Pájaro bonito! Pájaro bonito!
Birding Buddy postalwarbler recently spent a week at a resort in Cancun, Mexico relaxing and reading.  He walked around the grounds of the place and came back with some GreatBirdPics to share with us:
This Hooded Oriole hangs on to the red stalk looking for its next meal.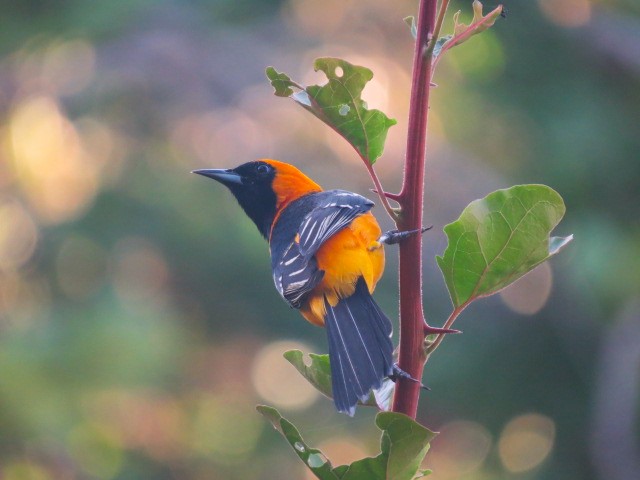 This Grooved-billed Ani looks primitive.  Just look at the size of the bill!
This Tropical Kingbird was perched on the top of a chair near the restaurant in search of food left by tourists.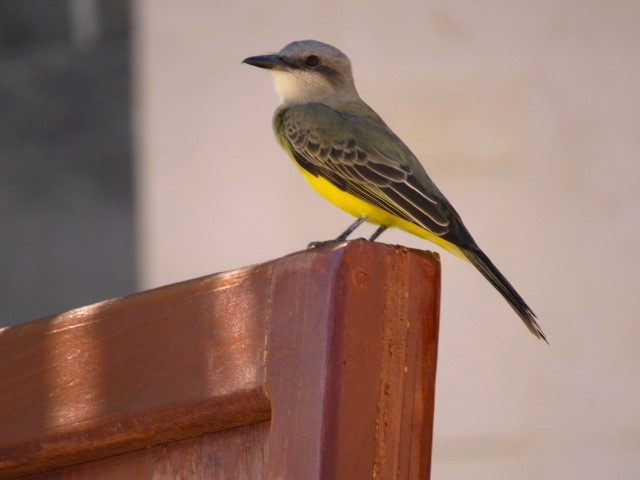 This Social Flycatcher is much larger than the flycatchers we usually see (i.e. Willow, Alder, Phoebe).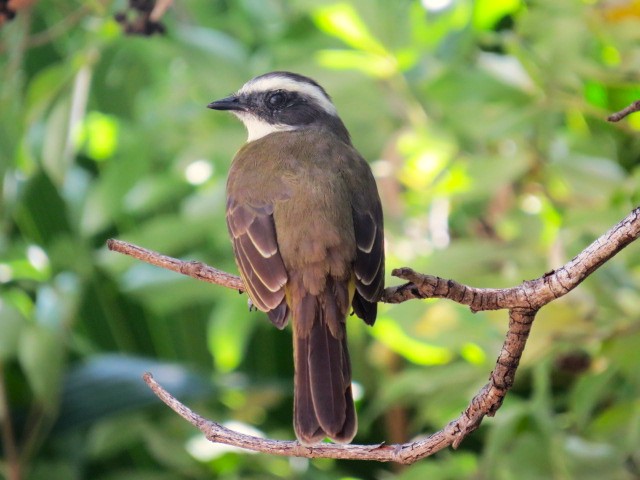 Just goes to show you, even when you are not birding you can always go birding.
---
Click Here if you would like to learn more about GreatBirdPics.  Membership is free; members can post their own great bird pics,  create an online gallery of their works, and receive emails about bird photography and birding.