Last Friday I left you with some more bird pics that weren't quite up to snuff.  Something – in fact the same thing – was wrong with each of the pictures which diminished their quality.  Take a look again.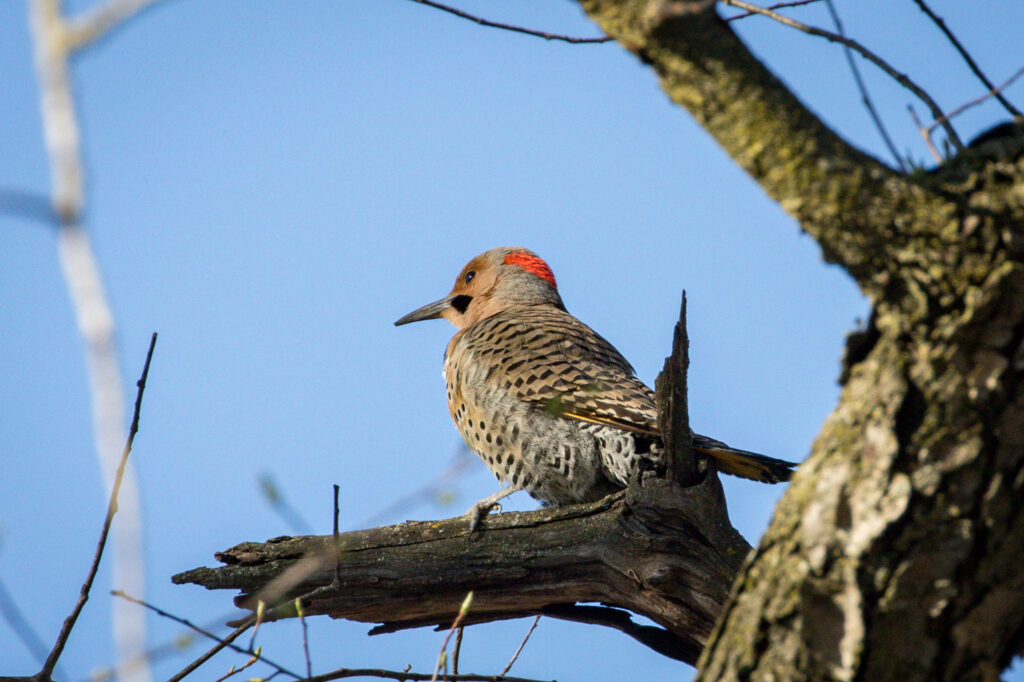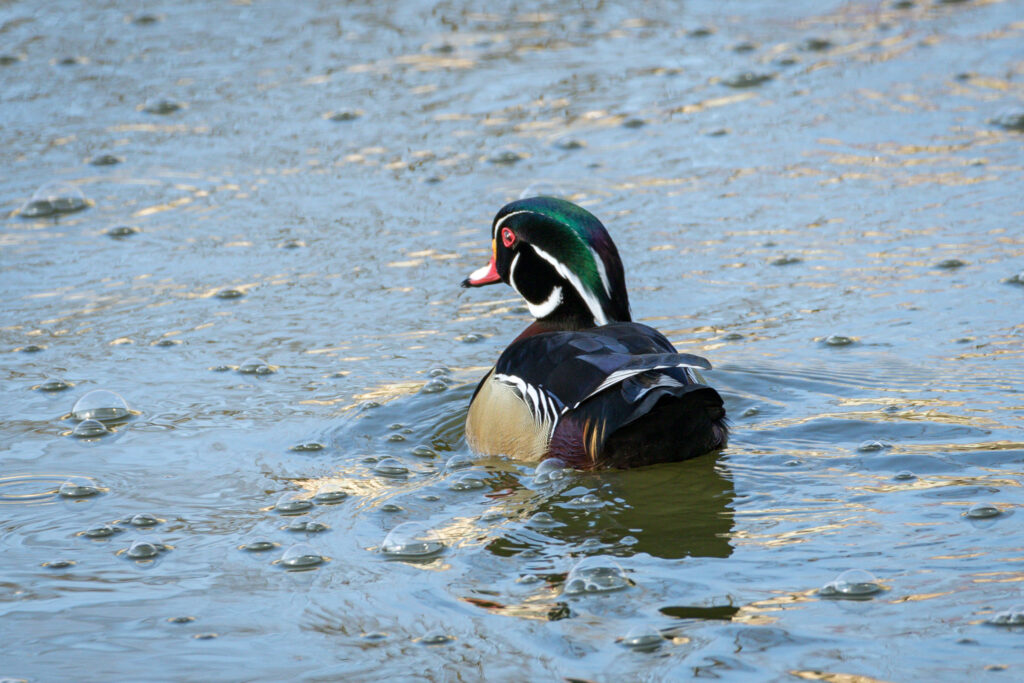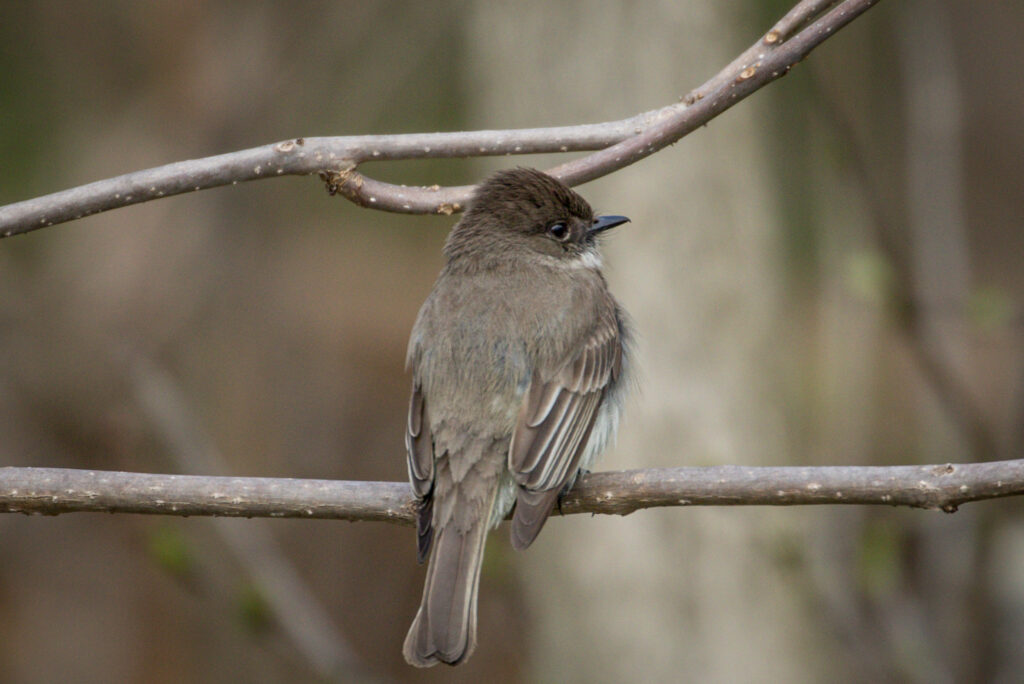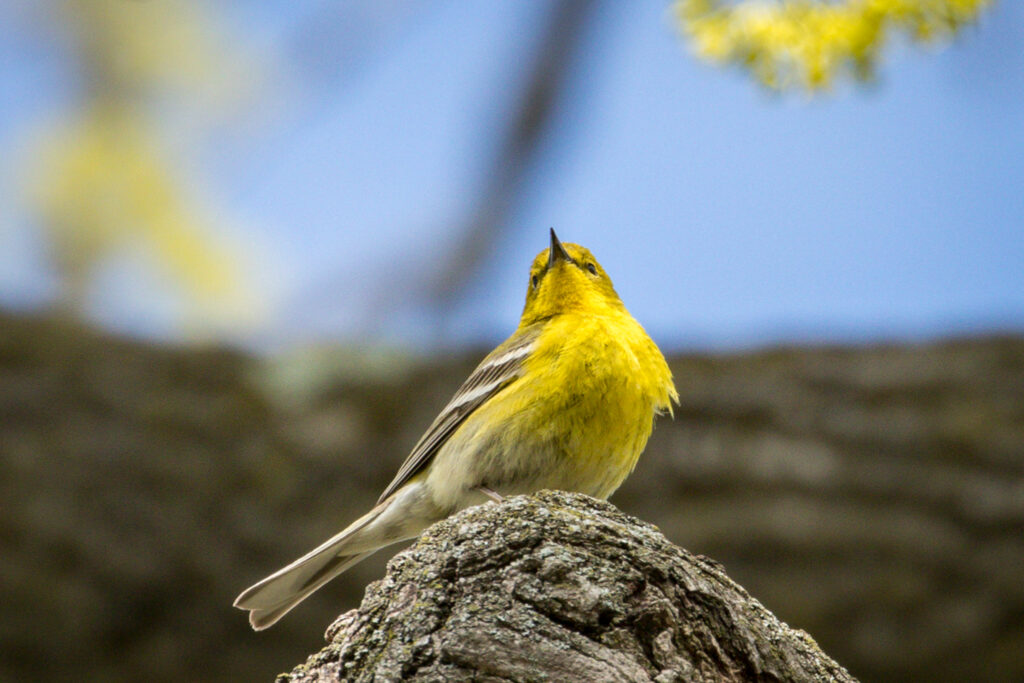 These photos are not bad but the quality of each is lowered because of the bird's head position.  In the first three pics the bird is looking away from the camera.  This really takes away from the appeal of the pics, reducing the impact on the viewer.  The last pic of the Pine Warbler the head is facing the camera but we are looking from so far below we don't get a very good look a the head or the eyes.  Again the viewer isn't engaged with the pic because it looks so far away.
Did you see the same things I did?  Head position is very important; bird pictures with just a slight head angle one way or another really affects the overall quality of the picture.
Stay Safe.  Go Birding.  Take Pics.  Post Here.  Repeat.
Mike
---
If you would like to learn more about GreatBirdPics.com CLICK HERE.  Members can post their own GreatBirdPics, communicate with each other, and receive regular emails about bird photography.