One Just Won't Do
As I was reviewing possible candidates for today's Bird Photograph of the Week I would note one GreatBirdPic by Emil Baumbach, then another, and another.  It was so hard to pick just one of his pics I decided to cheat and rename today's post Bird Photograph(s) of the Week.  Congratulations and thanks to Emil Baumbach for sharing so many wonderful shots!
First off, a eye-level picture of a White-throated Sparrow.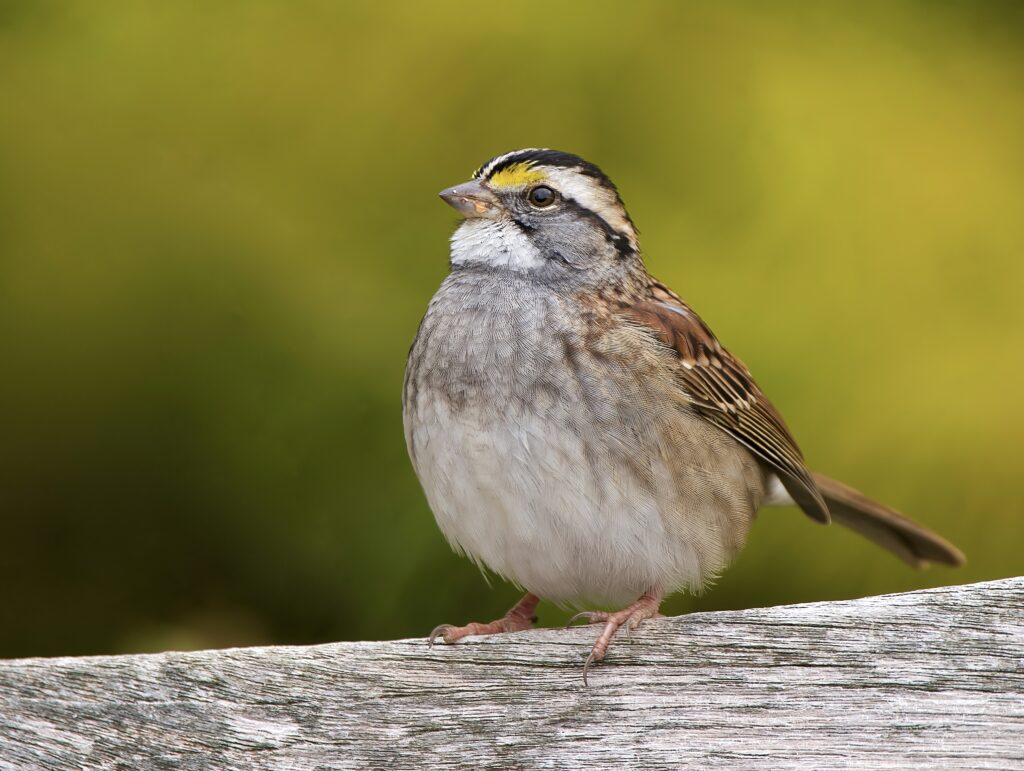 This image of a European Starling is startling! Look at the iridescent glow around the head and detail.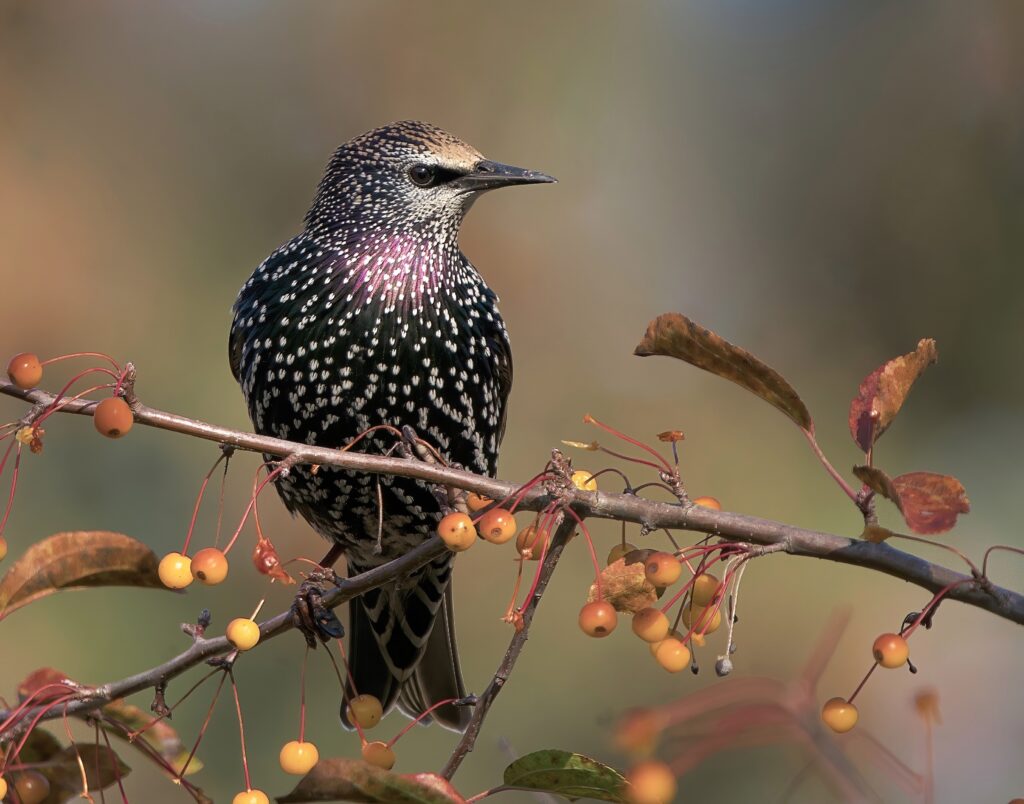 You know what makes this next picture a GreatBirdPic for me?  It's that little strand of grass hanging down from the Greater White-fronted Goose's bill.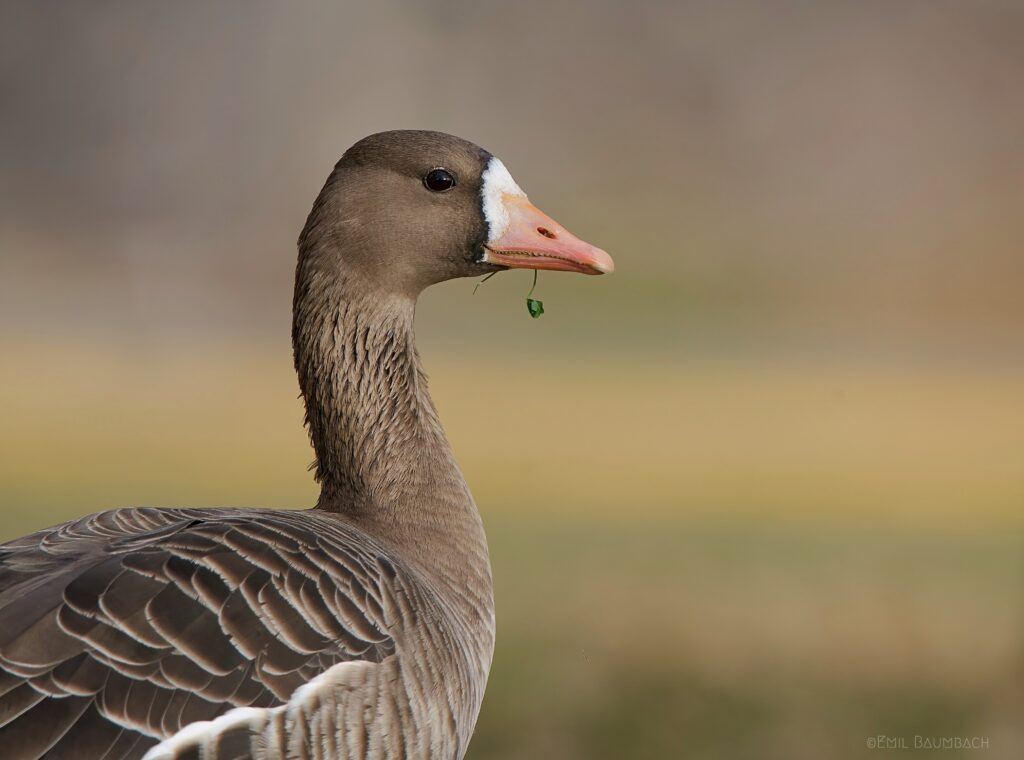 Look at how the colors of the water compliment the colors in the Cackling Goose in this next picture.  A bit of a reflection in there, too!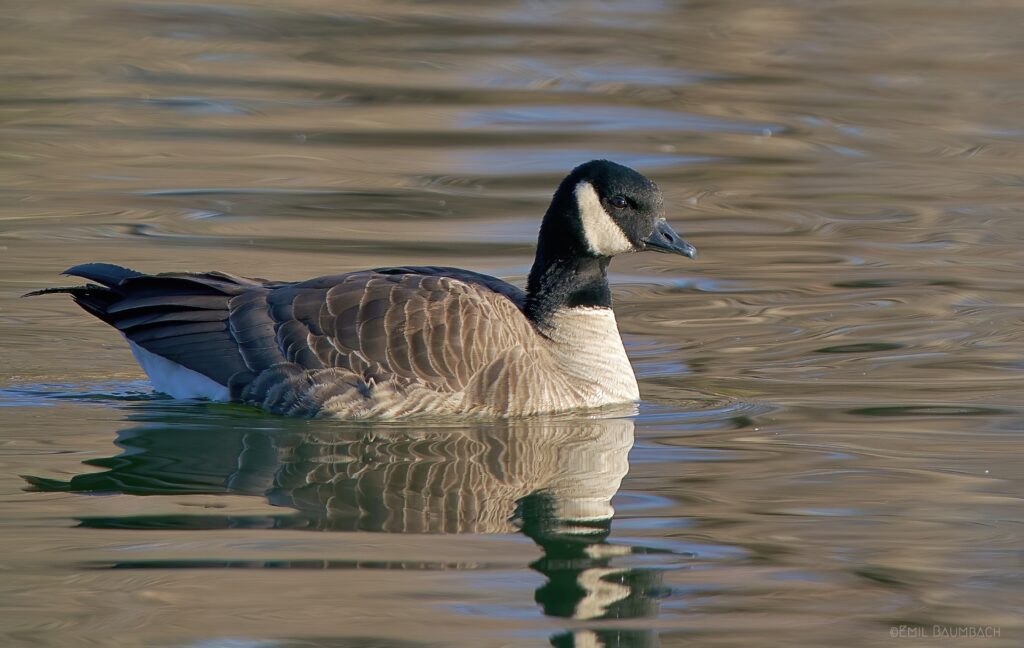 Finally, a picture of a rarity – a hybrid Snow Goose (head) and Cackling Goose (body).  I'd never even heard of this type of hybrid, let alone see a picture of one.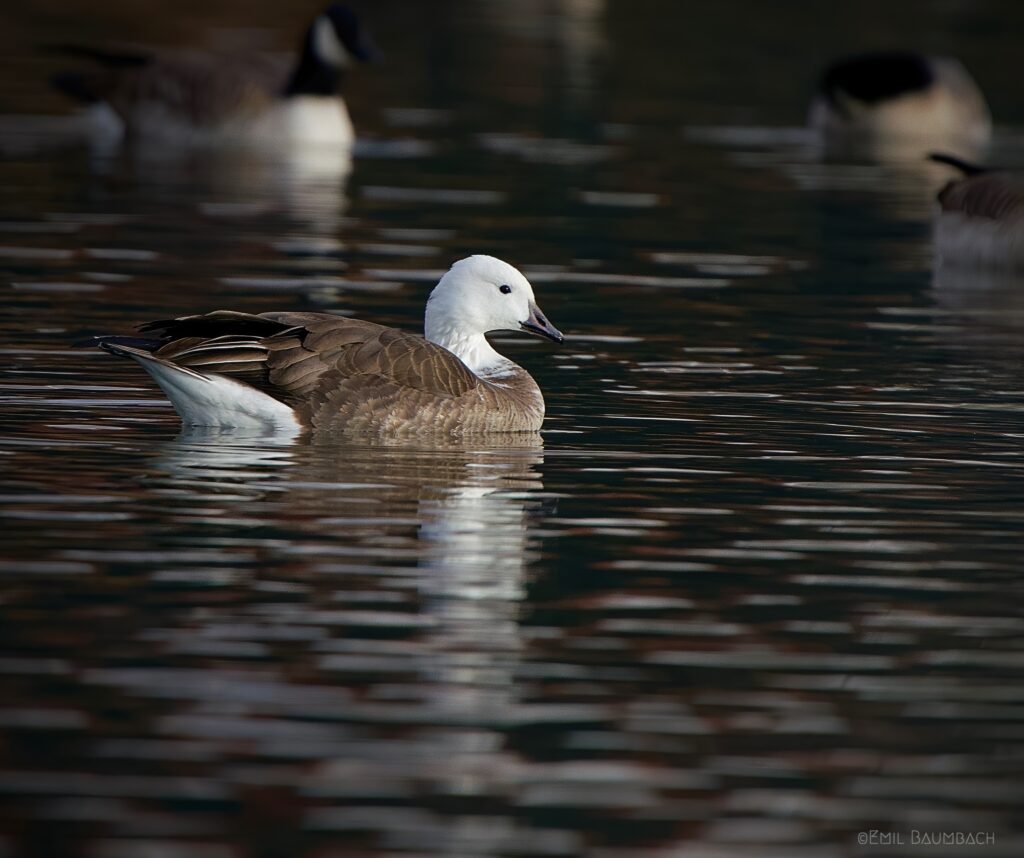 Stay Safe.  Go Birding.  Take pics.  Share here.  Repeat.  
Mike
---
If you would like to learn more about GreatBirdPics.com Click Here.  Members can post their own Great Bird Pics, create an online gallery of their works, and receive regular emails about bird photography.