GBP Notes 1/20/21.
Good Morning GreatBird Pics Members!
Making the common uncommonly good.
Sometimes we tend to overlook the common birds – the birds we see every time we go out or are in our backyard eating up all the seed we hoped would attract the "good" birds.  These common birds can become uncommonly beautiful through the eyes of a photographer.  With the right cropping or angle we see these birds in new ways.  Here are some examples:
Let's start with the relatively common Northern Flicker.  Birdman has presented us with this stark image of the bird with a jet black background.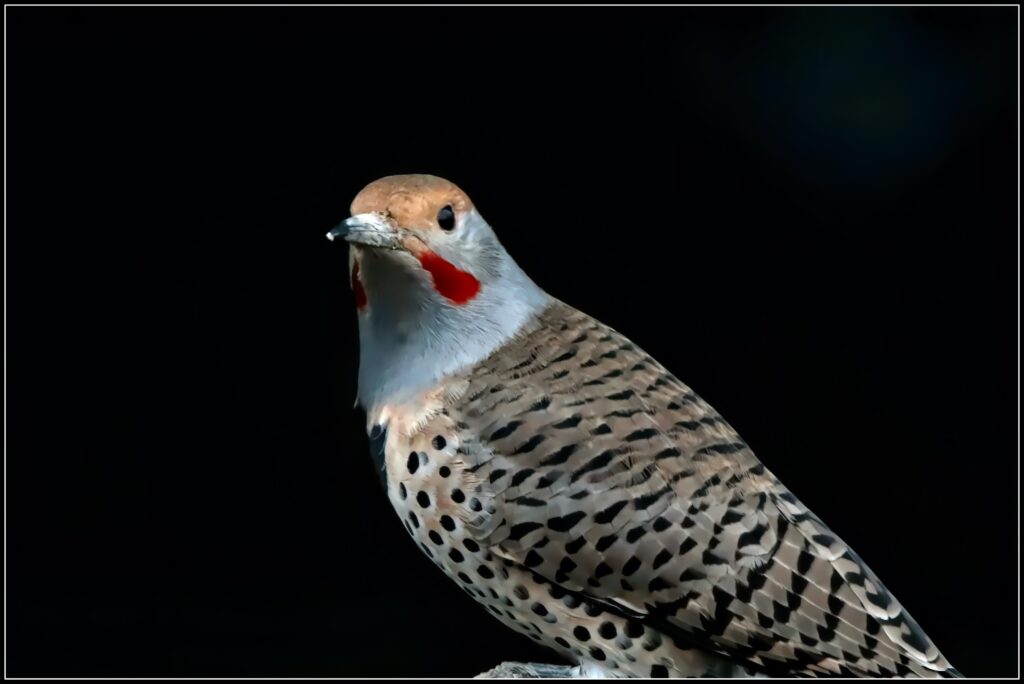 Or how about the very common Red-winged Blackbird.  Birdman provided us with this simple yet effective composition of a female sitting atop a cattail, with wisps of reeds in the background.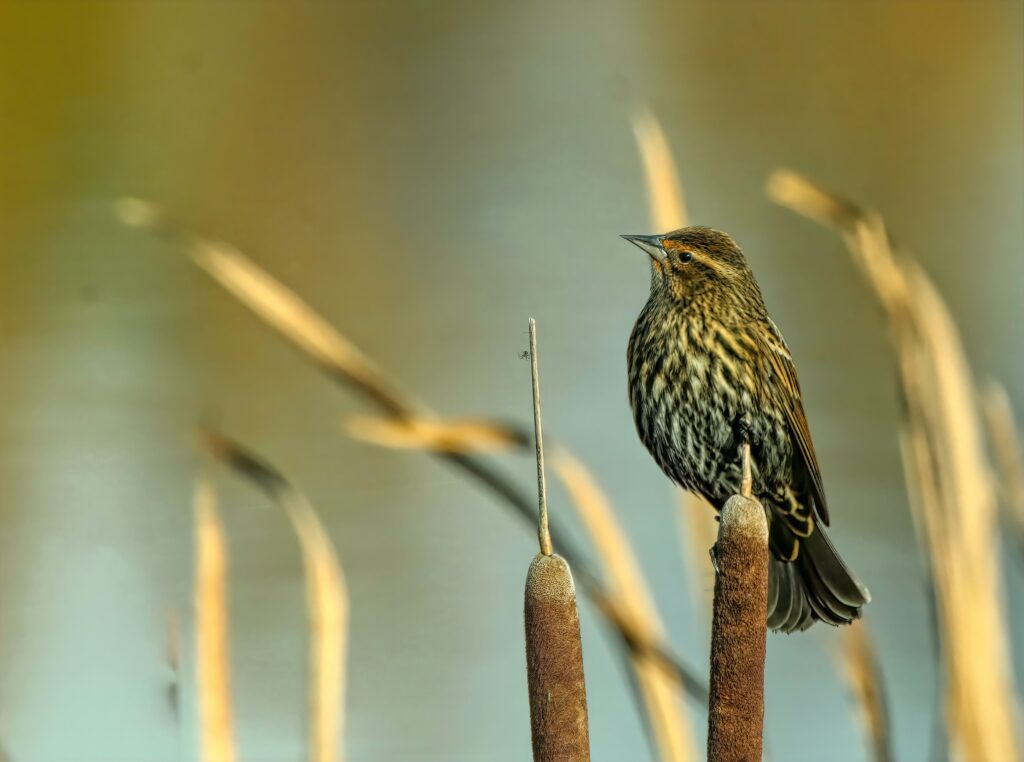 Next up – a Great Egret.  Common around shallow lakes and ponds here in the U.S. but Wolfbird went out in the early morning and captured this stark shot – on the bird and a single stick are seen.  The moody gray background frames the bird beautifully.
Finally a House Sparrow – yes the most common of common birds here in the U.S. This one came into view and I was interested in the gray feathers emanating from the Median Scapulars – several birds in the group exhibited the same feature so I'm wondering if they were molting.
That's it for now.  Lots more beautiful bird pictures in the Latest Pics section.
Stay safe.  Go birding.  Take pics.  Post here.  Repeat.
Mike
PS  If you like beautiful bird pictures and want to see thousands more or even post your own on GreatBirdPics click HERE to find out about our site.