GBP Notes 1/25/21
Good Morning GreatBird Pics Members!
Hope you all had a wonderful weekend – it was pretty cold here in Chicagoland (17 degrees Saturday morning).  It's hard to get motivated to go our birding in those conditions, although some of my birding buddies put me to shame and got out there and saw some Tundra and Trumpeter Swans.
Great pictures continue to come it.  Take a look at these:
This Firecrest from the U.K. was taken by lovejoy.  It's easy to see how it got its name.  Quite a different looking bird, and quite rare.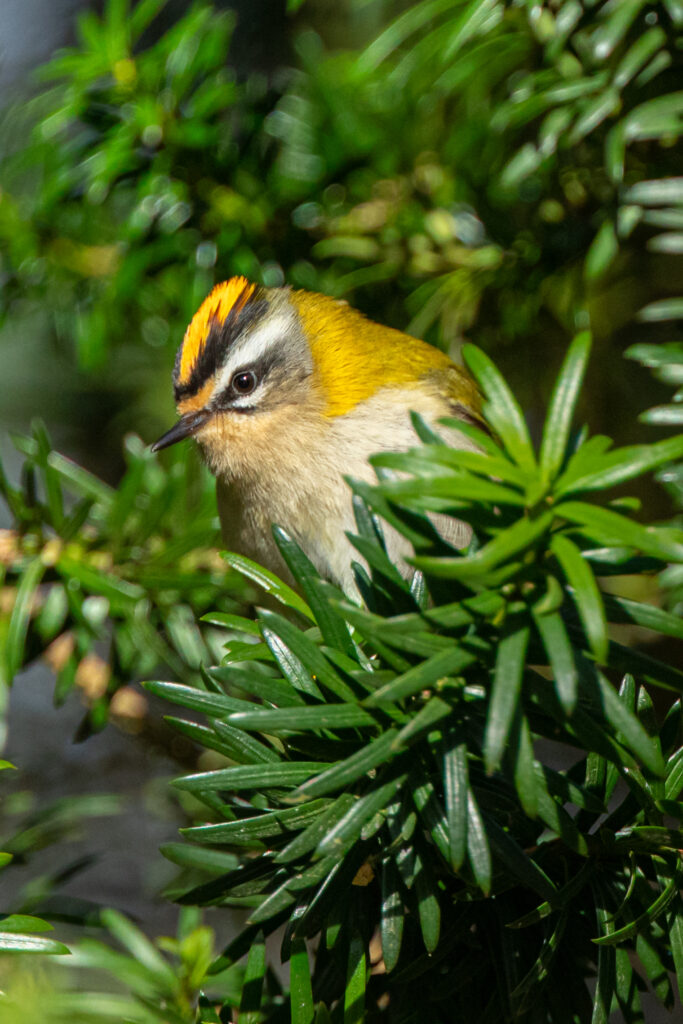 Birdman presents us with a serene setting with some Sandhill Cranes.  I usually see them in fields so it seemed unusual for me to see them in the water.  Beautiful shot!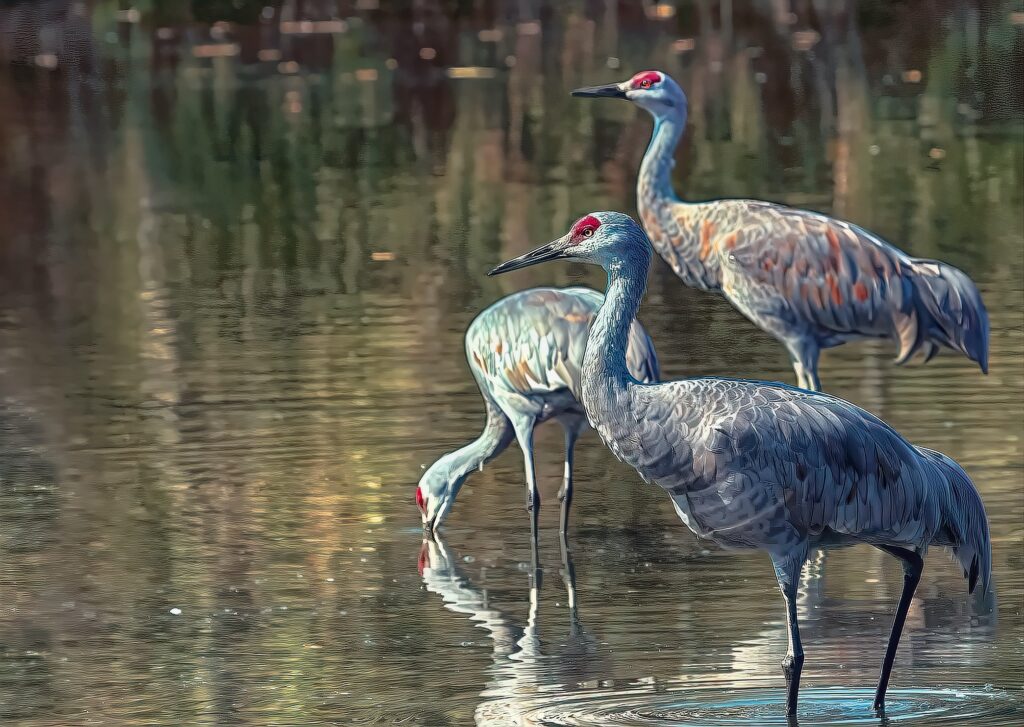 Speaking of cold, our intrepid Birder2011 went way up north to Sax Zim Bog recently.  She got an action picture of a Great Gray Owl coming in for a landing.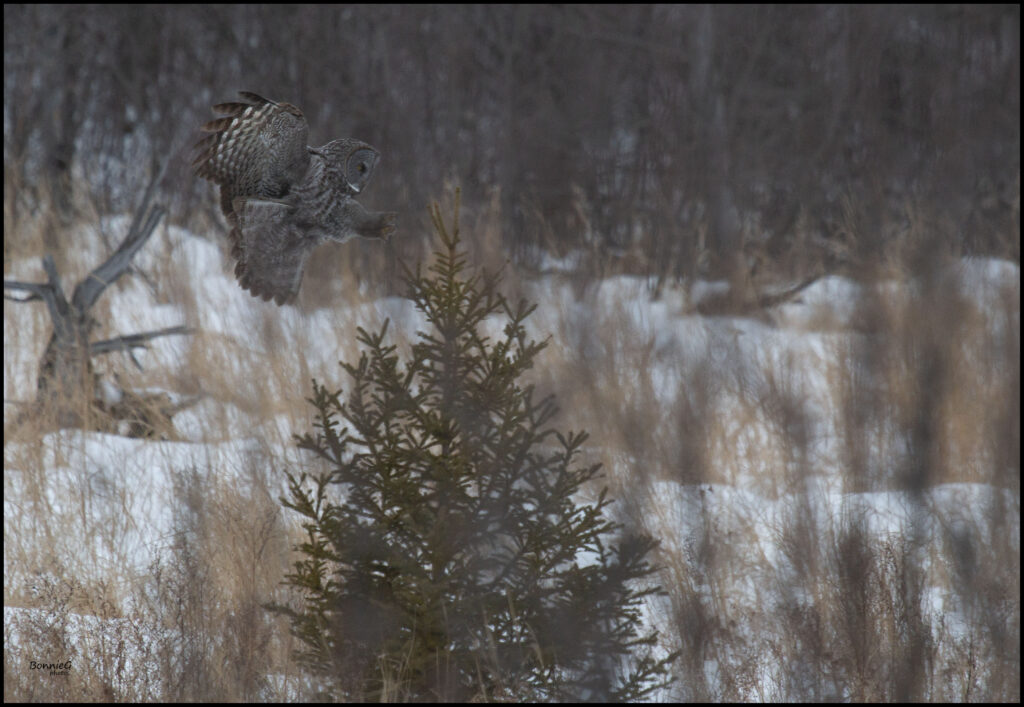 From even farther north, but more temperate due to the proximity of the Pacific Ocean, Birdman got a pic of a Surf Scoter up in British Columbia.  Wonderful features on the head and bill.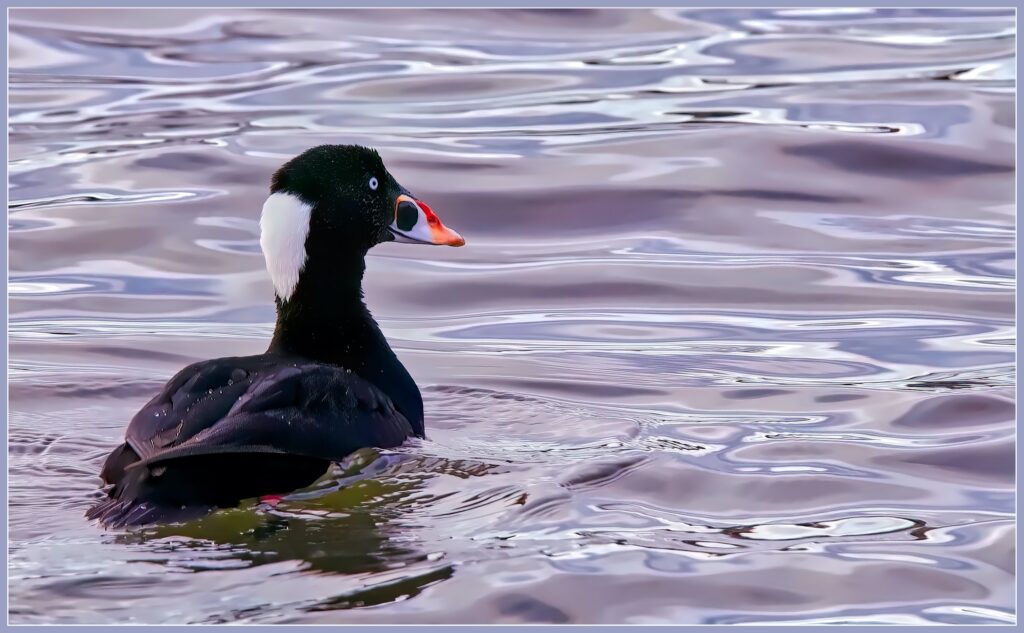 That's it for now.  Lots more beautiful bird pictures in the Latest Pics section.
Stay safe.  Go birding.  Take pics.  Post here.  Repeat.
Mike
PS  If you like beautiful bird pictures and want to see thousands more or even post your own on GreatBirdPics click HERE to find out about our site.