GBP Notes 1/19/21.
Good Morning GreatBird Pics Members!
First off, congratulations to our members Jtboland and Emil Baumbach!  Both had their pictures featured in the Illinois Ornithological Society's Winter/Spring issue of Meadowlark.  Jtboland's picture of a Spotted Towhee was featured on the Table of Contents page – he also submitted it to GreatBirdPics: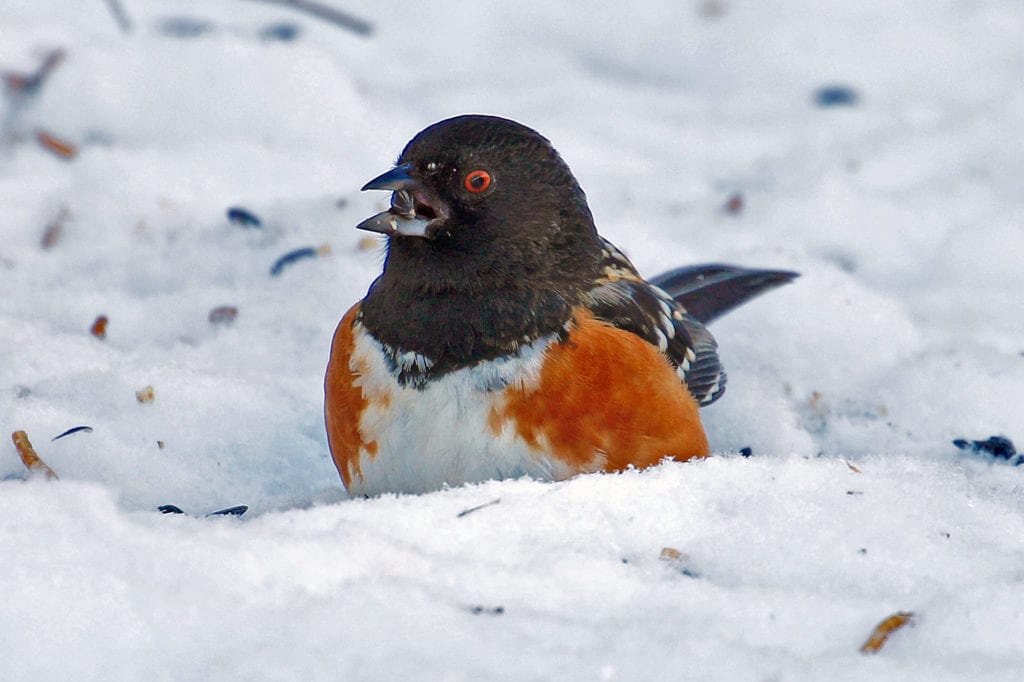 Emil Baumbach had three of his pictures featured on various pages, including this one of a Hooded Merganser.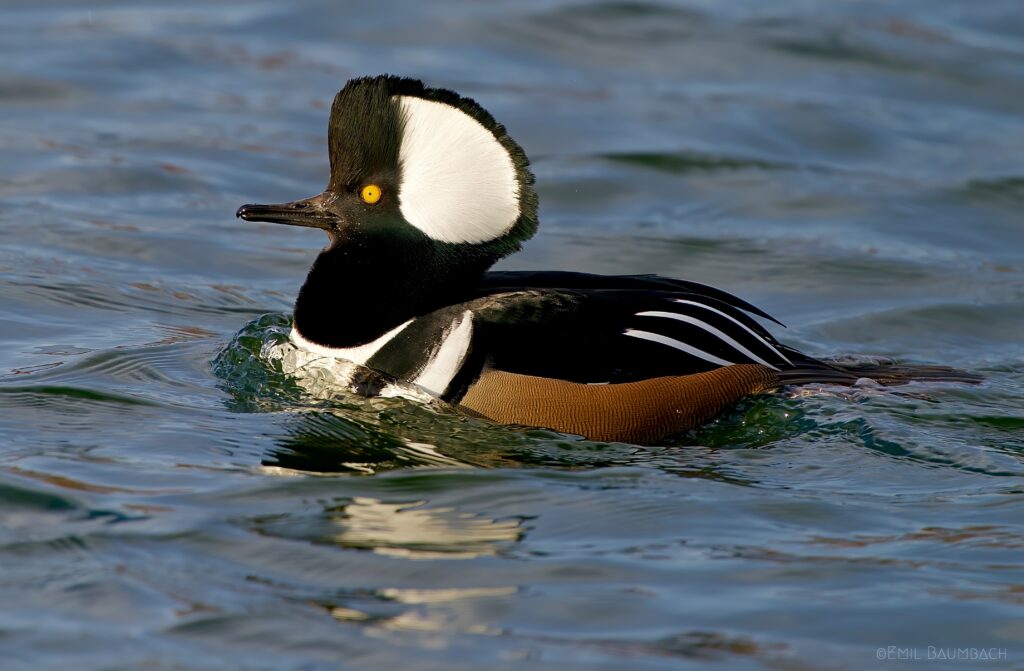 Just a couple more of our most recent pics.  Here's one by Rebecca of a male and female New Zealand Scaup.  I really like pics that contain both genders in them so you can really see the differences (like the yellow eye and tail feathers in this case).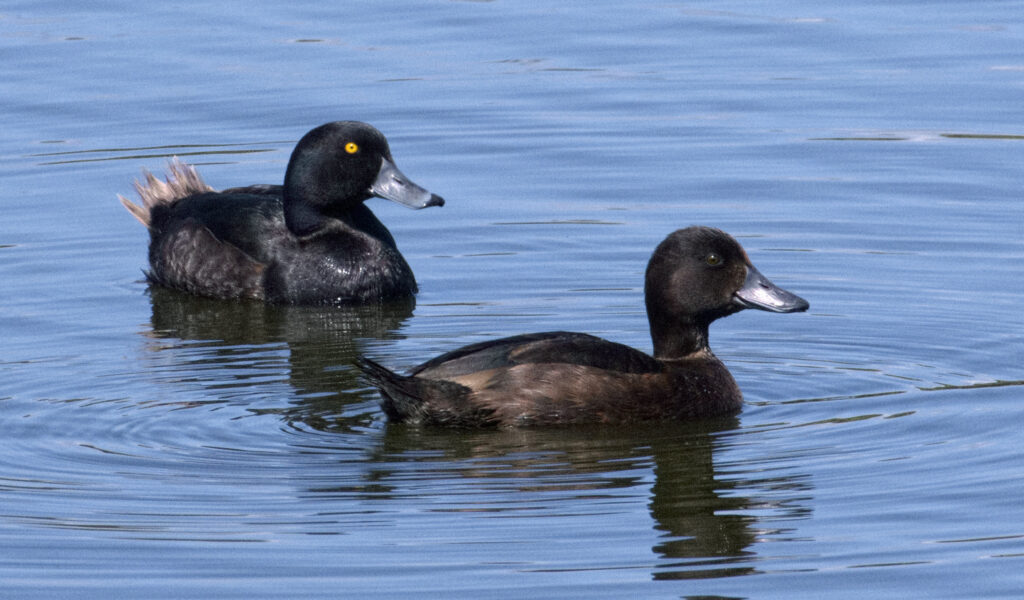 The Brown Creeper is a cute little bird but because is it usually hugging the trunk of the tree it is often difficult to get a good picture of it.  I have taken a lot of shots of the creeper but none as good as this one from Birder2011.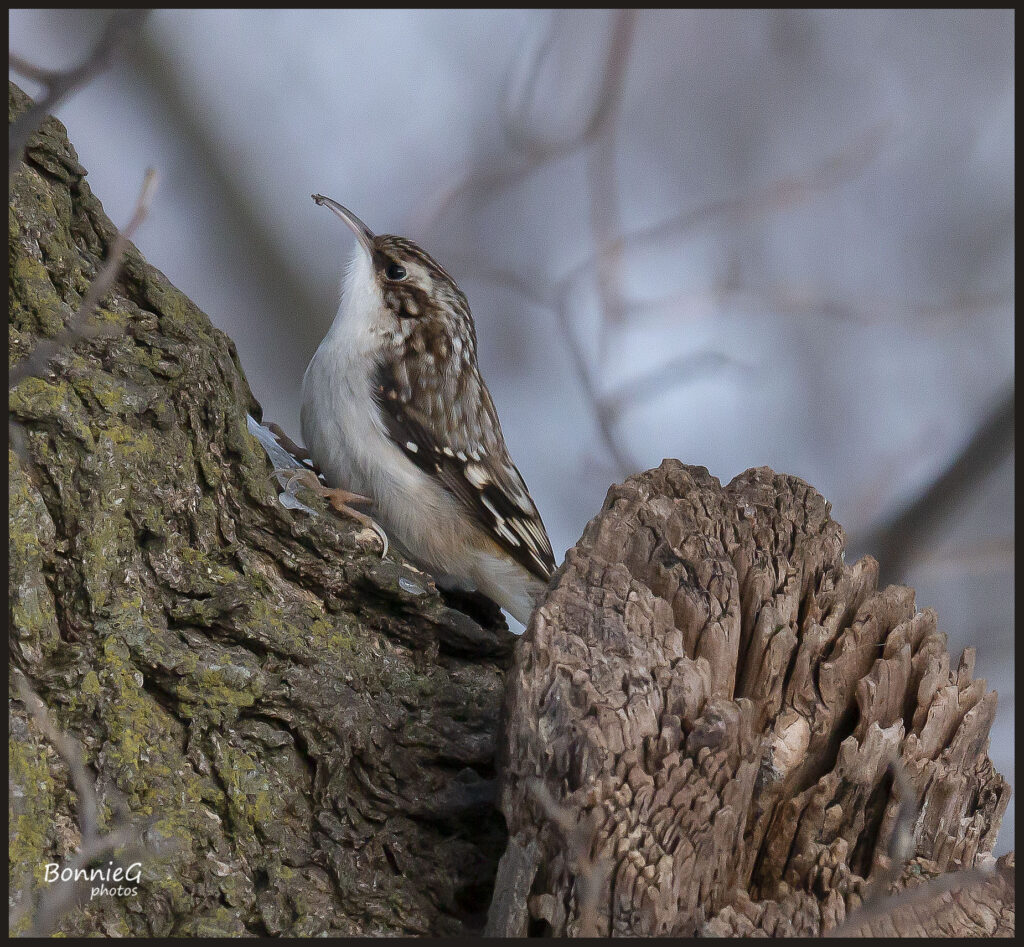 That's it for now.  Lots more beautiful bird pictures in the Latest Pics section.
Stay safe.  Go birding.  Take pics.  Post here.  Repeat.
Mike
PS  If you like beautiful bird pictures and want to see thousands more or even post your own on GreatBirdPics click HERE to find out about our site.