GBP Notes 1/13/21
Good Morning GreatBird Pics Members!
The Owls!  The Owls!  Why do owls have such fascination for us?  It is those large eyes?  Their silent flight?  Their ability to deliver mail?  Whatever it is, we prize any all all owl pictures.
Ladies first!  Birder2011, otherwise know as The Owl Lady, has submitted her first Snowy Owl of the season.  This looks like a pretty large one.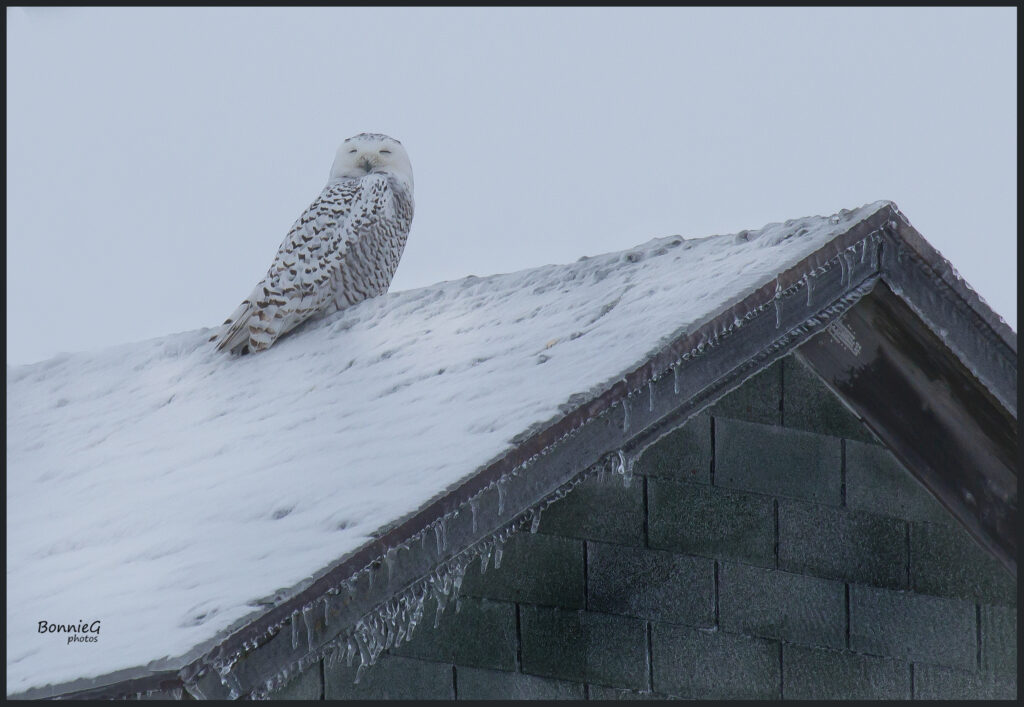 Lovejoy presents a treat for us – a Barn Owl fighting with a Kestrel.  Great action shot!
And isn't the next one just the cutest little thing?!  Lovejoy shares a Little Owl with us peeking out of a hedge.
Finally, sit down to breakfast with Matthew Zuro and his Saw-whet Owl feasting on its catch-of-the-day.  Mmmm.
That's it for now.  Lots more beautiful bird pictures in the Latest Pics section.
Stay safe.  Go birding.  Take pics.  Post here.  Repeat.
Mike
PS  If you like beautiful bird pictures and want to see thousands more or even post your own on GreatBirdPics click HERE to find out about our site.