BurningNaturePhotography Takes Great Pics!
I continue to be amazed at the variety of birds taken by BurningNaturePhotogaphy (BNP) and the quality of his pics.  Here are a couple of my favorites:
I love it when I get a little smile out of a bird photo and this one did it for me.  BNP's message – preserve our nature!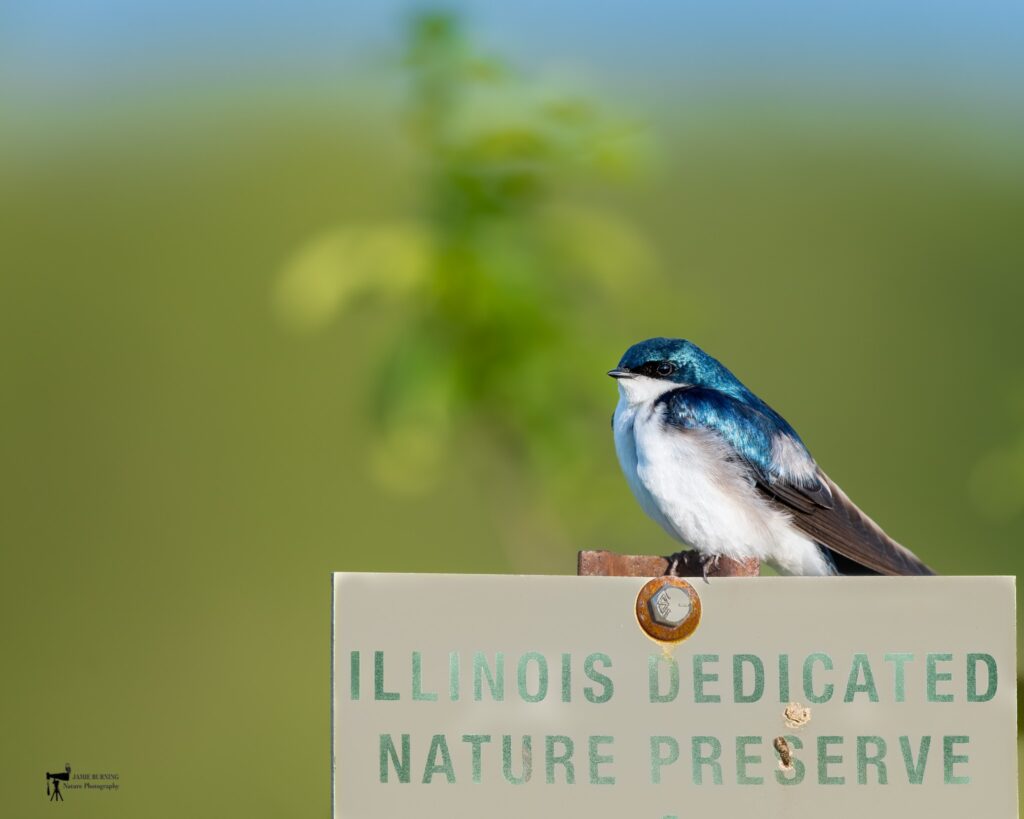 Here's an interesting shot of a Junco with the bottom half obscured – because he was being lazy (or artistic).  Either way it works for me.  Click the pic for how he got the shot.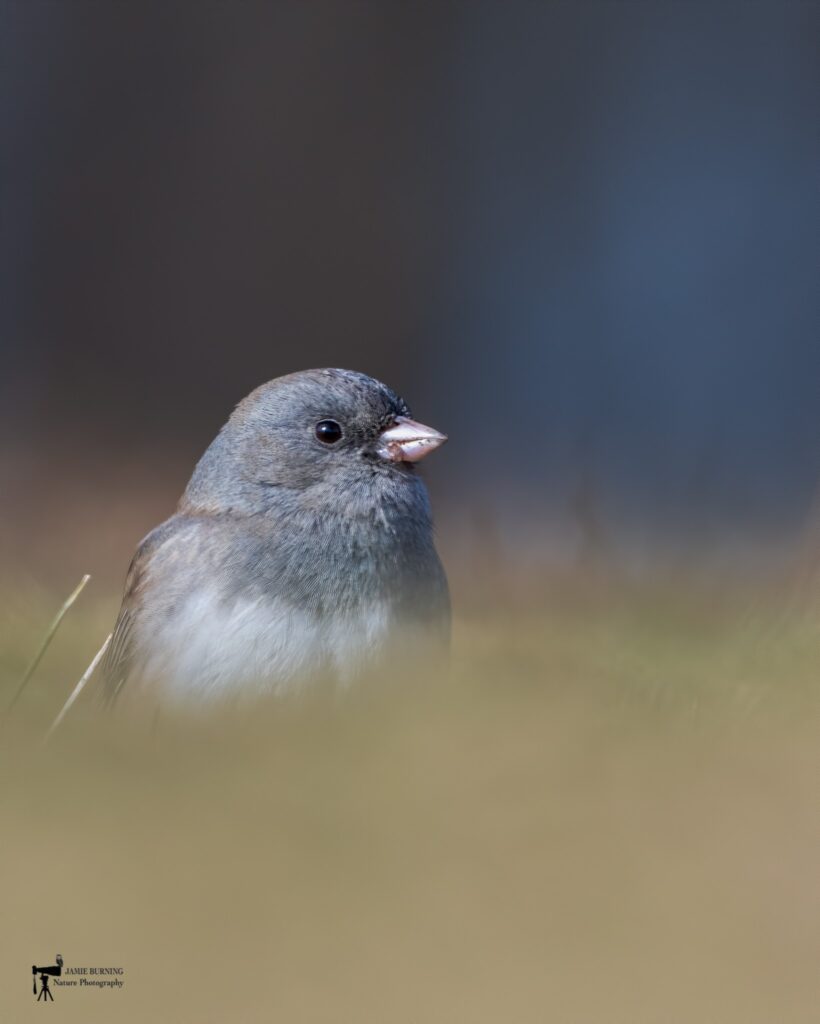 This next Goldfinch stuck out – the yellow bird sitting atop a field of white flowers with a hint of yellow on them.  Stunning!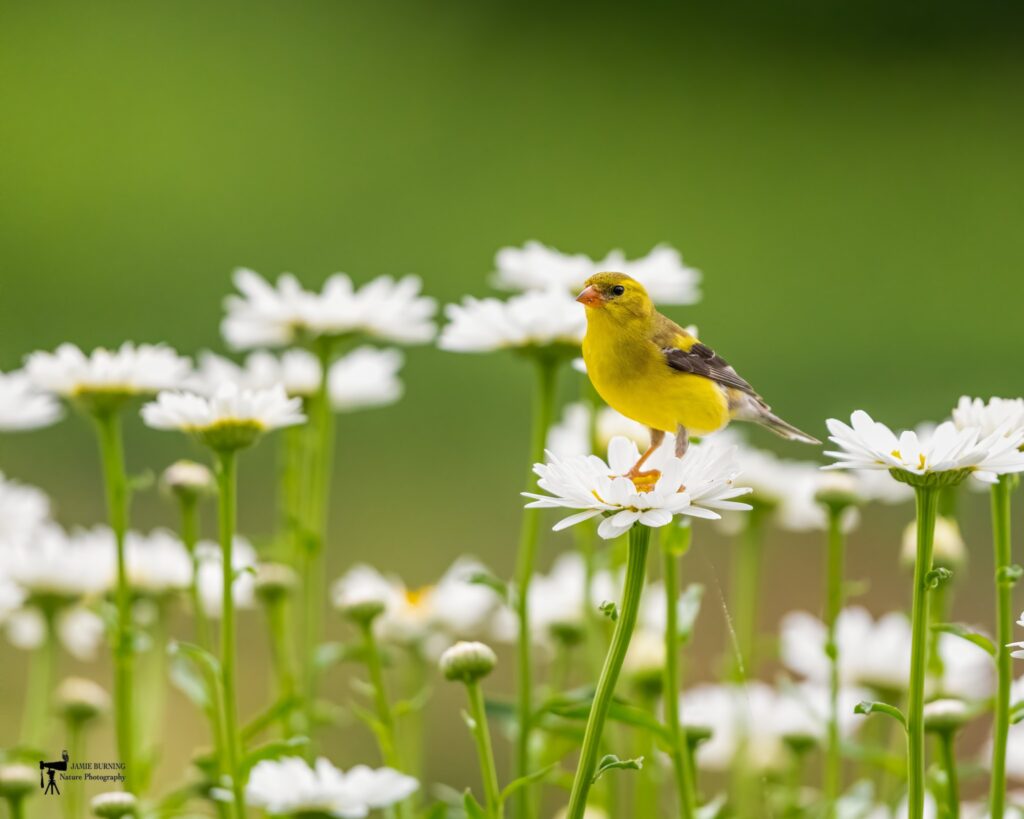 I like the starkness of this picture of a Savannah Sparrow perched up in a bush with nothing else in sight.  I could see this one hanging up in an art gallery!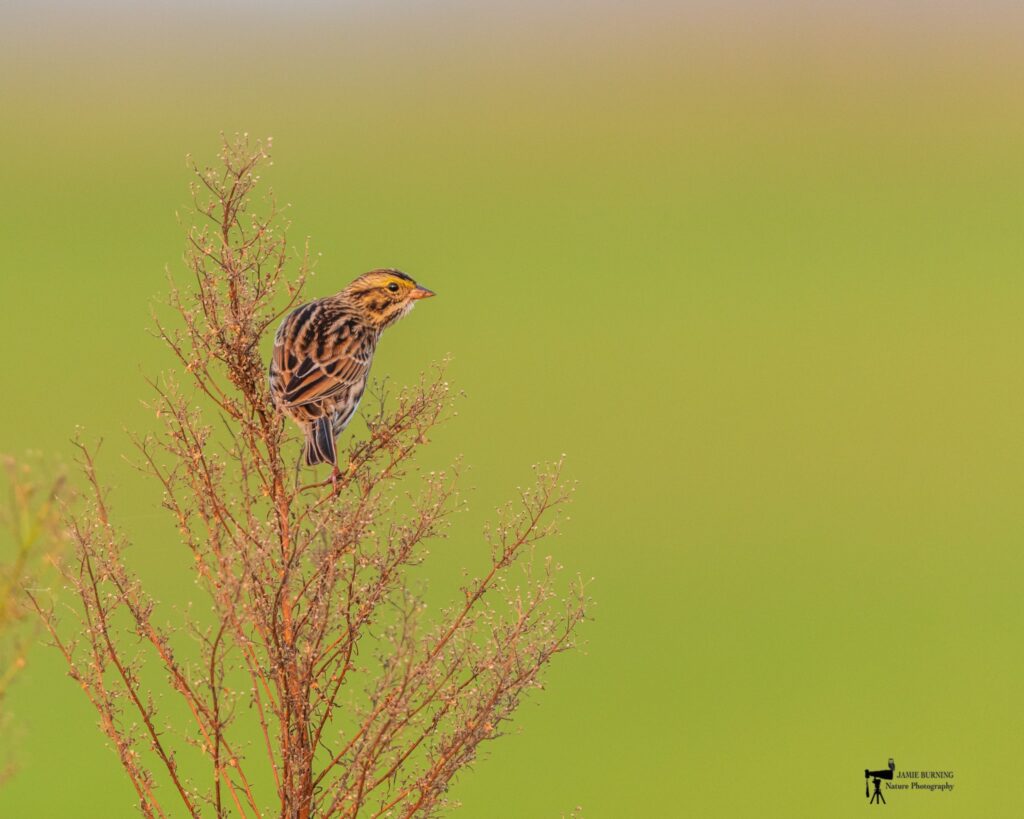 ---
If you enjoy seeing beautiful pictures of birds from around the world and reading about them Click Here to sign up for our mailing list.  Members can post their GreatBirdPics and learn more about bird photography techniques.