Once I got to looking at all the pics sent in from our members I continued to see birds with red, white, and blue.  See if you can see what I saw:
Emil Baumbach got this wonderful shot of a Red-eyed Vireo.  Can you find the blue (hint: it's a vireo)?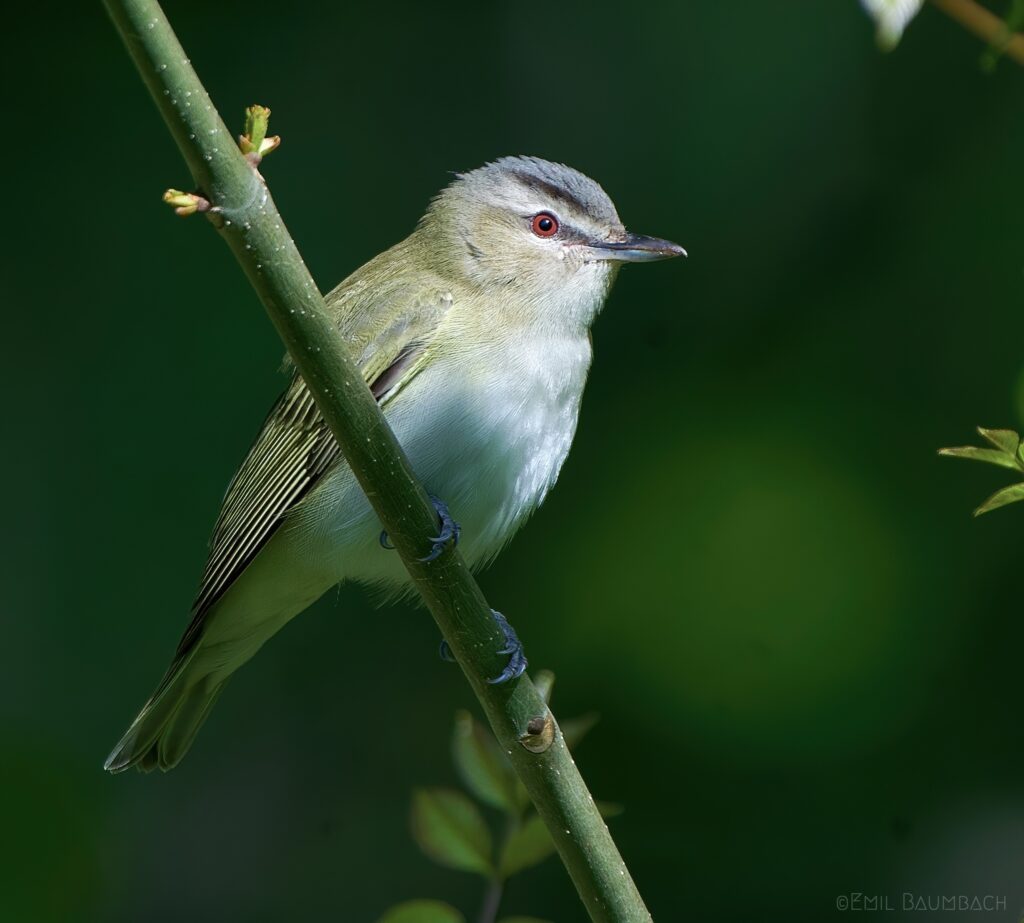 So the red is a stretch but this Eastern Bluebird certainly looks cute.  Thanks to WaynoBubba for the shot.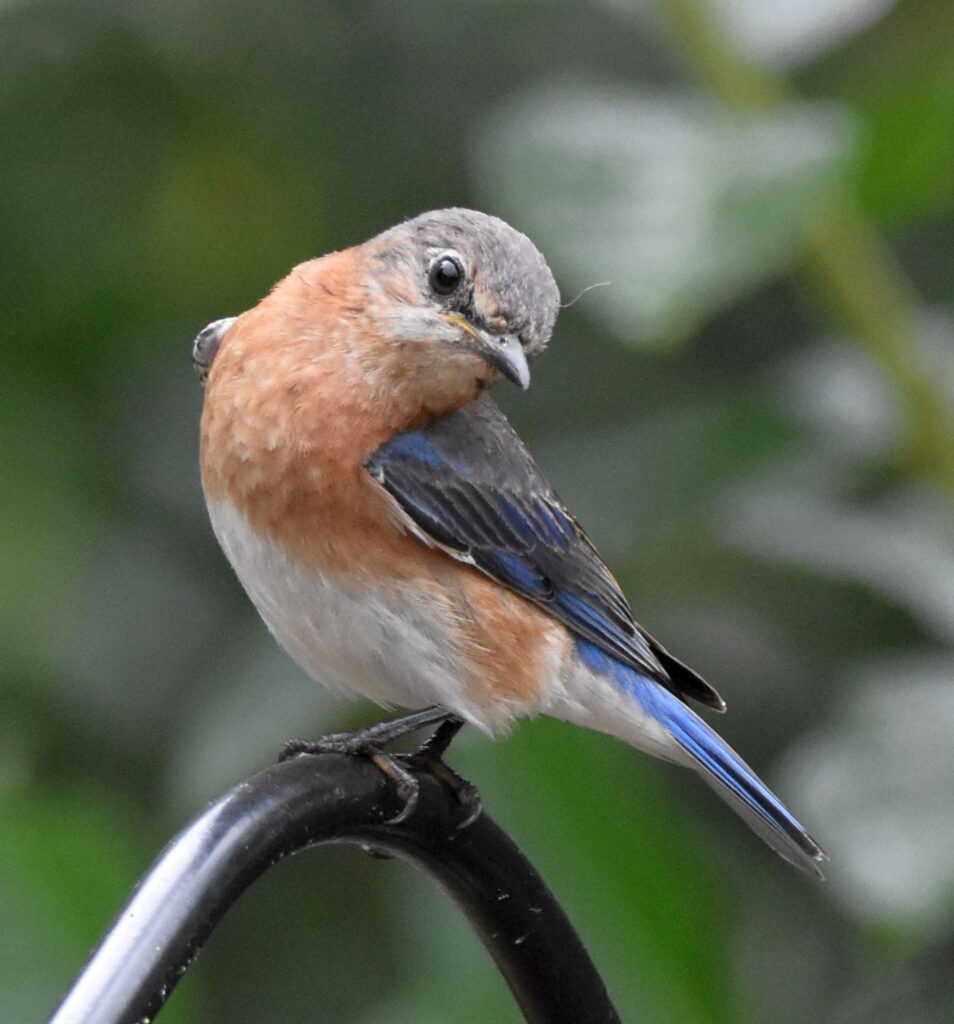 So this last one is a stretch, too, but it's too good to leave out.  There's got to be some white in there… The red and the blue are pretty obvious in this Red-legged Honeycreeper sent in from BajaDreamer (be sure to click on the pic and read his comments about the shot – he always gives us some excellent information about the shots he shares).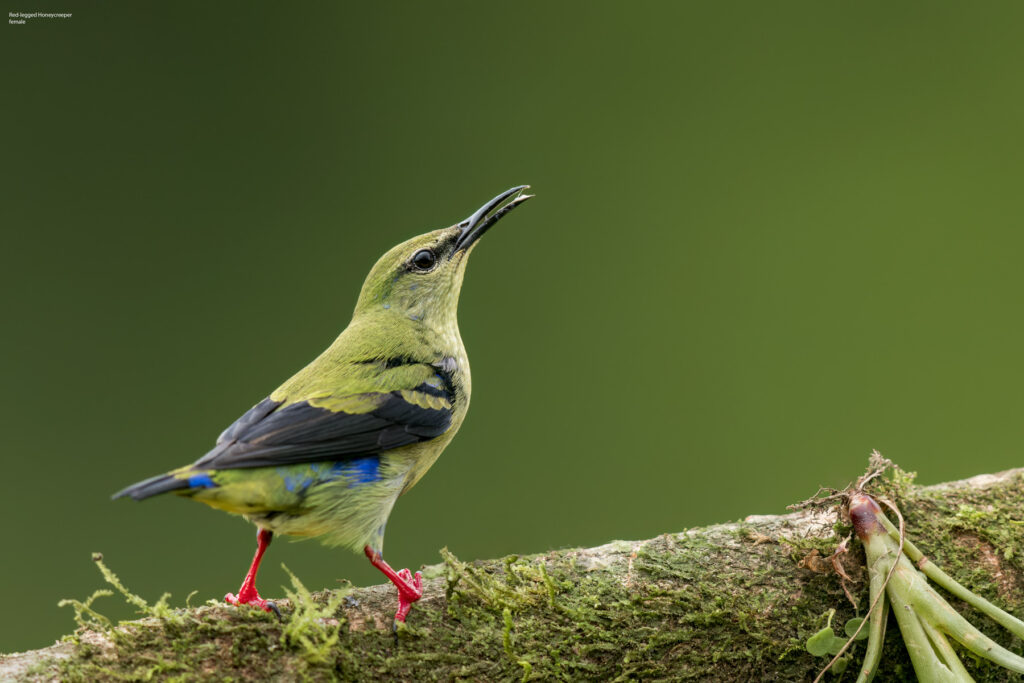 I think my patriotic duty is done – until next year!
---
If you enjoy seeing beautiful pictures of birds from around the world and reading about them Click Here to sign up for our mailing list.  Members can post their own GreatBirdPics and learn more about bird photography techniques.