Good Morning GreatBird Pics Members!
Today it's Back To The Bog!  Yes, were going back to our Sax-Zim Bog trip for some more bird pics.  Previously I shared pics of my six lifers we saw up there.  Today we return to The Bog for some of my pics of the more common birds there.
Starting us out was the most common and numerous bird there the Black-capped Chickadee.  They had no fear of humans, often perching on a nearby branch or zooming right past your head.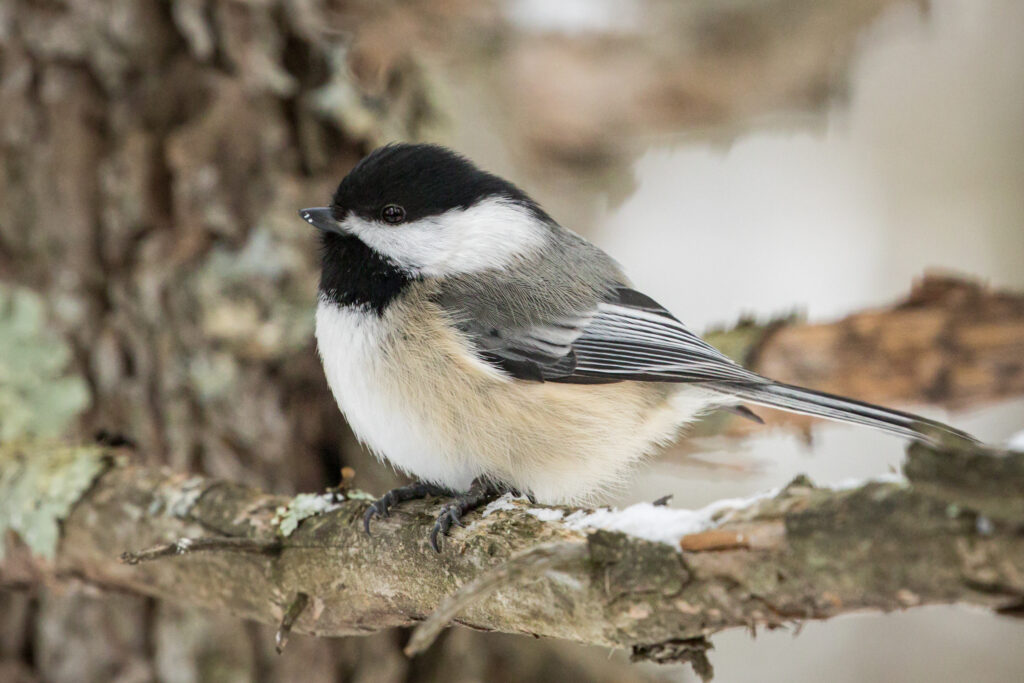 Next is a Blue Jay.  Although more common here in Chicagoland we really didn't see too many of them up north.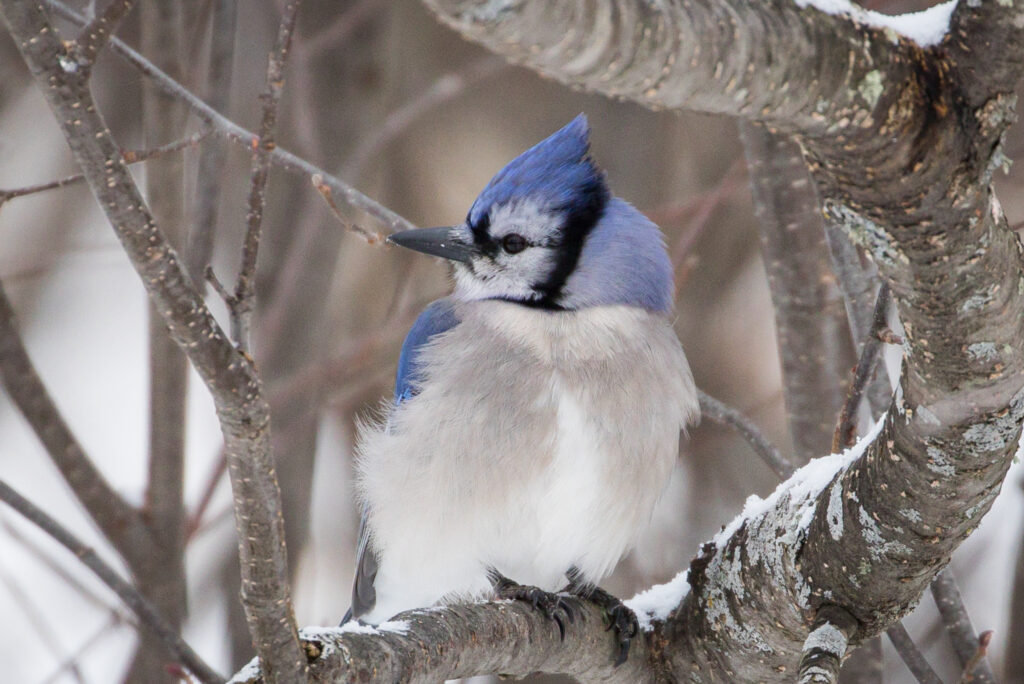 Much more common than the Blue Jays on The Bog were the Canada Jays.  This one on a branch with peanut butter spread on it.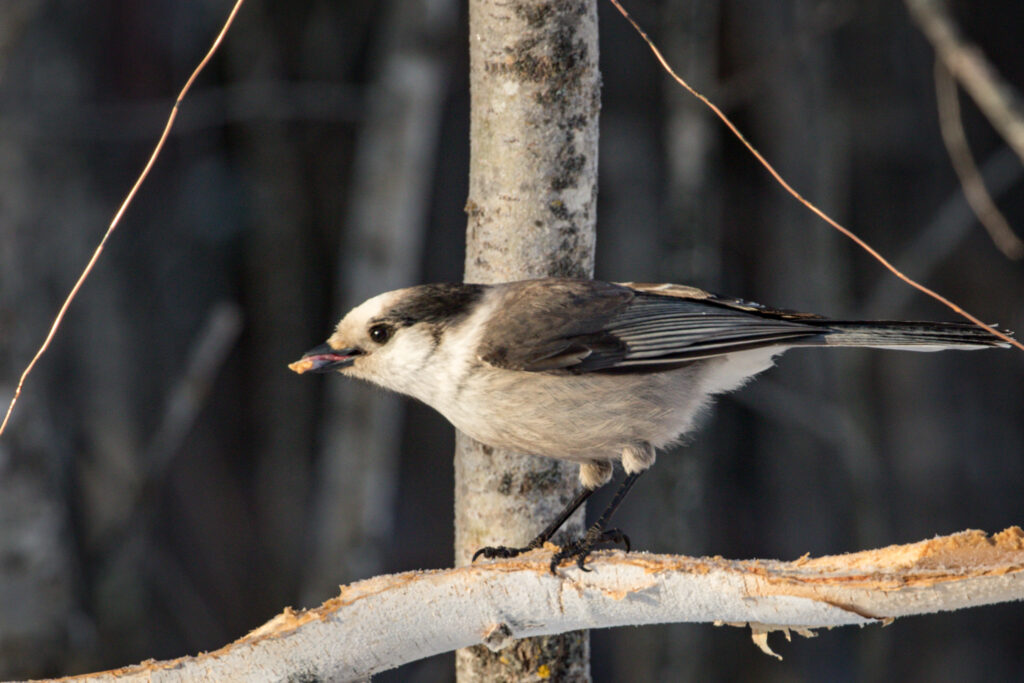 A beautiful bird that we don't see down here enough but saw quite often up in The Bog were the Common Redpoll. The colors are always spectacular.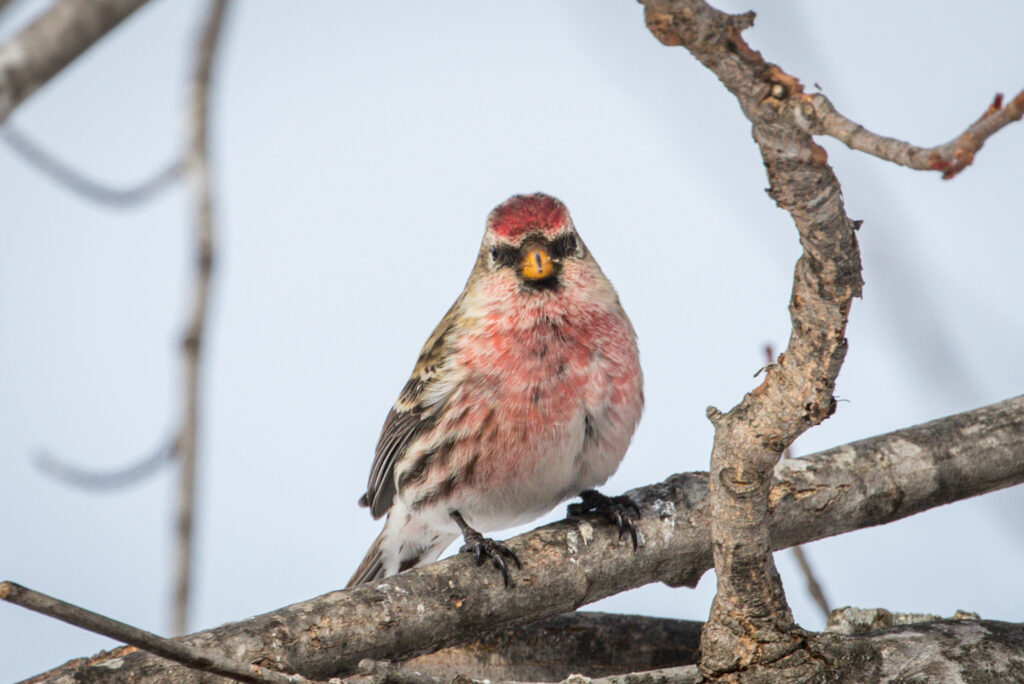 Finally, the Hairy Woodpecker was a common sight up at Sax-Zim Bog.  We see them around here but far less frequently.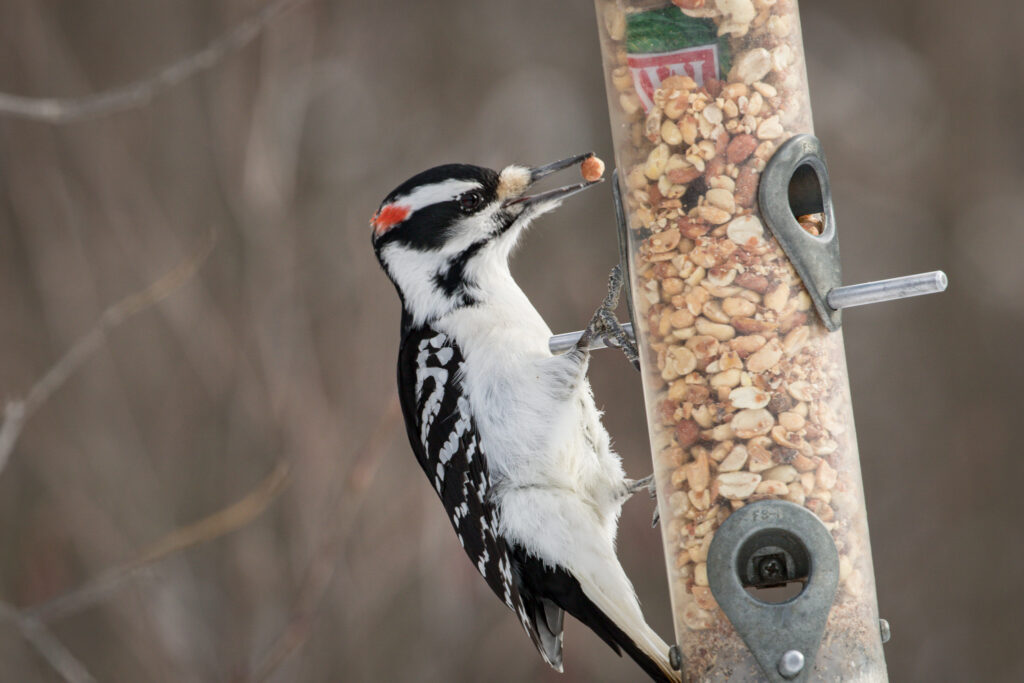 I've got one more set of pics from Sax-Zim Bog next week of the Grosbeaks.
That's it for now.  Lots more beautiful bird pictures in the Latest Pics section.
Stay Safe.  Go Birding.  Take Pics.  Post Here.  Repeat.
Mike
PS  If you like beautiful bird pictures and want to see thousands more or even post your own on GreatBirdPics click HERE to learn about our site.  If you would like to become a member of GreatBirdPics click HERE.