Do Birds Look Up?  According to bajadreamer they do and he has photographic evidence.  Here's what he said:
Here in California, out of hunting season, danger for most birds comes primarily from above. Hawks and falcons pose the most danger for adult birds. When I process many of my images I see the birds looking up; I assume they are on the look out for danger coming at them from above. This Green-winged Teal definitely fit this picture. Shortly after this image was taken a Red-winged Hawk floated over the pond. A RWH is not much of a danger to an adult teal, but none the less, all the ducks exploded into flight; the hawk floated away and back the ducks came.
Here's his proof: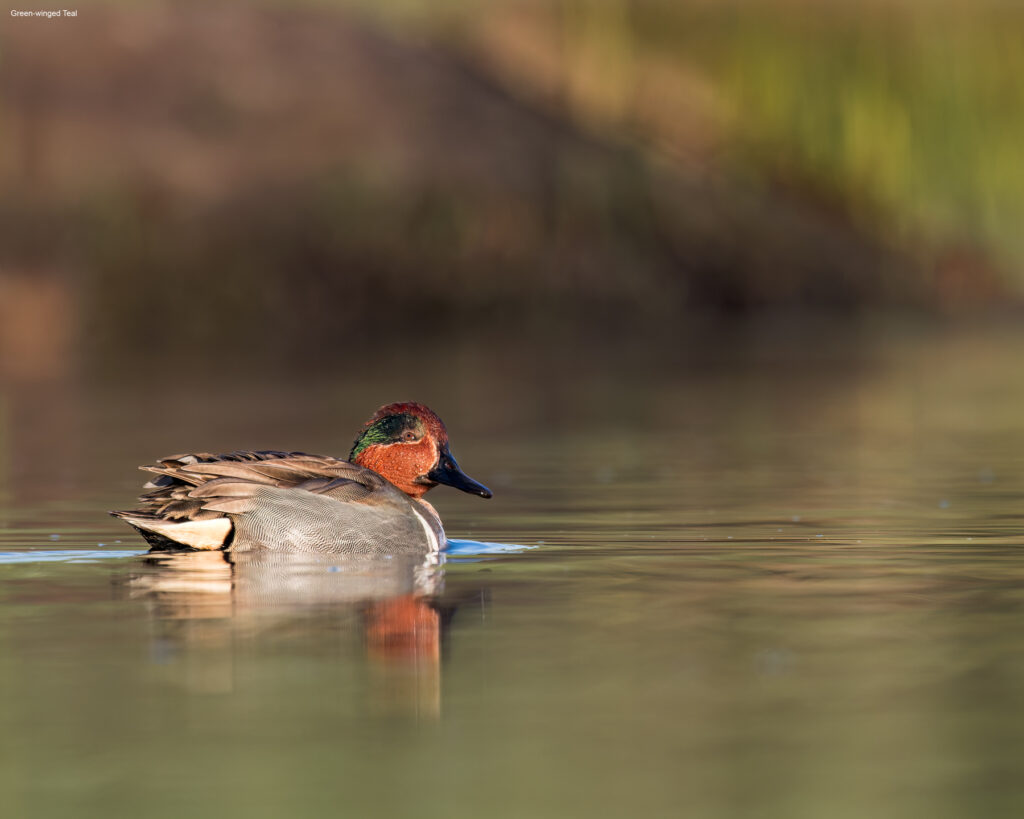 Have you ever taken a picture of a bird looking up?  If so, let's see it!
---
If you enjoy seeing beautiful pictures of birds from around the world and reading about them Click Here to sign up for our mailing list.  Members can post their own GreatBirdPics and learn more about bird photography techniques.