GBP Notes 12/28/30
Good Morning GreatBirdPics Members!
We are looking forward to celebrating New Years Eve with three of our four grandchildren this evening – probably around 6 PM.  For the first time in I-can't-remember we won't be hosting a NYE party with our neighbors till 3 AM!  My wish for all of us that 2021 is better than the past year.
Here are some bird pictures from our members; click on any picture to see more about the shot.
Our New Zealander Rebecca has been busy sharing her pictures of birds from her country.  She has also published a couple of books on the flora and fauna of New Zealand.  Below she posted a White-faced Heron, which looks quite different from the Great Blue Herons we regularly see in the States.
Rebecca went on a pelagic (boat) trip off the coast of New Zealand and captured some great shots of seabirds.  I find it interesting that they have such different names for birds there.  Below is a Buller's Mollymawk, or Albatross.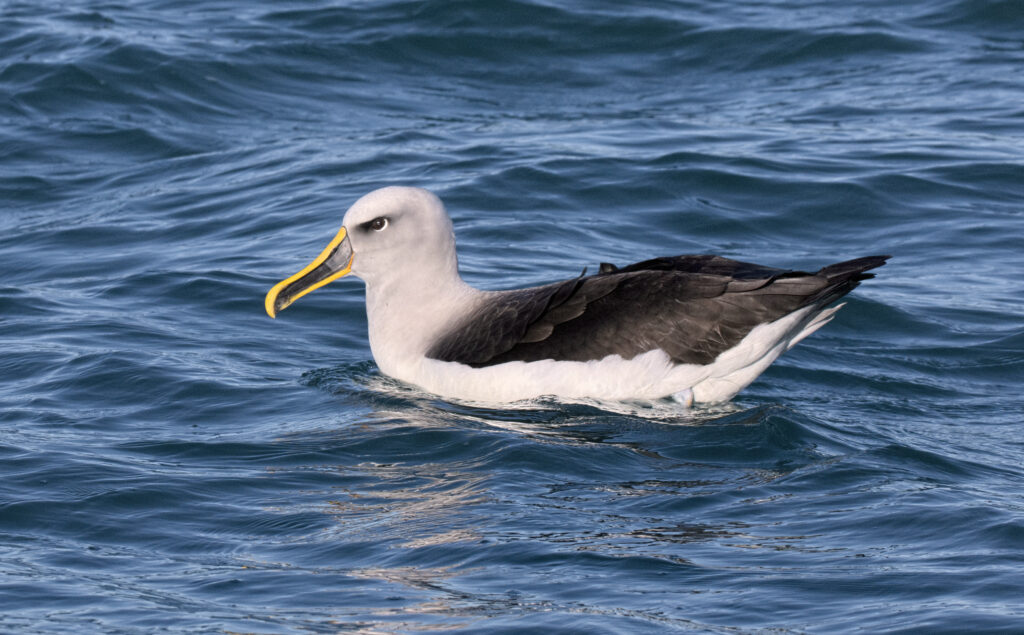 The Kea is an endangered bird with some funny traits.  They are unafraid of humans and can often be found in carparks. They have acquired a taste for the rubber around the windows of cars and have damaged many cars left unattended.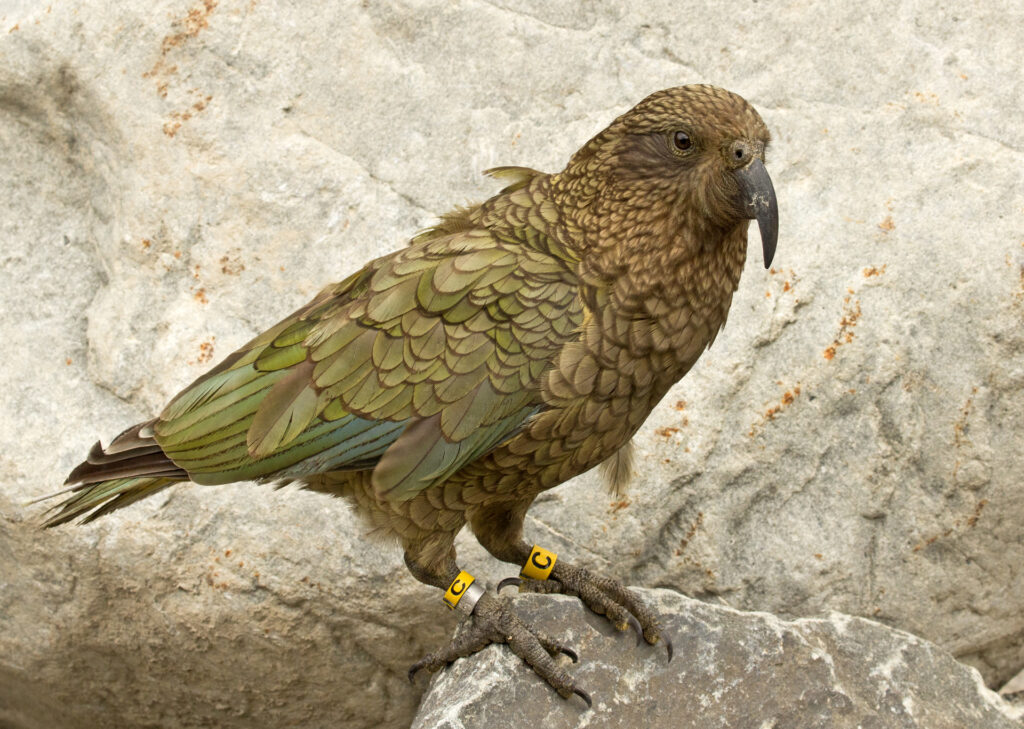 Finally today this cute little South Island Robin from Rebecca.  I find it interesting that there are many different robins around the world that look quite different from each other.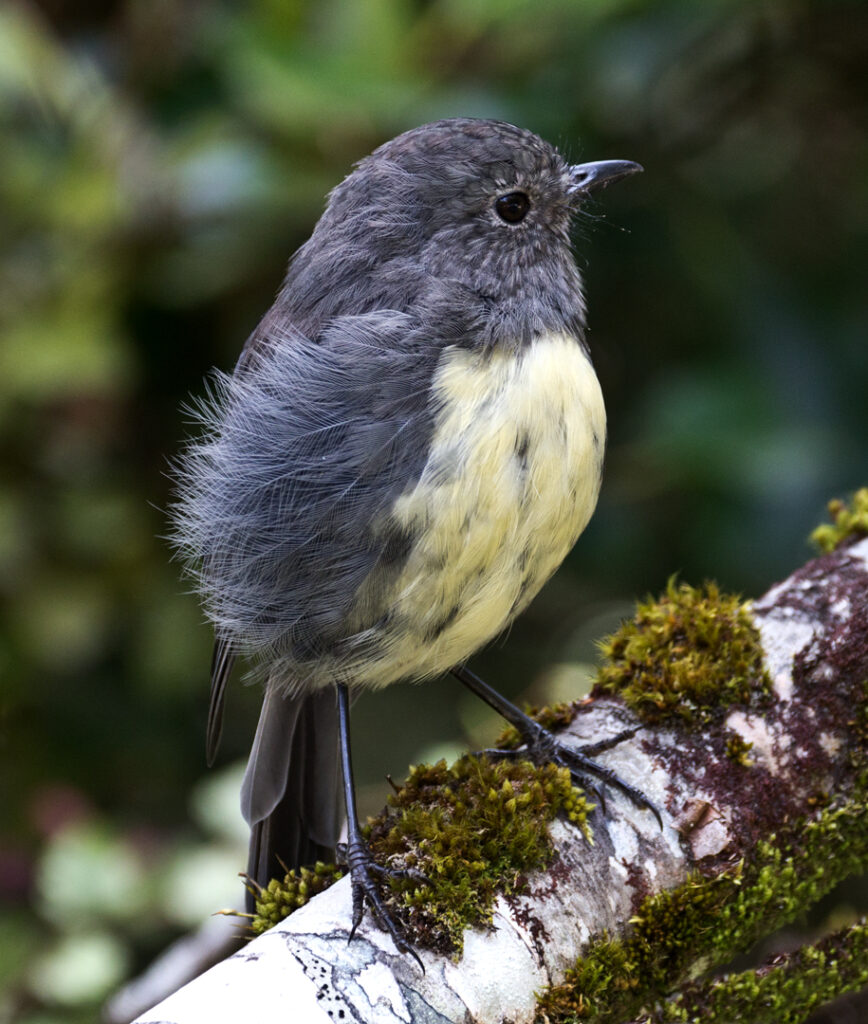 Stay safe.  Go birding.  Take pics.  Share here.  Repeat.
Mike
PS – If you happened on this page and would like to lean more about GreatBirdPics, post your pictures, or enjoy more beautiful bird pictures click HERE.