GBP Notes 1/4/21
Good Morning GreatBird Pics Members!
Hope you all had a great weekend.  We got our Xmas decorations back up into the attic and all the grandchildren have gone back home – back to "normal".  Went out birding yesterday for the first time in awhile.  We saw three species at one place, five at another – that is slow birding!
At least our members are being productive.  Take a look:
Purple Finches are rare in our area but when seen they are spectacular.  Birdman got this great shot of one for us.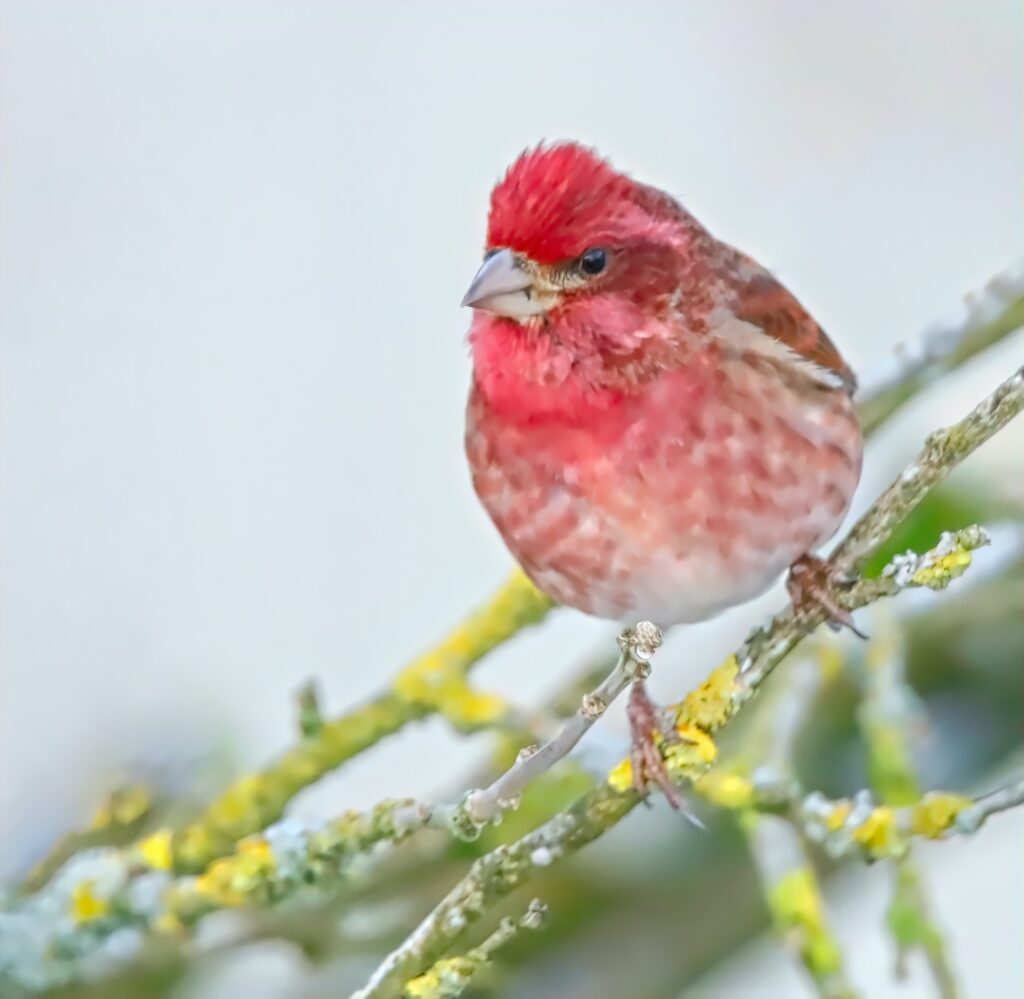 Juncos are one of my favorite winter birds.  They are relatively abundant, feed on the ground so easily seen, and interesting when they take flight when you see the white tail feathers between the dark ones.  Birdman caught this one as it rested.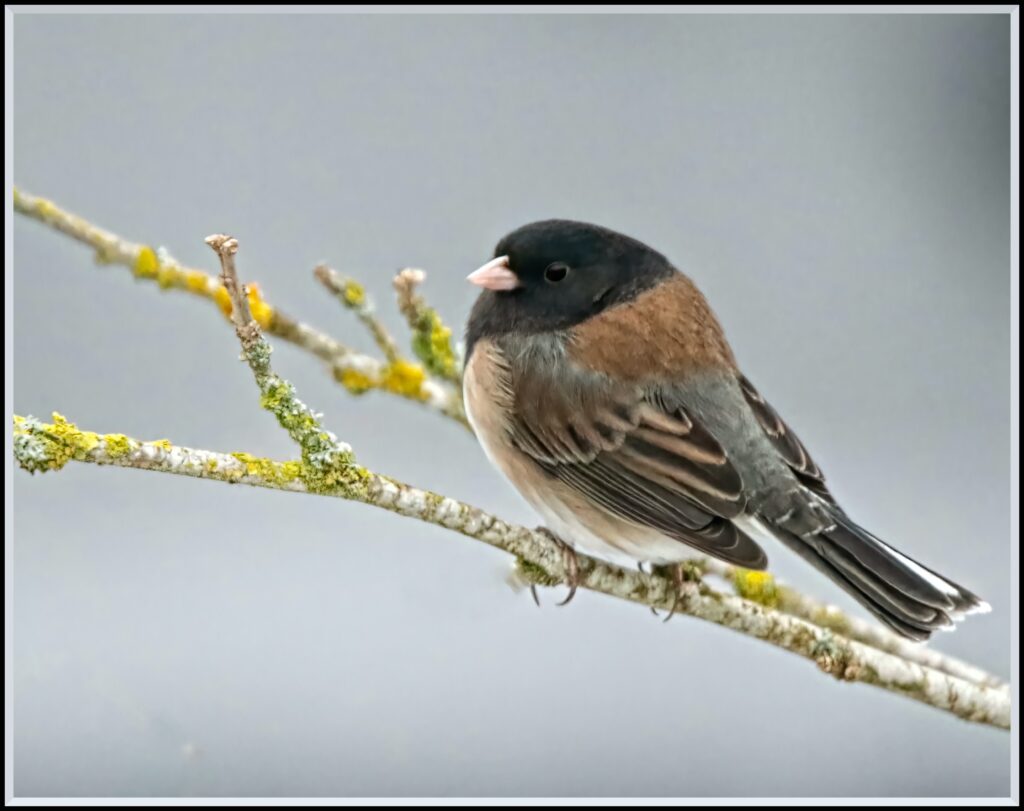 Rebecca, our New Zealand naturalist, has continued to share many bird pics from her native land – thanks!  Here is are two pictures of the New Zealand Fantail.  Similar to the Junco above, the dark tail feathers on top cover white ones below.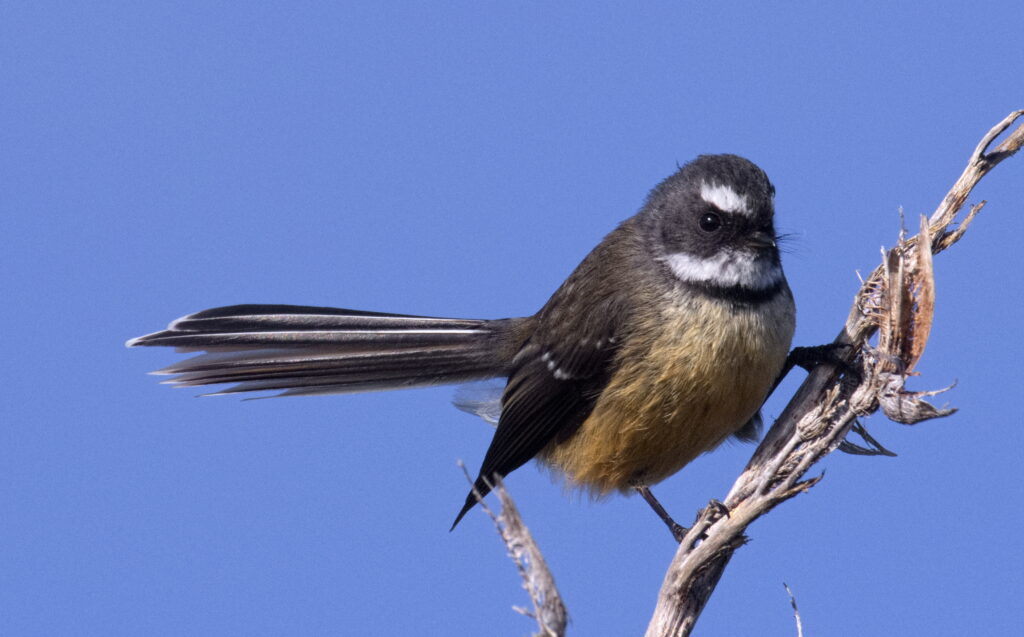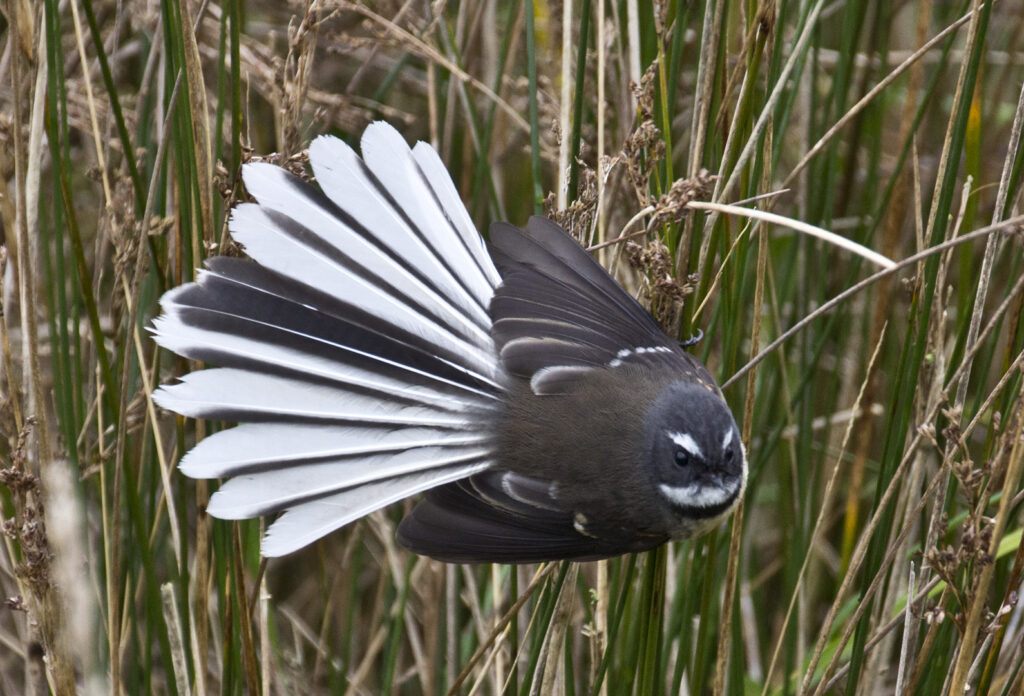 That's it for now.  Lots more in the Latest Pics section.
Stay safe.  Go birding.  Take pics.  Post here.  Repeat.
Mike
PS  If you like beautiful bird pictures and want to see thousands more or even post your own on GreatBirdPics click HERE to find out about our site.