GBP Notes 12/22/20
Good Morning GreatBirdPics Members!
The last couple of days I've focused on some pics our new members have been submitting – welcome again!  Today some pics from our "old" members.
I continue to be amazed at the variety of birds LinLark finds in her backyard – she must have some sort of magic garden back there.  Here's a Philadelphia Vireo she saw this summer (click on any pic to see a larger version along with full description and camera settings):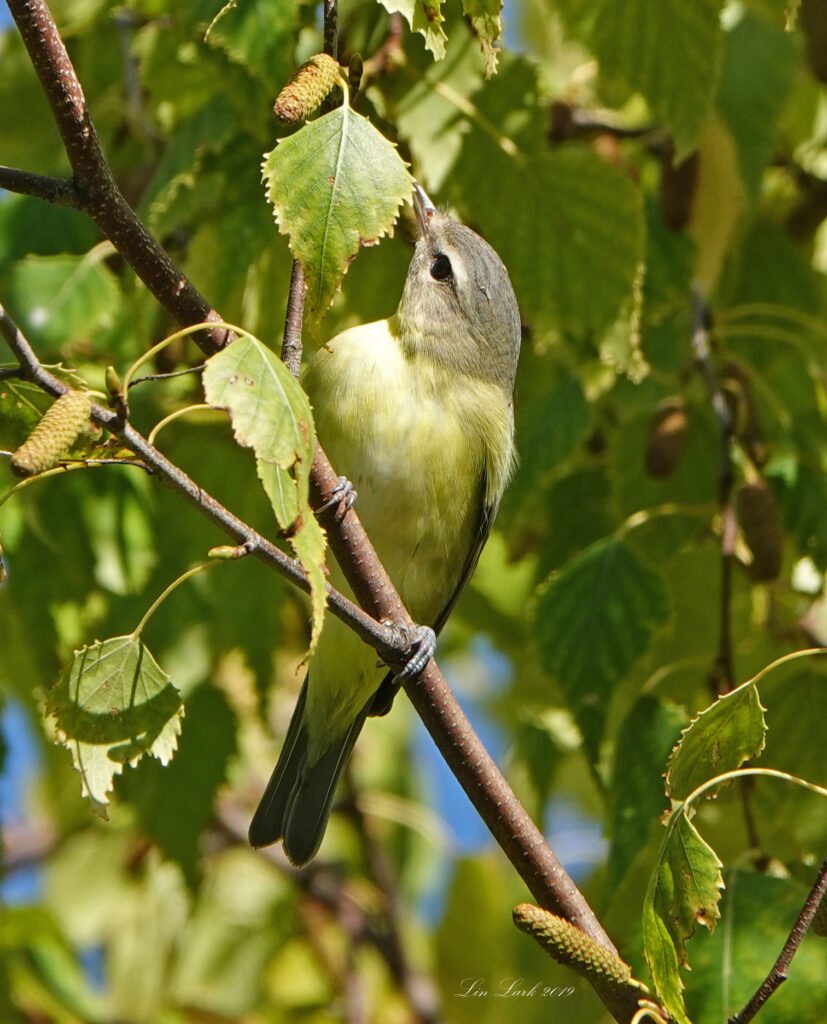 Will139 was out driving country roads when he saw this couple of Sandhill Cranes: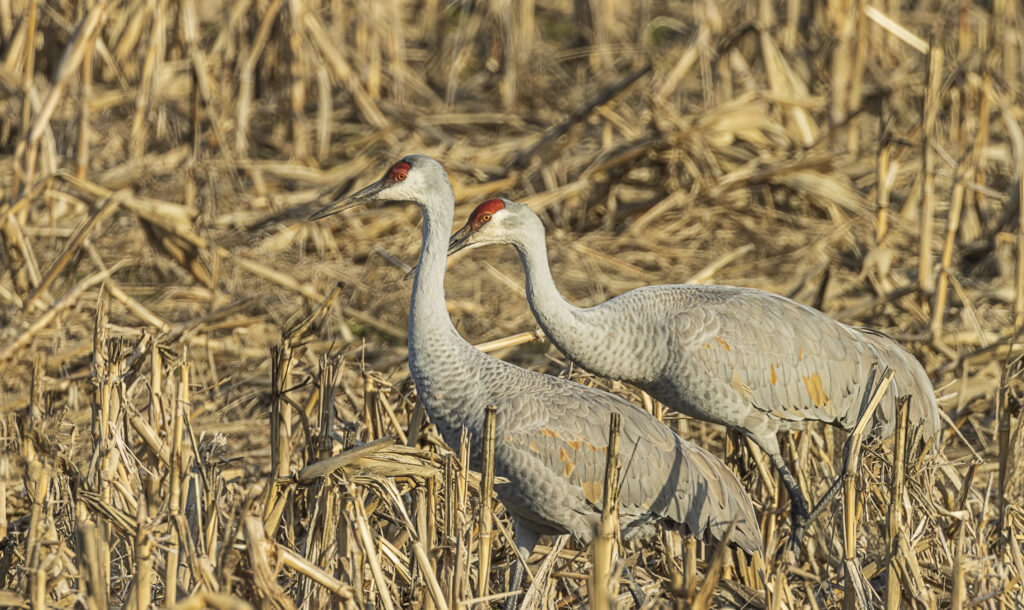 Emil Baumback was up early and got this wonderful shot of a Great Blue Heron at the Chicago Botanical Gardens.  The colors all have a yellow cast and the focus is sharp on the bird – a striking photo!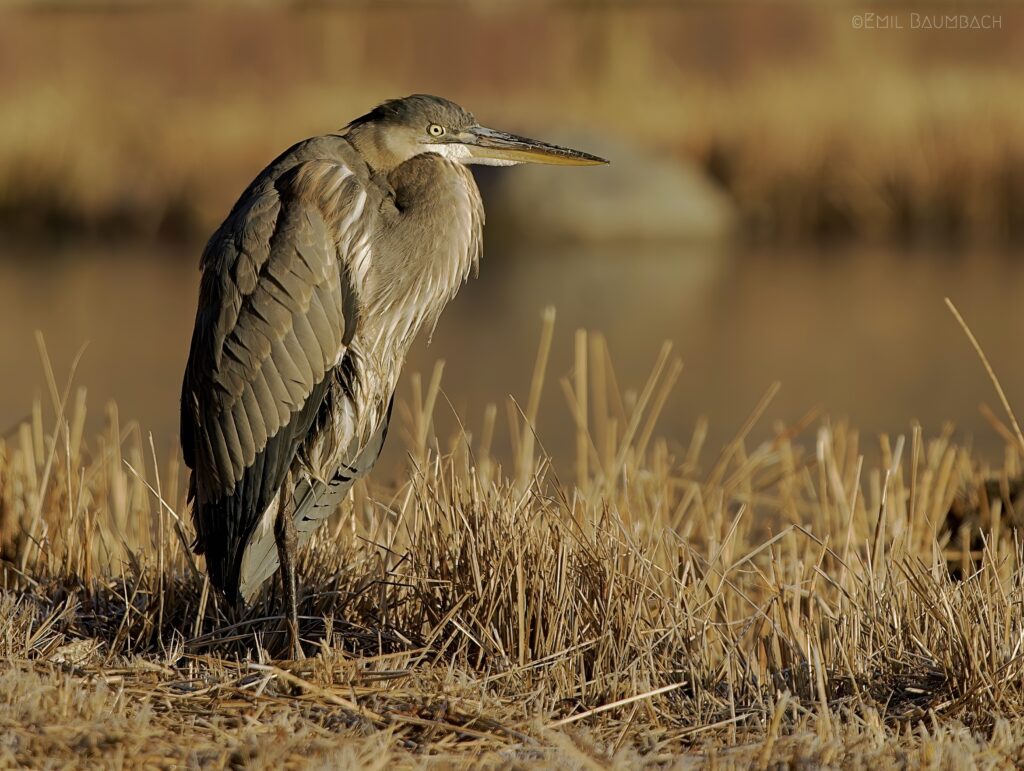 Birder2011 has gone from Owl Lady to Bird Chaser Lady – she hears about interesting birds and off she goes in search of them.  Purple Sandpipers are rare in our region and when a couple of them showed up in a marina off she went and came back with a pic of the pair of them:
That's it for today.  Go birding.  Take pics.  Share here.  Repeat.
Happy Birding!
Mike
PS – If you would like to know more about GreatBirdPics or submit your own pictures click HERE.