GBP Notes 1/6/21.
Good Morning GreatBird Pics Members!
We have a couple of new members I want you all to welcome.  They have jumped right in and started posting some great pictures I think you'll enjoy.  If you have a moment write a quick comment on one of their pics and say "hi".
First up is rcc07005 (I have no idea what that means).  He lives nearby in the western suburbs of Chicago and takes nature pictures, and more recently bird pictures.  Here's a wonderfully serene pic of a couple of Mallards walking across a frozen lake:
Our next new member is Greggor58 who hails from Ontario, Canada.  I practically begged him to post his Short-eared Owl picture.  Click on it and see why it is one of my favorites.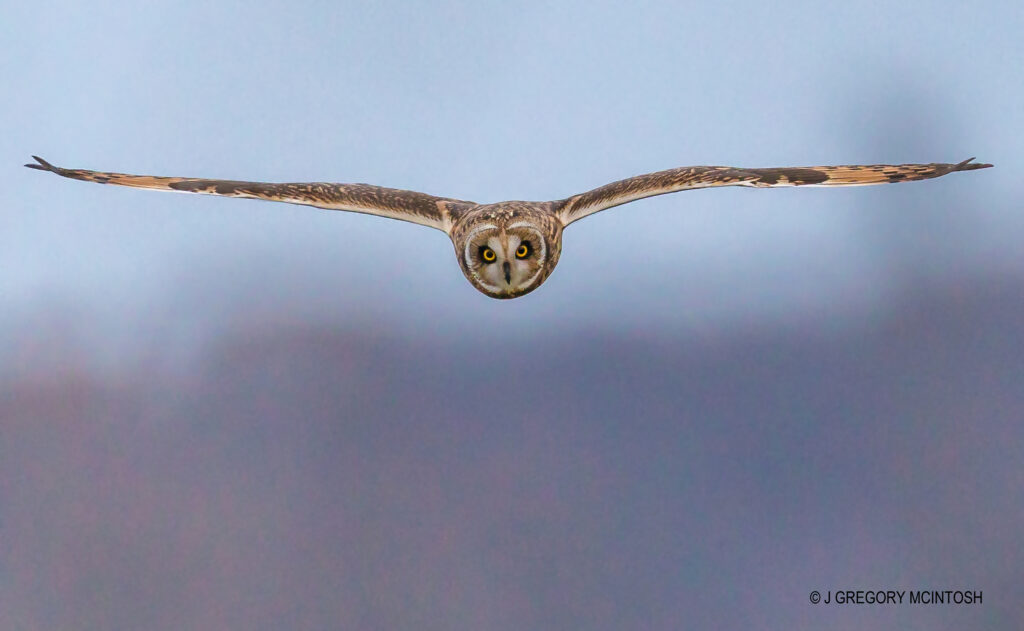 Lovejoy joins us from Suffolk, UK and has already uploaded several GreatBirdPics.  I was drawn to his photography when I first saw this image of two Kingfishers exchanging a fish as part of their mating ritual.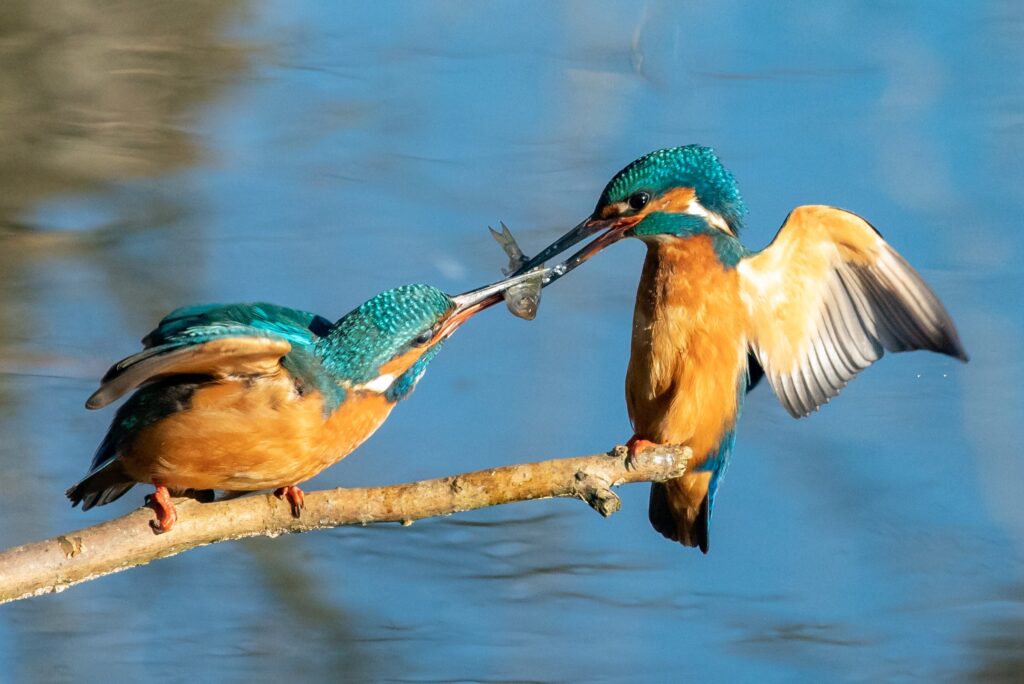 Lovejoy also "wowed" me with this striking picture of a Barn Owl in flight.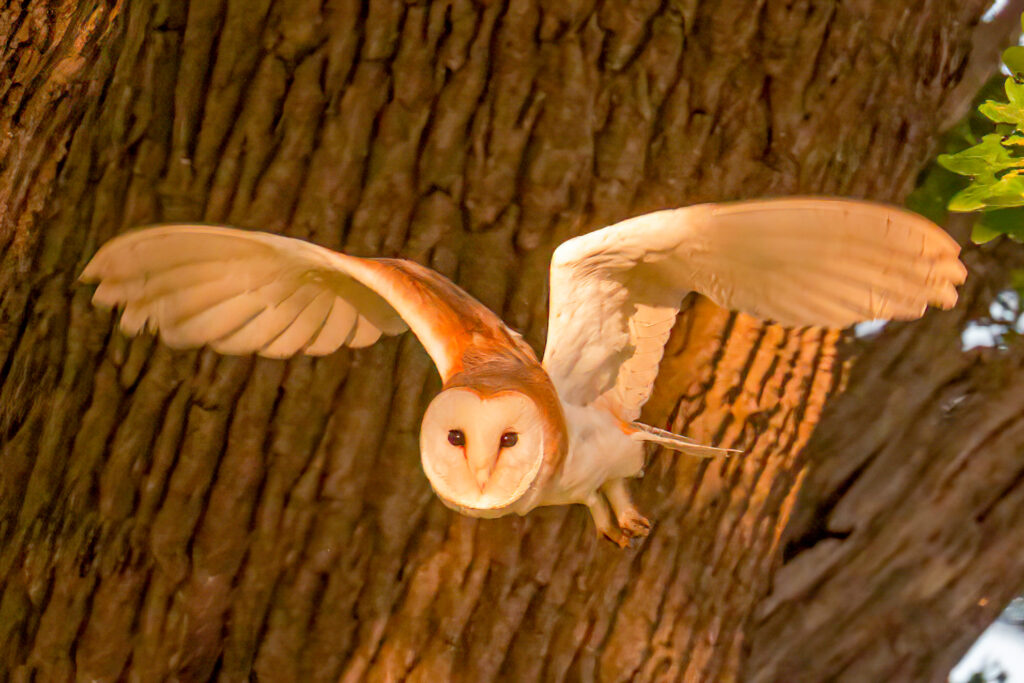 As an aside, I felt like I was "Back in the Saddle Again" as we went out birding for the first time in awhile and got a Lifer!  This Brant has been hanging around a group of Canada Geese down at Montrose Park just north of downtown Chicago and we made the trek down there to find it.  Kind birders there directed us to its location and I enjoyed snapping off some pictures of birds (after taking many grandchildren pics at Christmas).  Below is the Brant.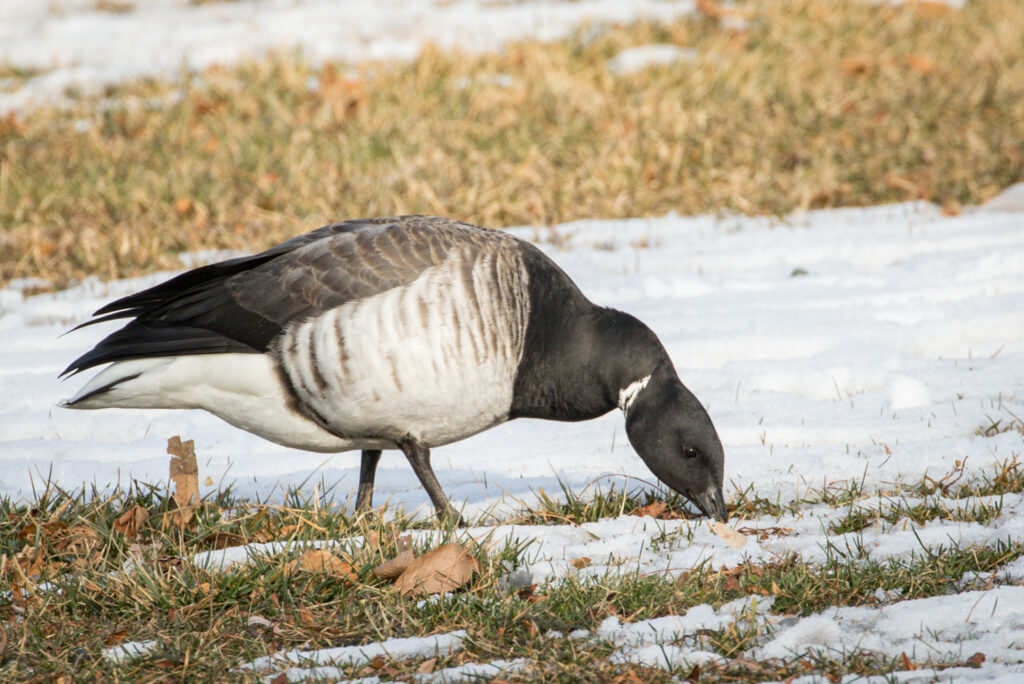 That's it for now.  Lots more in the Latest Pics section.
Stay safe.  Go birding.  Take pics.  Post here.  Repeat.
Mike
PS  If you like beautiful bird pictures and want to see thousands more or even post your own on GreatBirdPics click HERE to find out about our site.