GBP Notes 12/18/20
Good Morning GreatBirdPics Members!
If there is one thing I love more than having new members join GreatBirdPics is having them jump right in and start posting pictures.  Today we feature two of our newest members keving54 and MelindaG.  Click on the pictures below and write a comment to welcome them.
Keving54 hails from New Hope, Pennsylvania.  He is now retired but began nature and bird photography as a hobby long ago.  Welcome!  Here's his first post, a Tufted Titmouse.  I love the seed in its beak and also note the blue feet.
Keving54's second post is of a Golden-crowned Kinglet.  It looks like a tough-guy giving you "the stare".
MelindaG lives in Springfield, Illinois and is an avid bird photographer.  She particularly likes taking pictures of waterfowl and got this cheerful pic of a White Ibis while in Florida.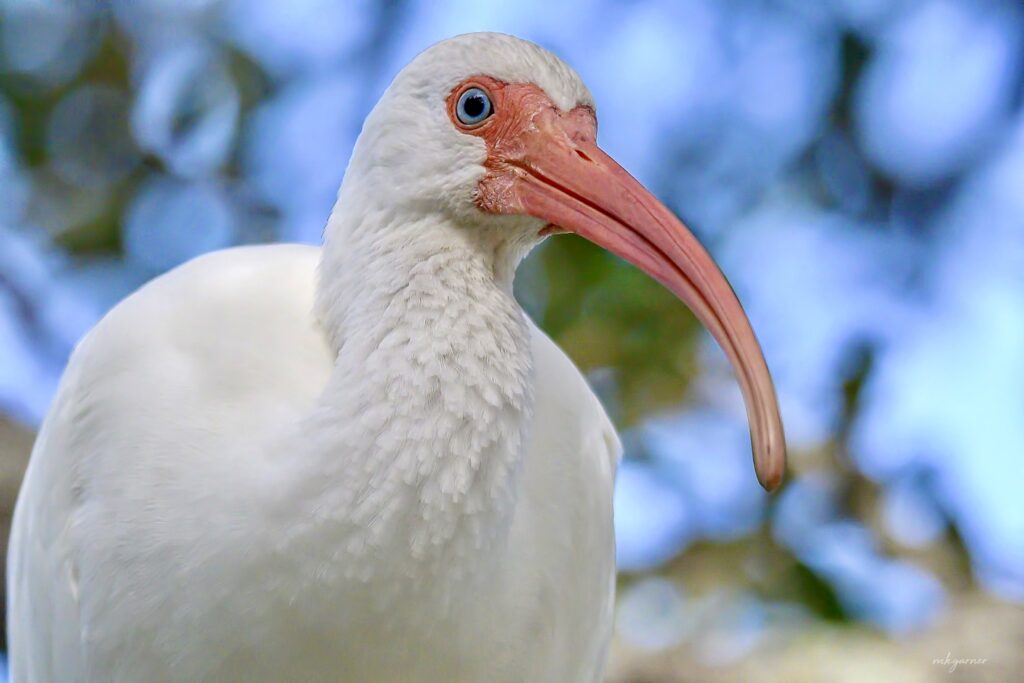 Also while in Florida she got this pic of a Nanday Parakeet.  I've never heard of that species before, but next time I'm in Florida I'm looking for one.  Great shot, MelindaG!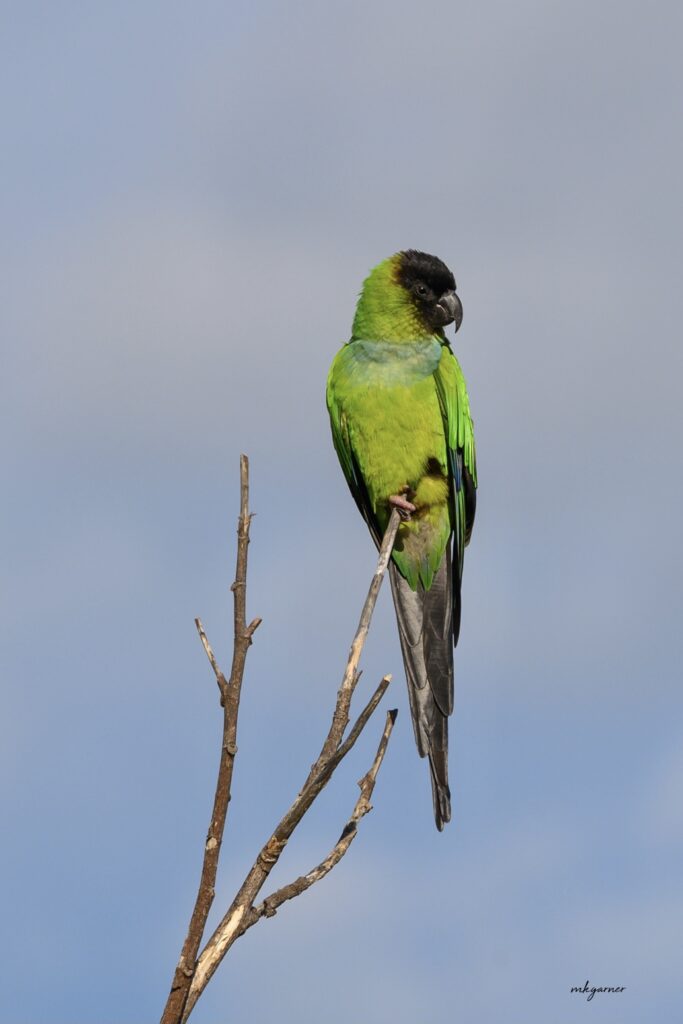 That's it for today but next week I'll introduce you to some more new members.  Have a great weekend.
Go Birding.  Take Pics.  Share Here. Repeat.
Happy Birding,
Mike
PS – If you've landed here while searching the web click HERE to find out more about GreatBirdPics.com.