My brother Xwinger asked why I didn't upload all my best pictures of the Blue-winged Warbler I analyzed.  One reason is time – it takes a couple of minutes to do each one and if you have lots of good pics that takes up a chunk of time.  Another reason is I don't think people want to see a lot of pictures, no matter how good, of the same bird.
I uploaded the next three pictures into GBP: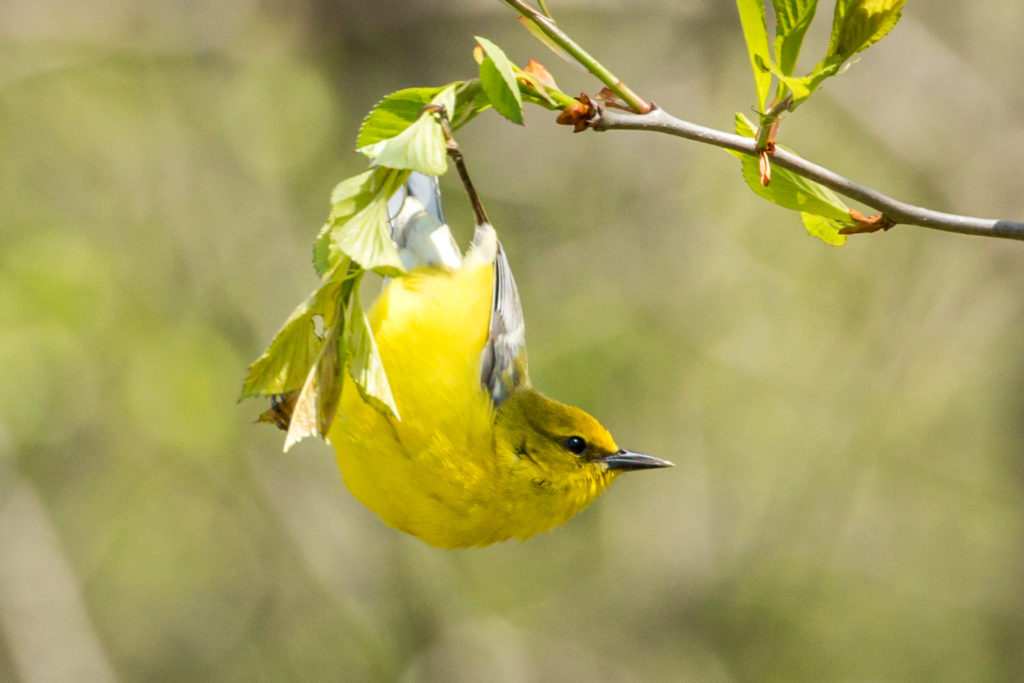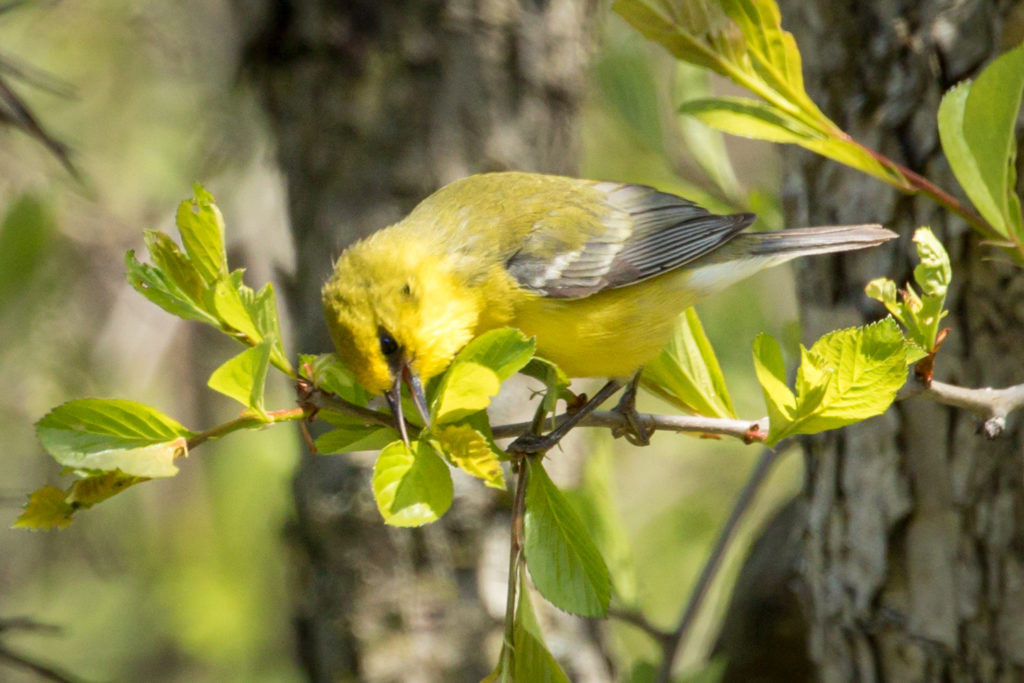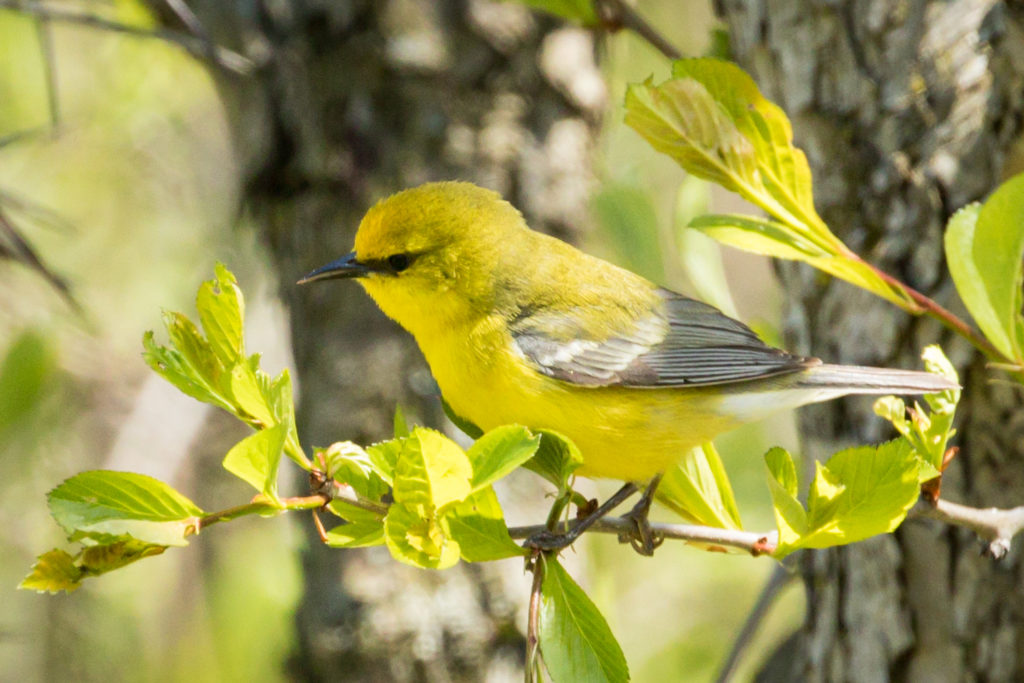 Here are the other 7 of the best pictures (I rate them with stars and I rated all these five-stars) I took of the Blue-winged Warbler that I didn't put into GBP.  Which ones would you have picked instead of the three I posted?