All I Can Say is Wow!
While visiting some friends in Florida I was browsing through the latest submissions to GreatBirdPics.com.  When I came to today's GBP Bird Photograph of the Week I said, "Wow!"  I then passed around the laptop I was using to the other three people there and when saw the picture they all said, "Wow!"
Congratulations to Sgeiger86 for her Award Worthy picture of a Snowy Owl!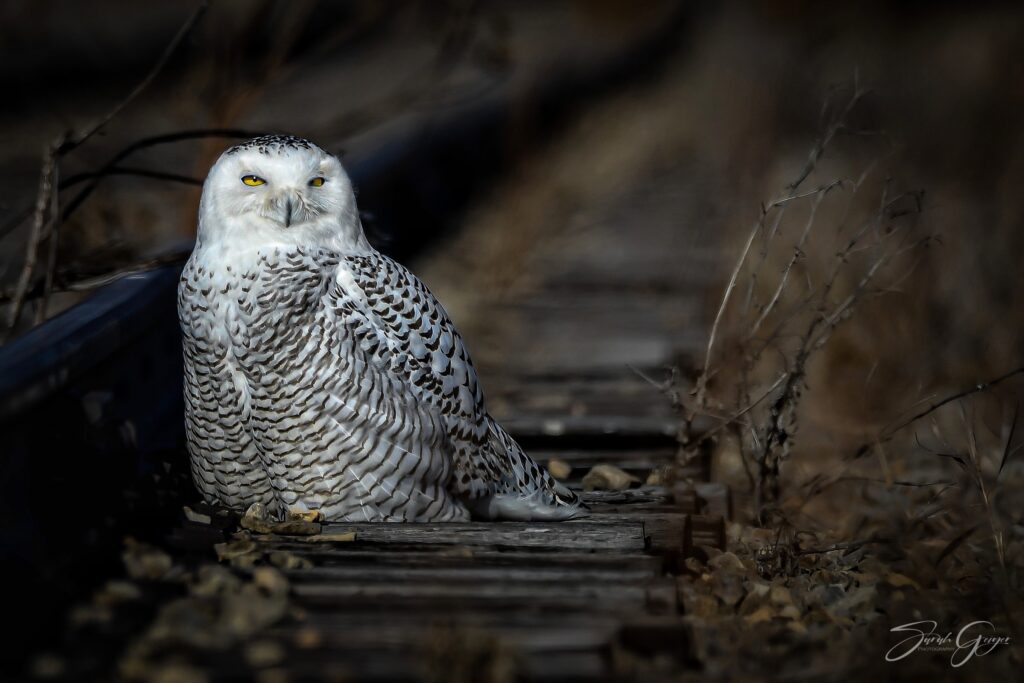 Stay Safe.  Go Birding.  Take Pics.  Share Here.  Repeat.  
Mike
---
If you would like to learn more about GreatBirdPics.com Click Here.  Members can post their own great bird pics, create an online gallery of their works, and receive regular emails about bird photography.