We're going back a couple of weeks ago to bring you several pics I really like to your attention.  Enjoy!
Mikeaff captured this Sedge Wren with great lighting on it.  The lighting really brought out the varied colors on this seldom-seen wren. GreatBirdPic!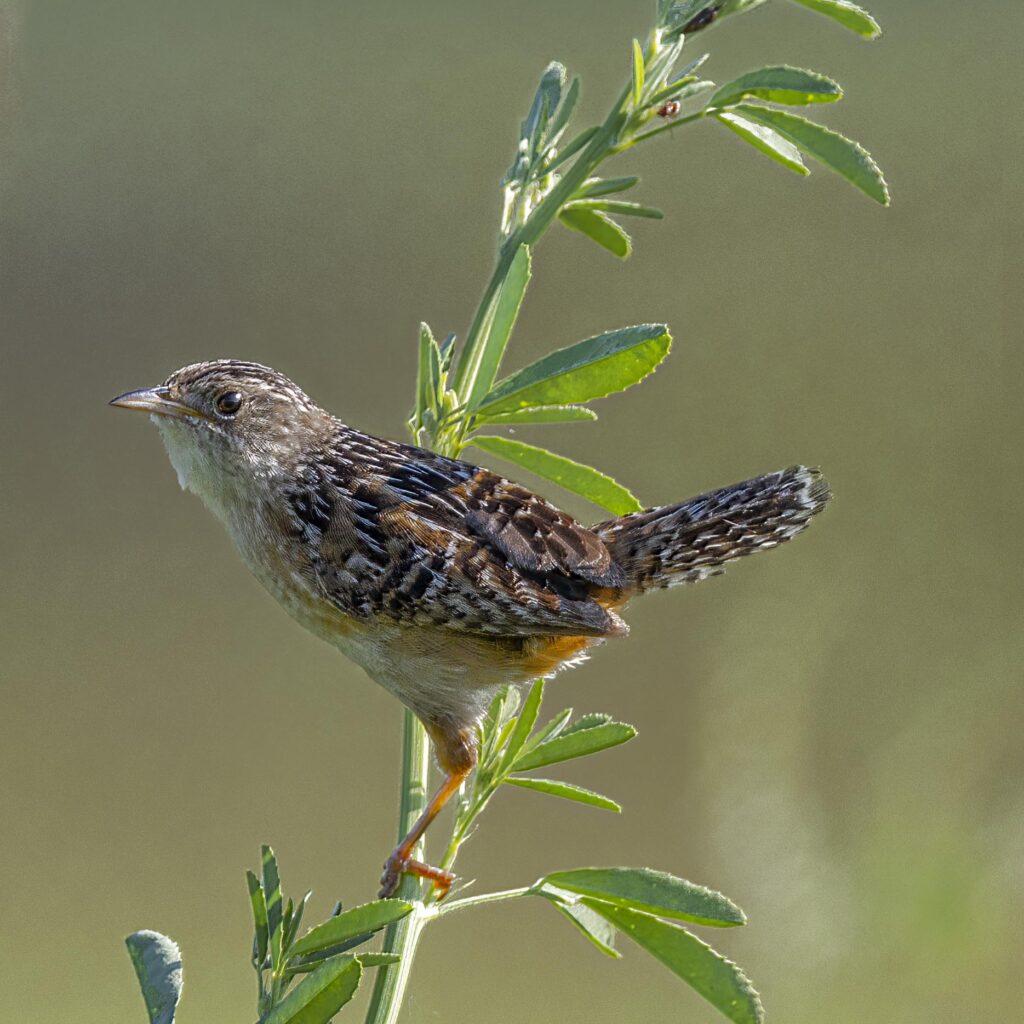 Here's another one with great lighting.  It sure looks like Dan Rossi was laying down to get this POV shot of a Solitary Sandpiper.  I also like the wide crop to give a better look at the horizontal lines of the bird.  GreatBirdPic!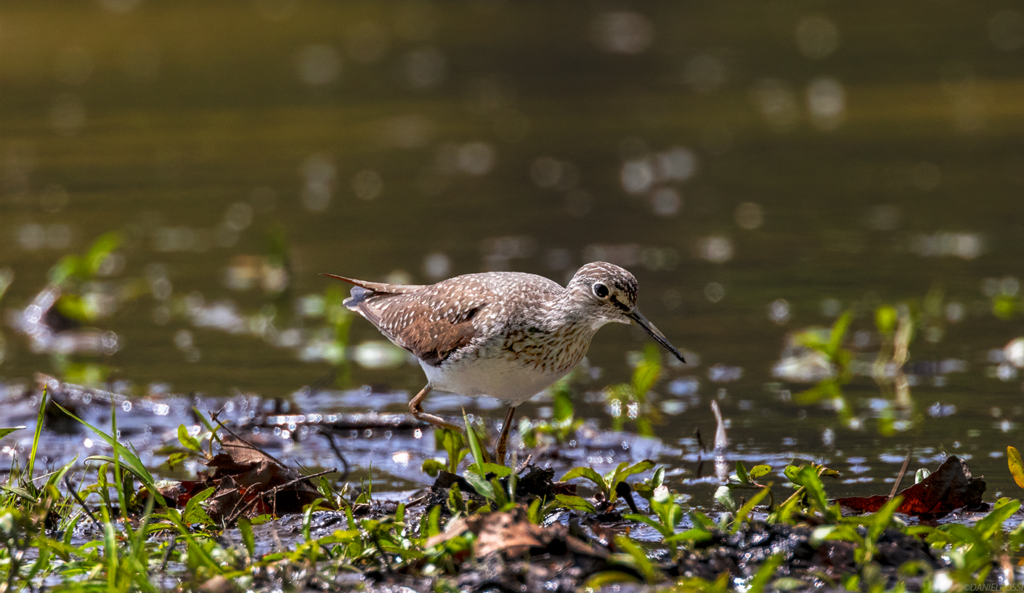 Wow is all I can say about this next one!  Birder2011 got a spectacular golden background behind one of my favorite sparrows – a Lincoln Sparrow.  All the colors seem to blend in-well done!  GreatBirdPic!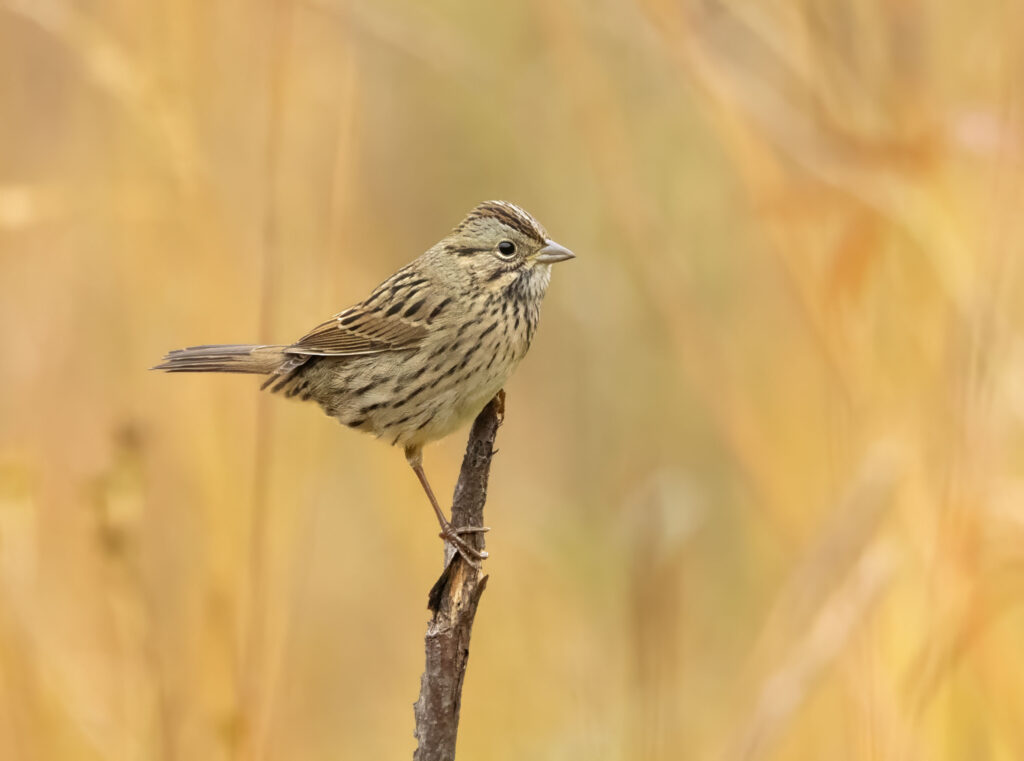 The first of his "Big and Bold" series, Emil Baumbach somehow got near enough to an American Bittern to capture this stunning close-up.  Such detail.  Another GreatBirdPic!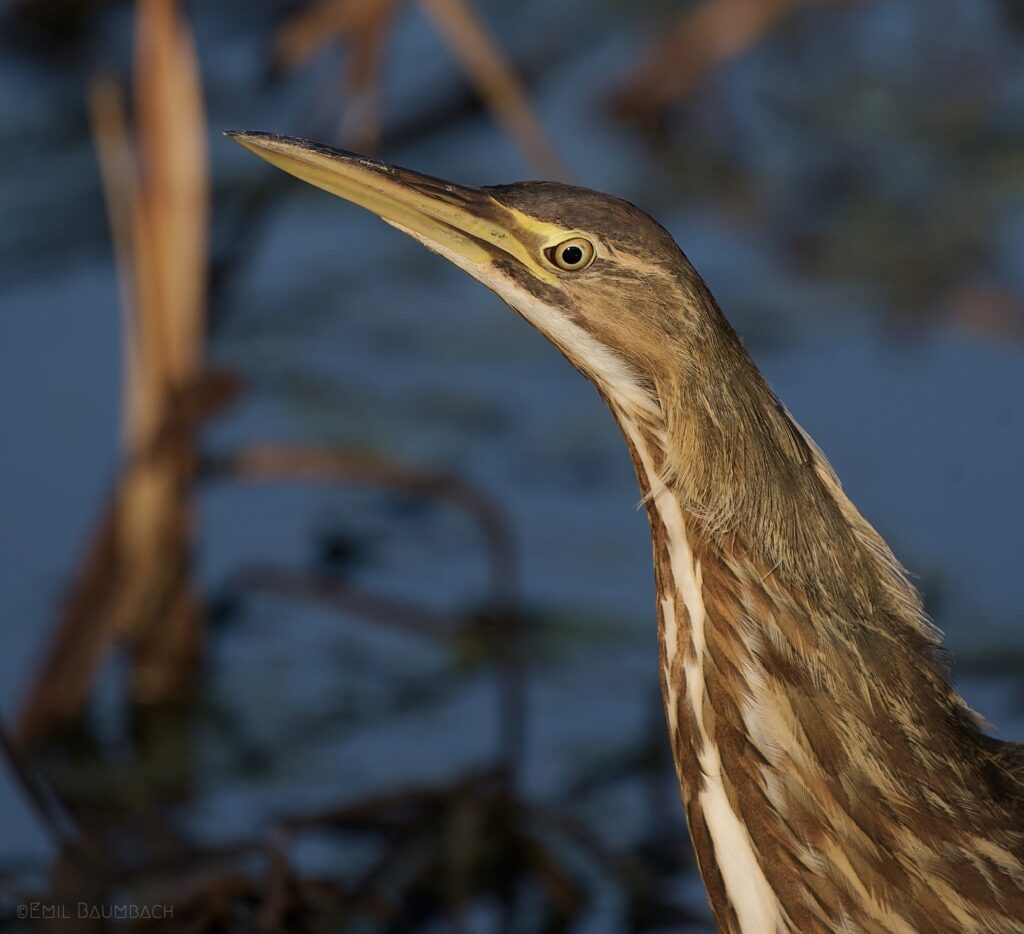 ---
If you enjoy seeing beautiful pictures of birds from around the world and reading about them Click Here to sign up for our mailing list.  Members can post their own GreatBirdPics and learn more about bird photography techniques.