Happy St. Patrick's Day!
Hope today is a lucky day for you.  How about some bird pictures with GREEN in them!  Hold on to your Irish Flat Hat!
Sure its only a Mallard, but it's my Mallard and it has GREEN on it!
Rebecca shot this Great Frigatebird just before it blew up (just kidding).  Sure is a lot of GREEN in the pic: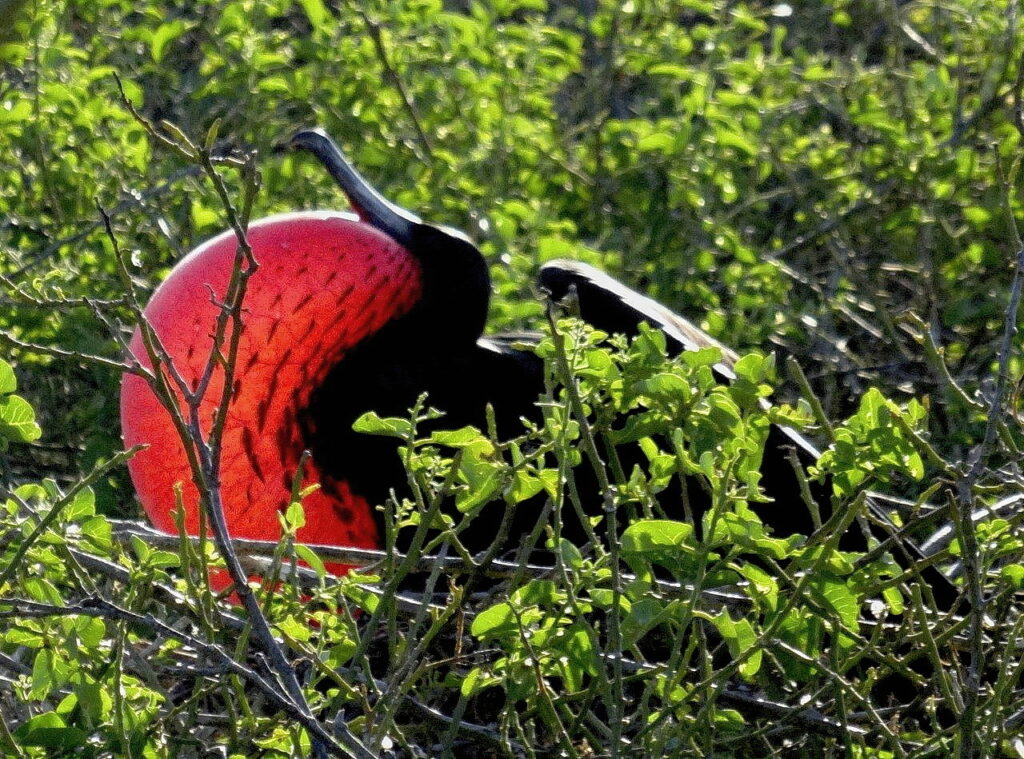 So it's only a House Sparrow.  But a very fine picture of one, with a lot of GREEN in the pic.  Thanks Birdman!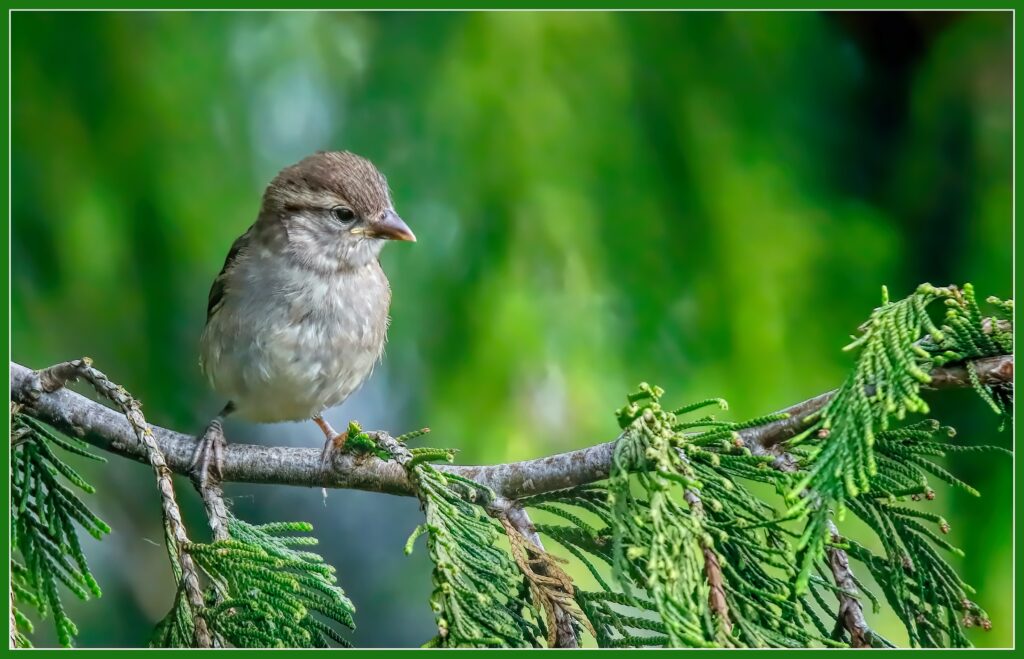 Hummingbirds, like this Crowned Woodnymph, have a lot of GREEN in them.  This one from Rebecca has it on its neck: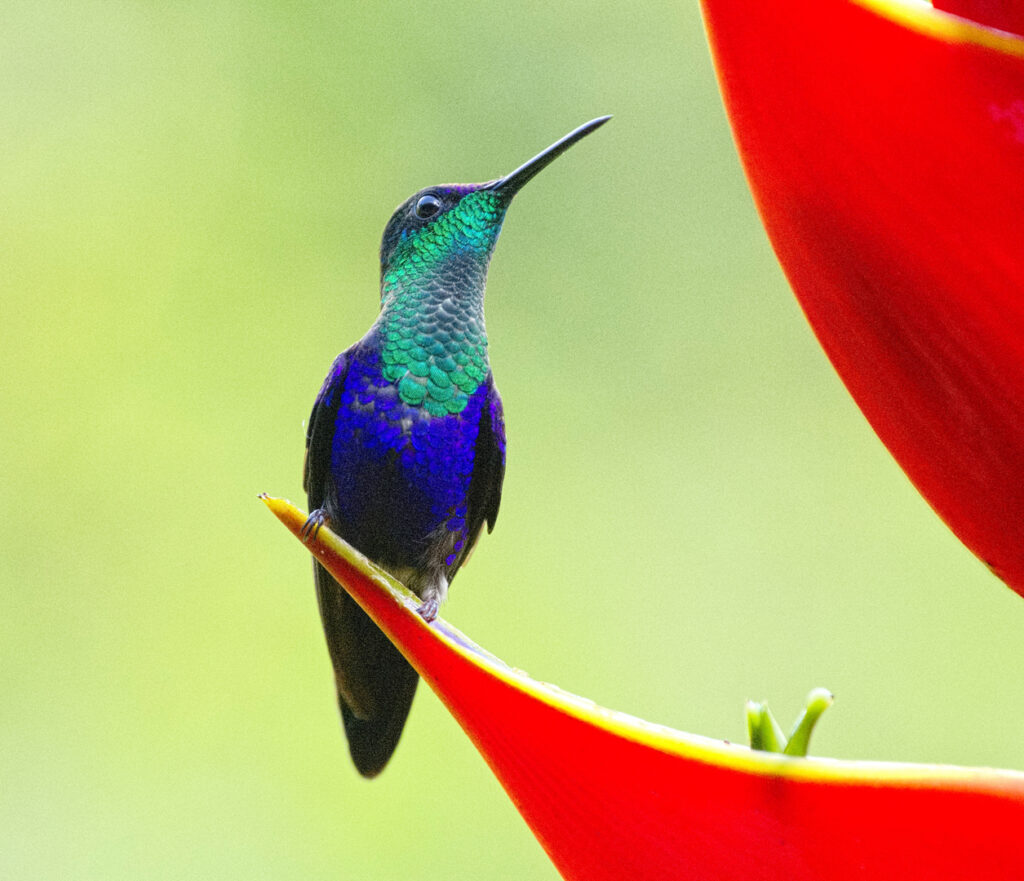 Hope you've enjoyed our GREEN birds today.  More birds tomorrow.
Stay Safe.  Go Birding.  Take Pics.  Post Here.  Repeat
Mike
---
If you would like to find out more about GreatBirdPics.com CLICK HERE.  As a member you can post your own GreatBirdPics, post comments on other's pics, and receive regular emails about bird photography and birding.