Pretty Bird!  Pretty Bird!
There is usually a slowdown in the number of bird photographs taken mid-summer.  Perhaps it's because all the leaves are out and blocking views, or the heat is too much for us to bear long, or there aren't as many interesting birds out and about.  Luckily we have some new pics coming in.  Take a look:
Rose-breasted Grosbeaks make an appearance at our feeders in spring, and then disappear for a month while they are nesting.  They're starting to reappear, as Camp Stitch Nerd Bird can attest to.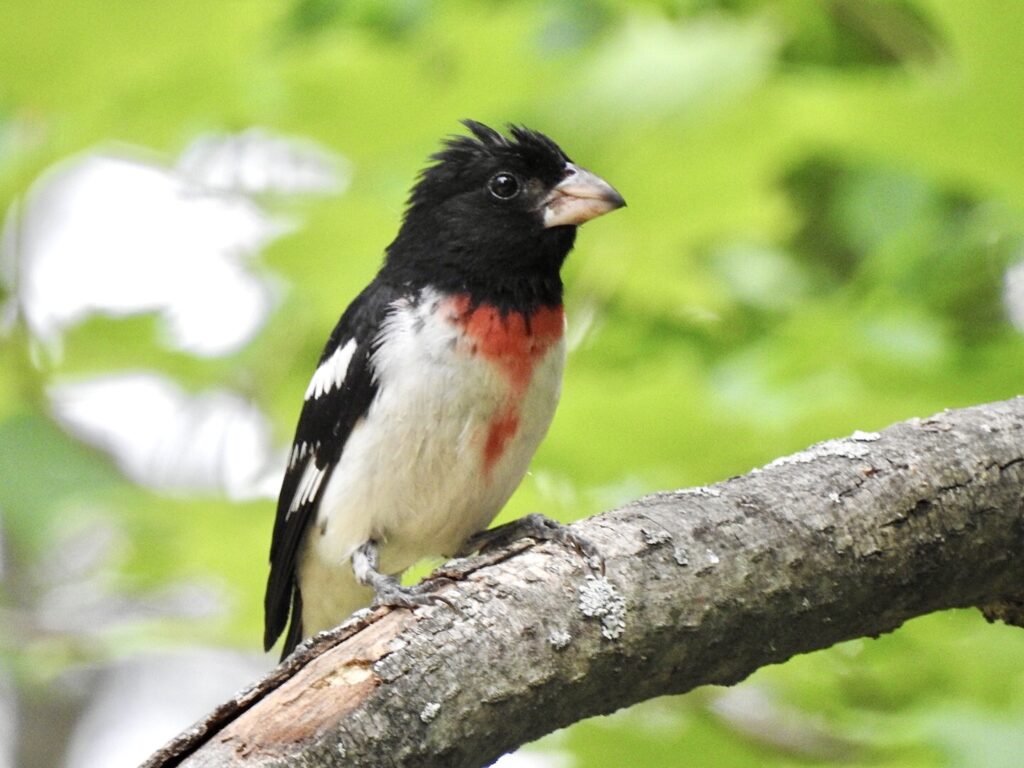 Member cgeorge was a reluctant poster of pictures.  He recently posted his first pic – of a Sandhill Crane in a field.  I enjoy the little touch of the yellow flowers in the foreground-right.  Keep em coming!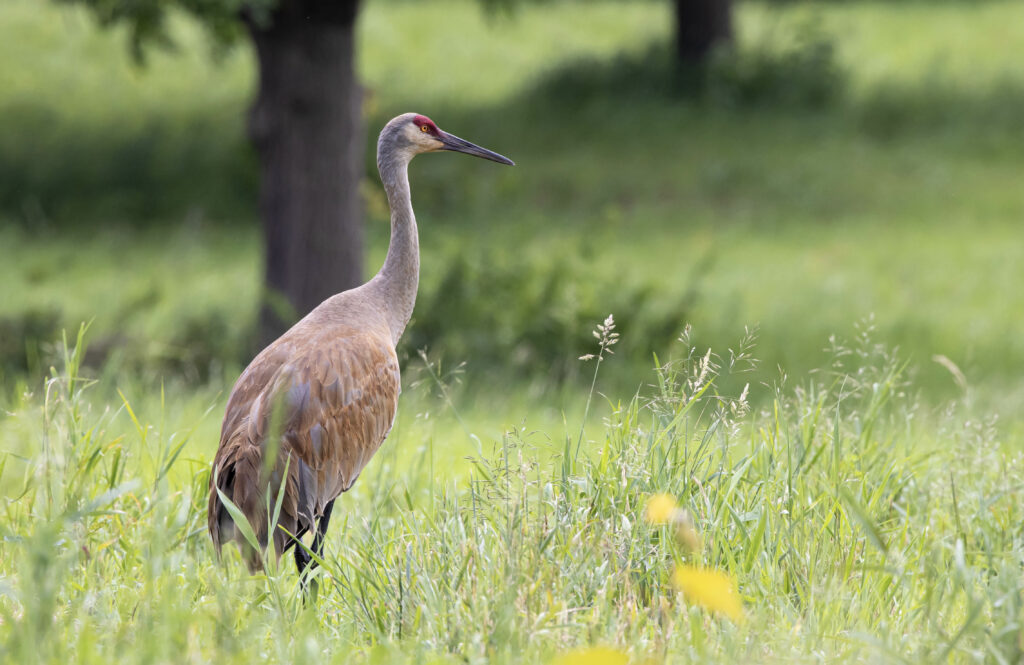 You have to look at this next one carefully.  In Birder2011's image of a Dowitcher preening the head blends in on the back. Love the spread of the feathers.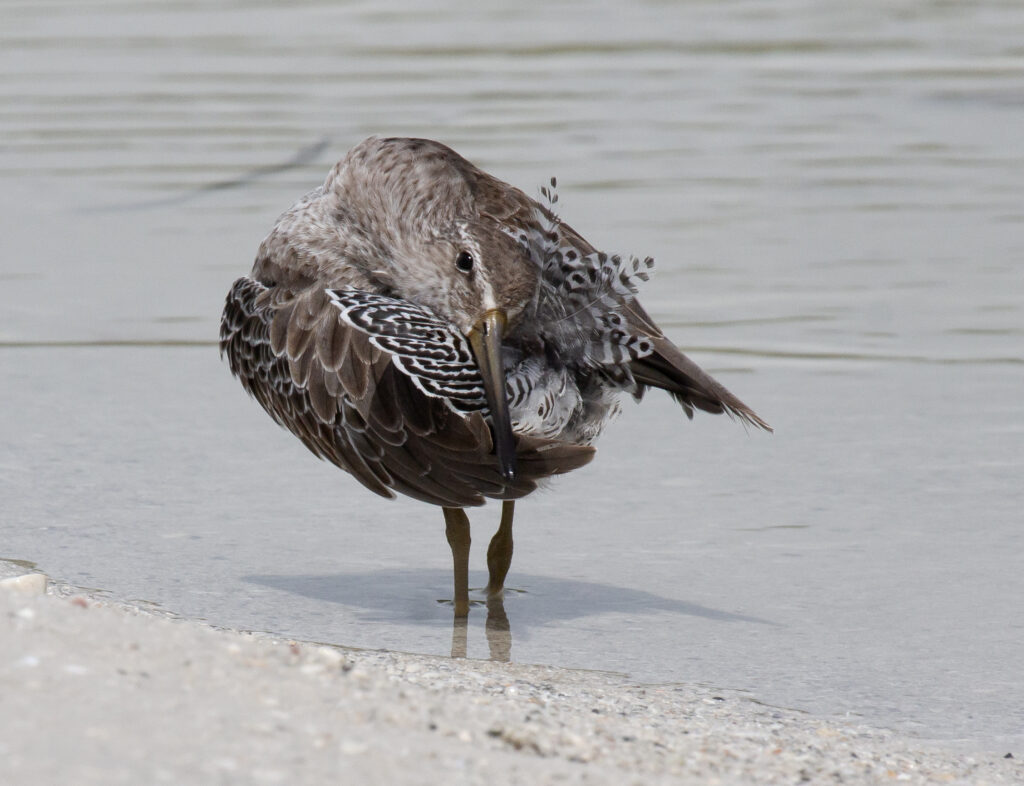 Go birding.  Take pics.  Share here.  Repeat.
Mike
---
Click Here if you would like to learn more about GreatBirdPics.  Members can post their own great bird pics, create an online gallery of their works, and regularly receive emails about bird photography.