Pretty Bird!  Pretty Bird!
Some GreatBirdPics have been posted over the last couple of weeks and I want to point out a couple of them to you:
I love the monotone look of these two Brown Pelicans jousting with each other.  All gray-brown except the manes and bills of the birds.  Great action shot, too!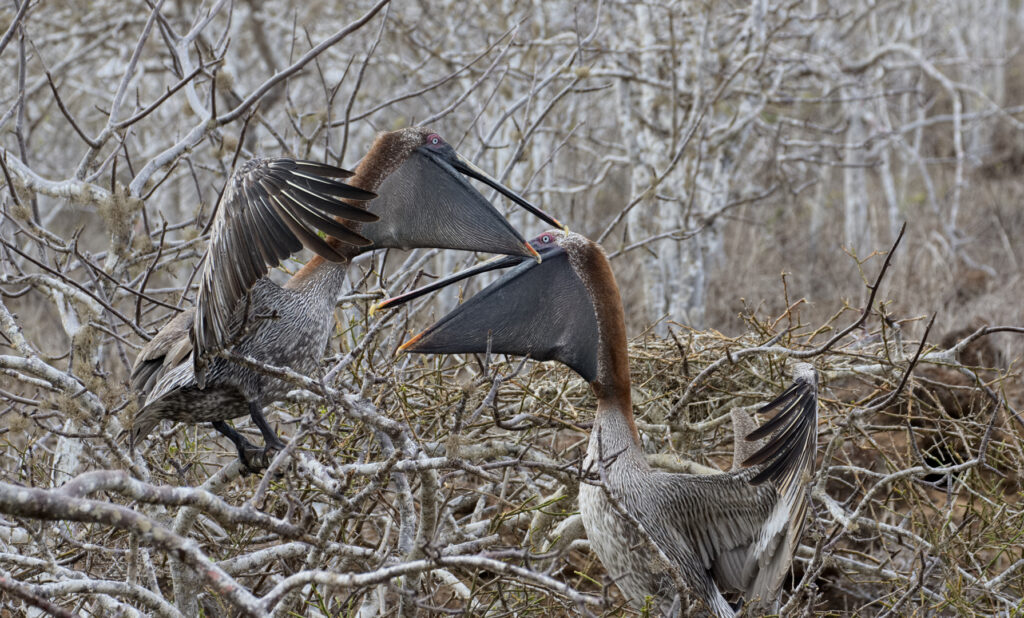 AlwaysBirding gave us a great story recently about finding a Limpkin in Michigan for the first time.  She does it again with a great tale of seeing a Southern Lapwing in Michigan (usually found in South American with some reports in southern Central America).  Click the picture to read her report and why it may not be as rare as once thought.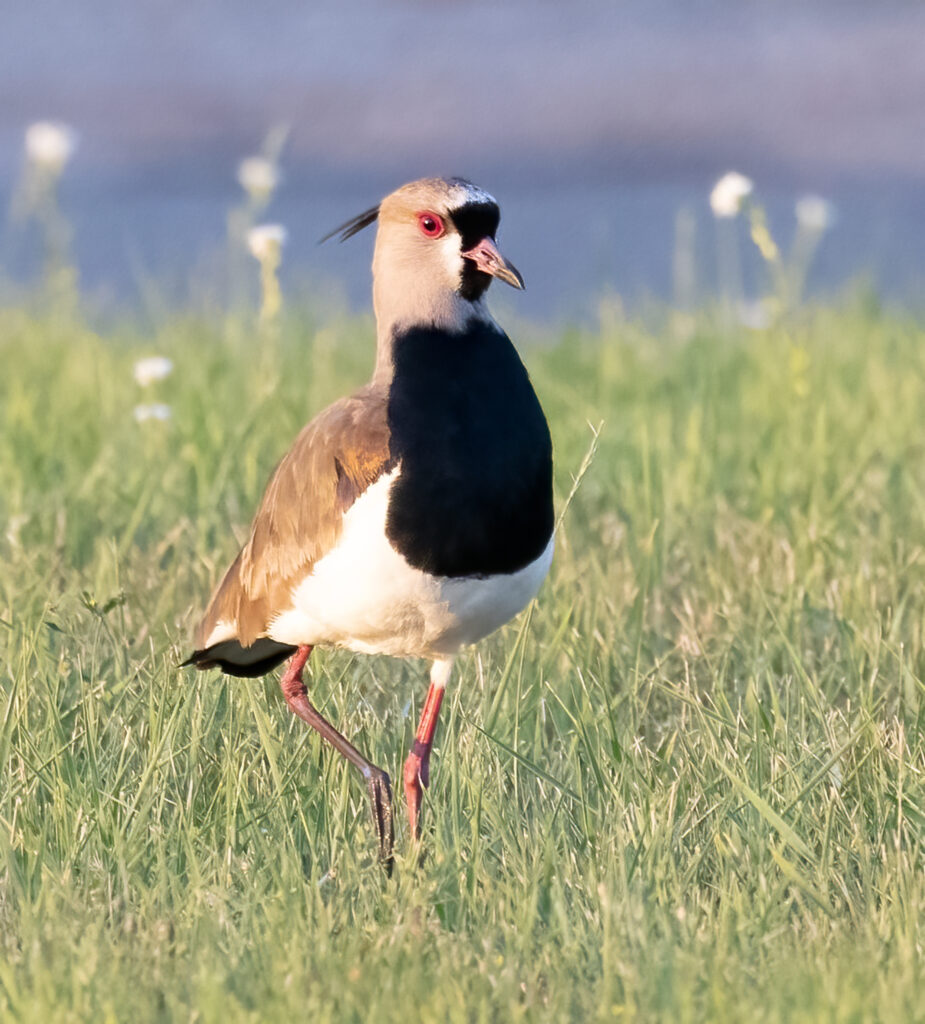 LinLark has a backyard that draws in all sorts of birds!  I've only had one or two warbler species in my backyard but she has had many, including this Cape May Warbler recently.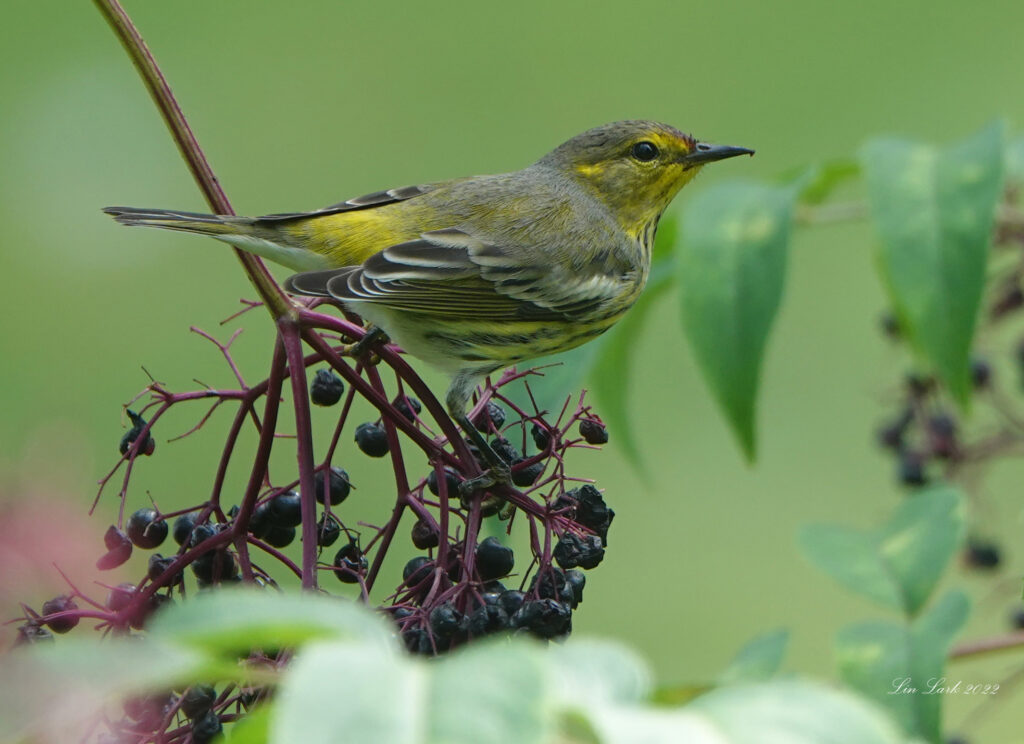 ---
Click Here if you would like learn more about GreatBirdPics.com.  Membership is free and members can post their own great bird pics, create an online gallery of their works, and receive emails about bird photography and birds.