Pretty Bird!  Pretty Bird!
I've been impressed with the quality of the pictures coming in lately.  Take a look:
MelindaG submitted three great pictures of Bald Eagles.  All three were great but I picked this one to share with you.  Always fun to see an eagle with its prey!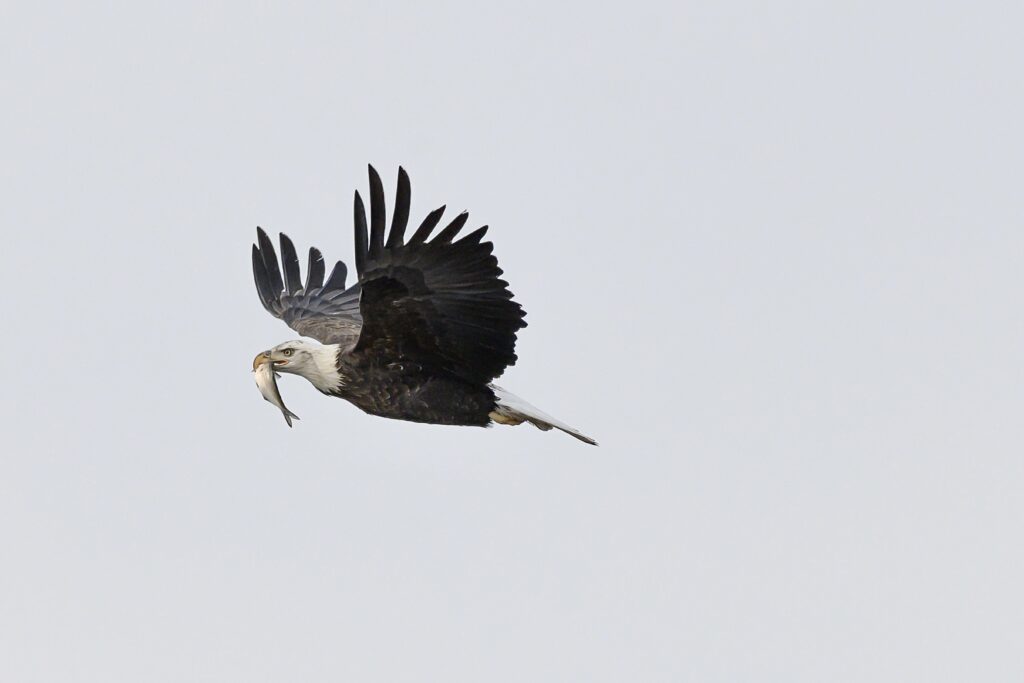 Here's another one from MelindaG – a male Northern Cardinal coming in for a landing.  Great action-shot!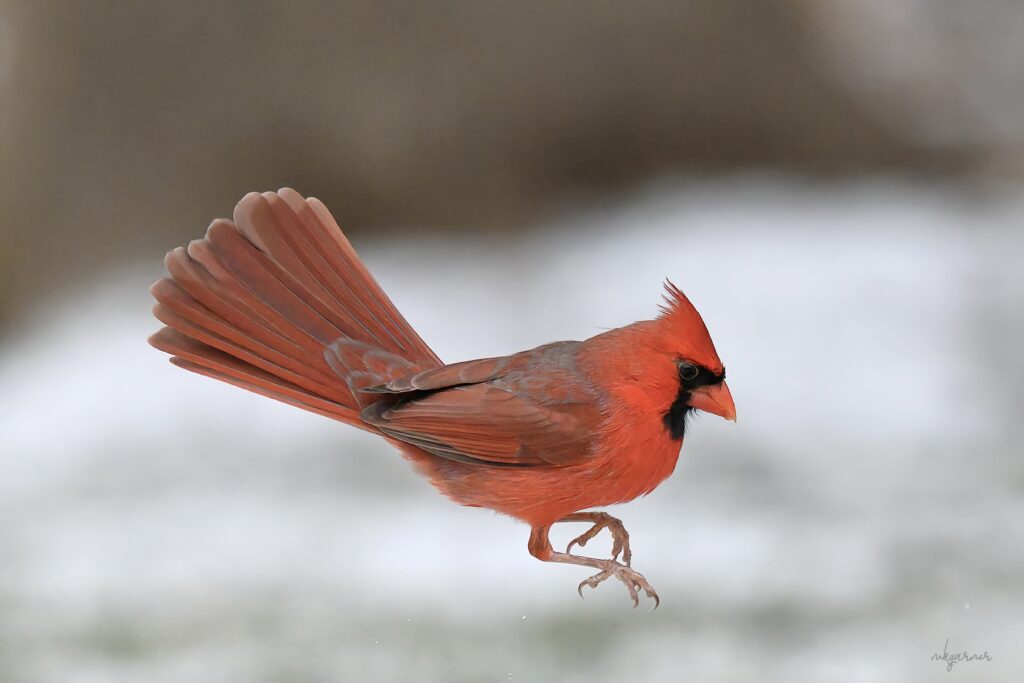 Next up is a wonderful composition by Emil Baumbach.  Note all the "empty" space on the right of the frame – is it wrong?  Where is the bird looking – into that space.  Makes you wonder what the bird is looking at.  GreatBirdPic, Emil!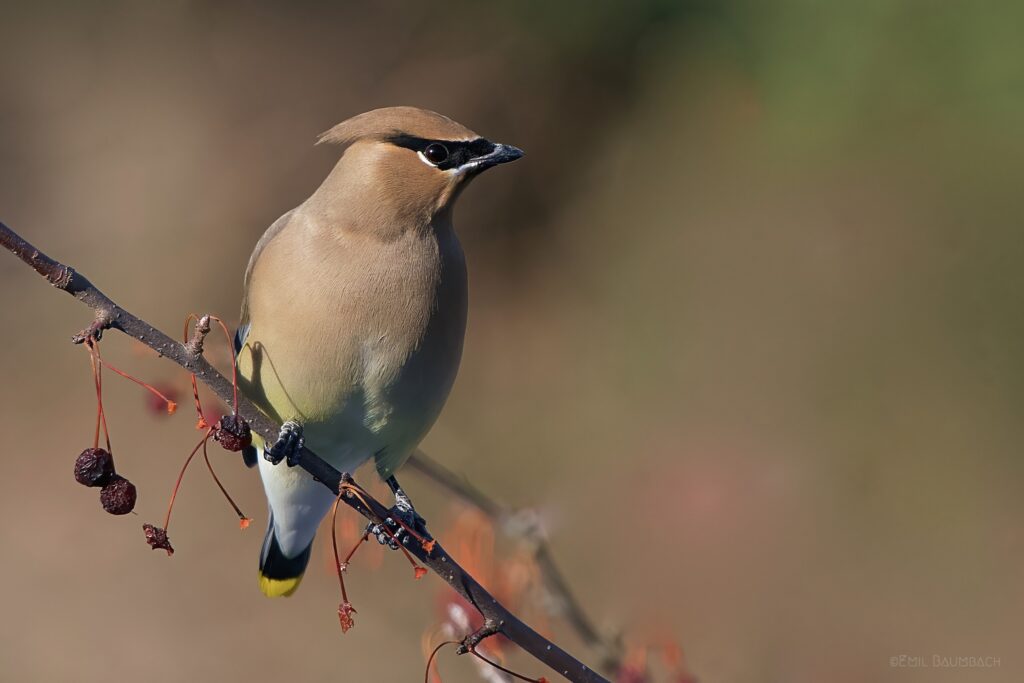 Another great composition from LinLark – a Black-Capped Chickadee.  I love the position in the frame with the berries all around.  Sometimes it's tough to capture the eyes of the chickadee but LinLark was able to show them.  GreatBirdPic!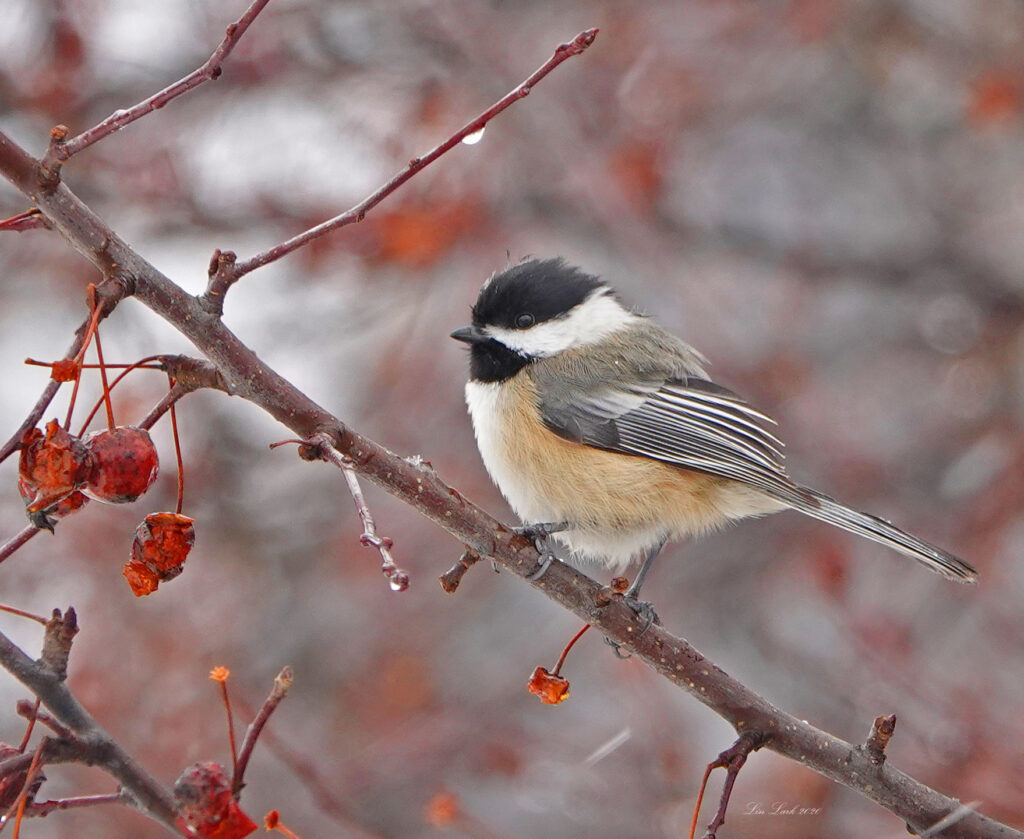 Stay Safe.  Go birding.  Take Pics.  Share Here.  Repeat.  
Mike 
---
If you would like to learn more about GreatBirdPics.com Click Here.  Members can post their own great bird pics, create an online gallery of their works, and receive regular emails about bird photography.