Your'e the Boss
Our Bird Photograph of the Week was taken by Burningnaturephotography (BNP for short).  As you recall I starting giving some Constructive Criticism to the authors of some of our pictures.  Lord knows I'm not an expert, but I've taken enough bird photographs and edited them to know what I like (note the emphasis on I).
When I looked at BNP's excellent picture of the Spotted Sandpiper below I felt that there was a lot of space around the bird and suggested that he try cropping it down a bit.  BNP kindly responded and said, no, he liked the space around the bird because it gives the viewer a look at the environment around the bird.  Bravo BNP!  You know what you were trying to accomplish in the photograph and presented it to us as such.  It's one thing to willy-nilly crop down a picture and a quite different thing to crop it down using a thoughtful process.  Keep up the good work, BNP!  And that goes for anyone else who receives some Constructive Criticism – if your vision for a photograph is different than mine let me know what your rationale is so I can learn from you.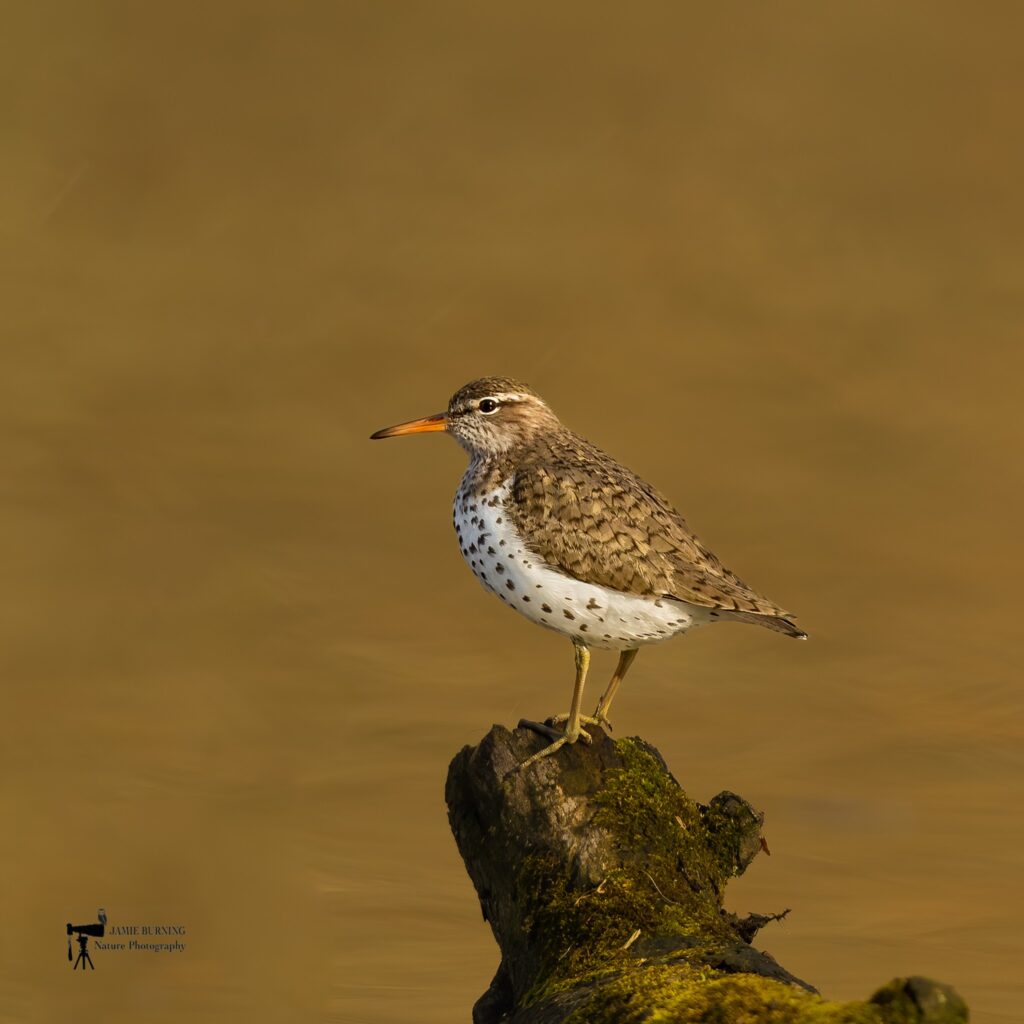 ---
Click Here if you would like to learn more about GreatBirdPics.  Membership is free; members can post their own great bird pics,  create an online gallery of their works, and receive emails about bird photography and birding.