Warbler Wednesday!
We are at the end of warbler migration season 🙁 with just a few Yellow-rumped Warblers hanging around.  Our member Burningnaturephotograpy shared some GreatBirdPics of them lately.  Just take a look:
I just love this pic by Burningnaturephotography (BNP) of a Golden-winged Warbler.  It looks like it's about to spring into action!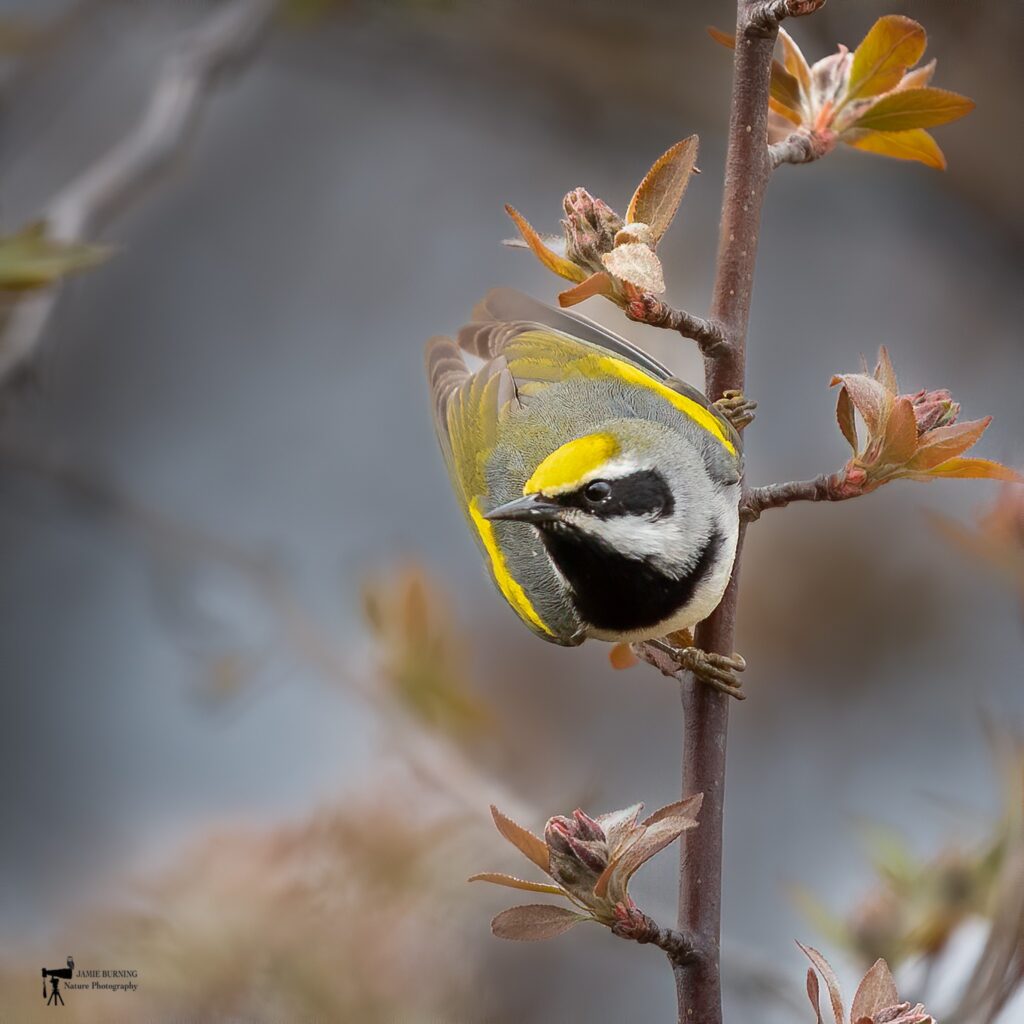 Here's another of BNP's pics – a Cape May Warbler.  I can't say I know the song he was quoting but I do know I like the shot.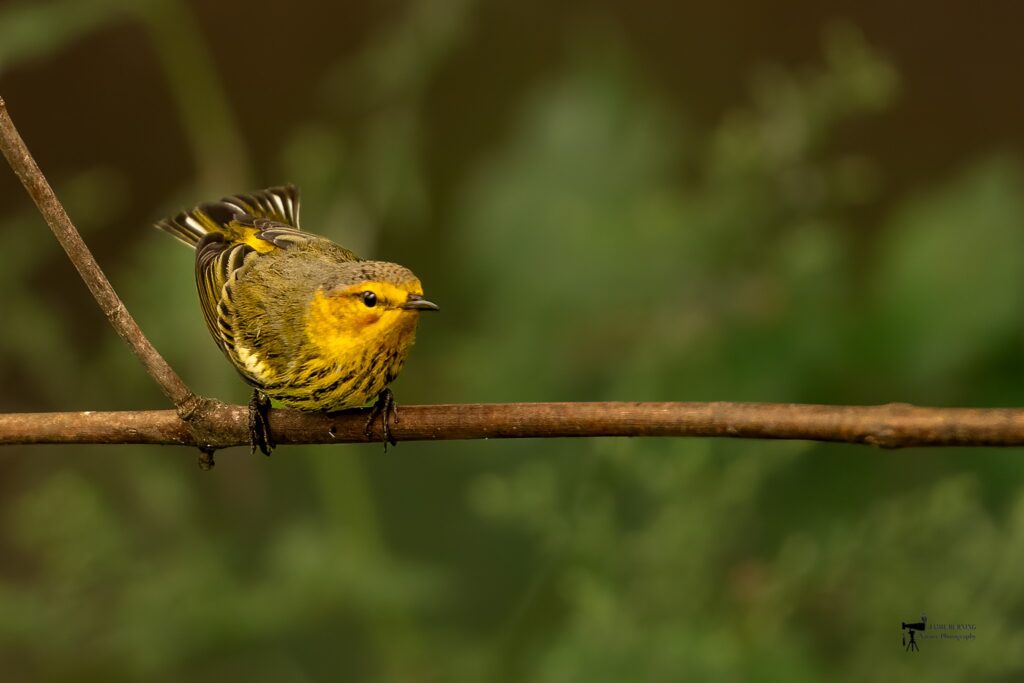 Black and White Warblers are tough to photograph because they jump around more than other warblers and they are hugging tree trunks and limbs.  BNP got a pretty good shot of one (even a catch-light!).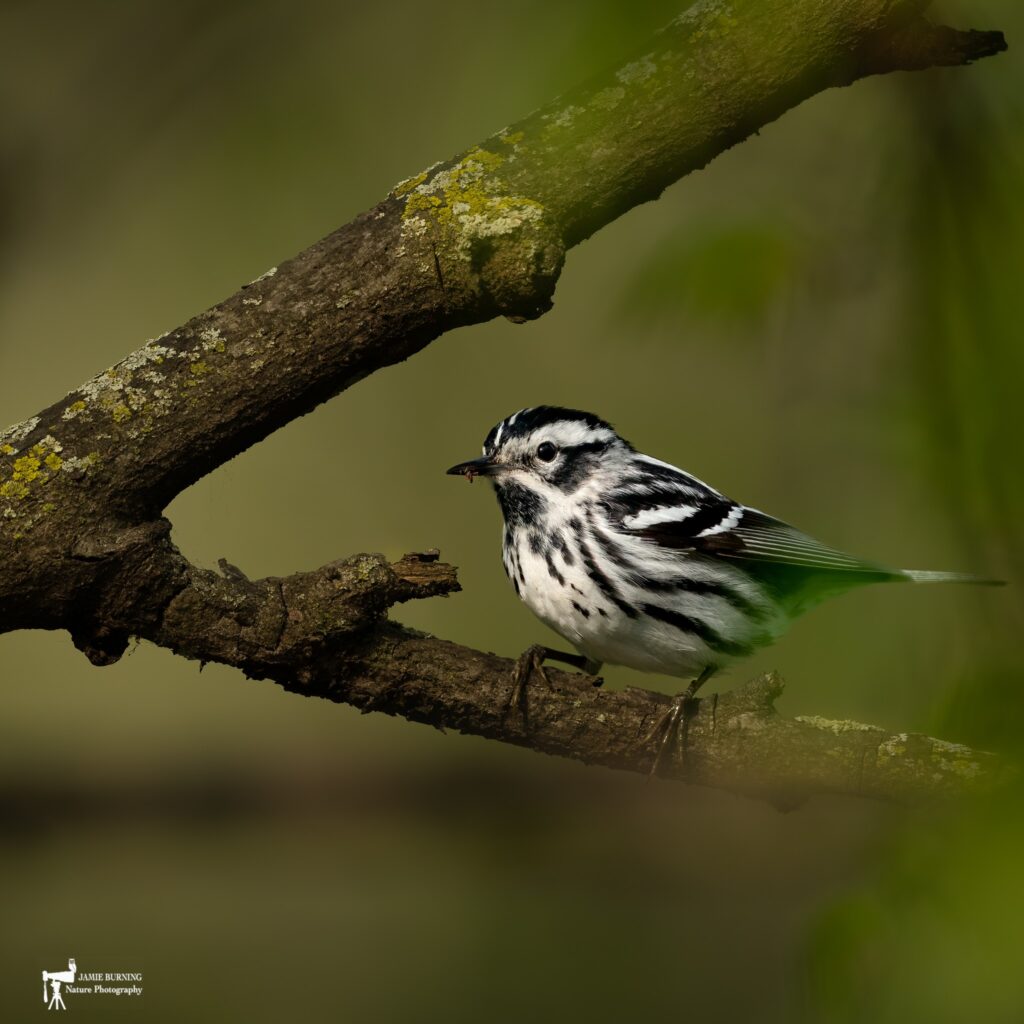 BNP shared a Palm Warbler pic as well.  Looks like he likes these off-center shots – I do too as it makes the bird in the image look more a part of the habitat, rather than the image predominated by the bird.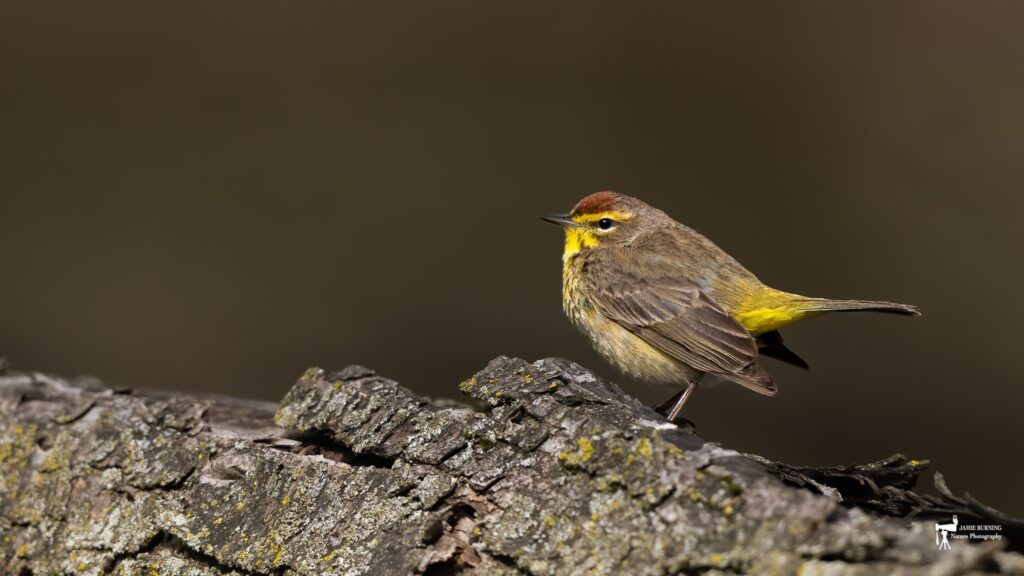 ---
Click Here if you would like to learn more about GreatBirdPics.  Membership is free; members can post their own great bird pics,  create an online gallery of their works, and receive emails about bird photography and birding.