Get The Shot BEFORE You Press The Shutter Button
A couple of loyal GreatBirdPics members have share their experiences with their Canon R7 camera (the one I ended up buying).  Although I'm still getting used to it they have explored some of the advanced features.  Ronald Ziglar brought one such feature to my attention –  the Pre-shooting with RAW Burst mode.
It's really two different functions but they work well together.  The RAW Burst mode allows the camera to take pictures at 30 frames per second without the camera to "pausing" as it tries to save each of the images (it creates one big file).  This is ideal for birds in flight.  But what about right BEFORE the bird takes off?  The Pre-shooting has that covered.
You never can tell when a perched bird is going to take off: when it does you hit the shutter but it's already gone.  When the Pre-shooting mode is on when you hold the shutter button down halfway the camera collects images but doesn't save them.  Then when the bird takes off the camera will then save the images held in its memory for the half-second BEFORE you pushed the shutter button down fully.  See the bird.  Push the shutter halfway. Bird takes off.  Push the shutter completely.  Capture images a half-second (at 30 frames per second it could be 15 images) BEFORE it took off.
Below are two pictures taken by Ron using this function.  I like the first one best but both are extraordinary in that they capture a moment most of us would miss.  Thanks for the tip, Ron, I'll give it a try!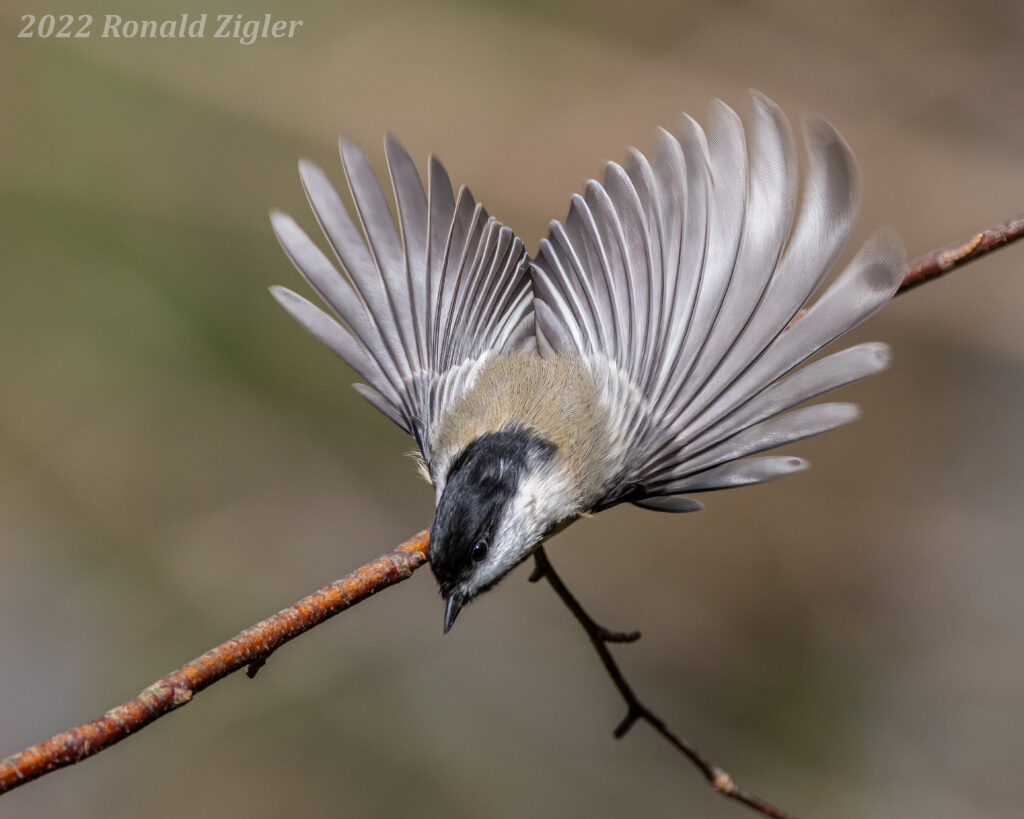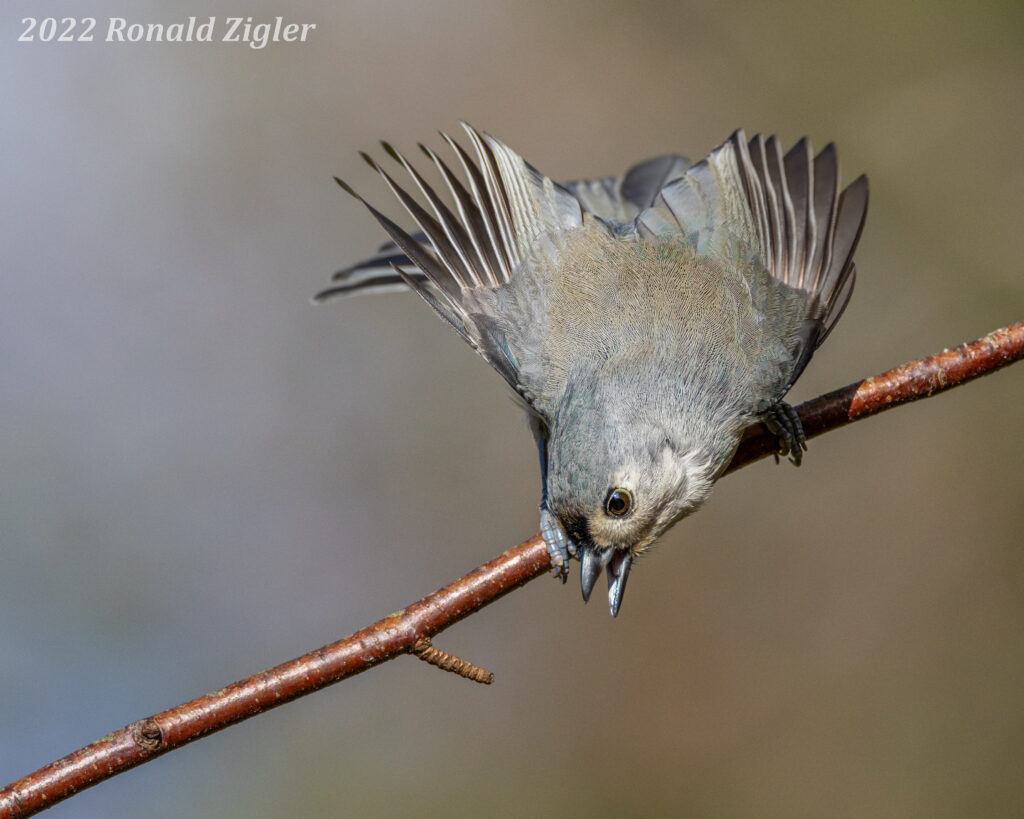 ---
Click Here if you would like to learn more about GreatBirdPics.  Membership is free; members can post their own great bird pics,  create an online gallery of their works, and receive emails about bird photography and birding.