Corrections and Clarifications
Have you eve seen a little box tucked away somewhere in a publication titled, "Corrections and Clarifications?"  Well this is the equivalent.  Here are some things I wanted to clear up from the past week or so.
Her name is Rebecca – Last week's Bird Photograph of the Week was of a Song Thrush's nest.  Somehow I misidentified the author – it was Rebecca Bowater's great pic (not Helen).  My apologies to you, Rebecca.
Calendar – When I shared the pictures I used for my family's 2022 calendar I had several interesting responses.  LinLark shared that she uses Snapfish (I have been using Shutterfly).  She indicated that the batch of calendars she did this year cost about $10 each, which was cheaper than the $17-20 I paid for mine.  I'm going to try Snapfish for the personalized calendars I make for the grandkids.  Birding Buddy Mark was inspired to create a personalized calendar for his new grandson – a keepsake for sure.  Below is the cover photo LinLark used on her calendar.  Click on the pic and read more about how she constructs her calendars.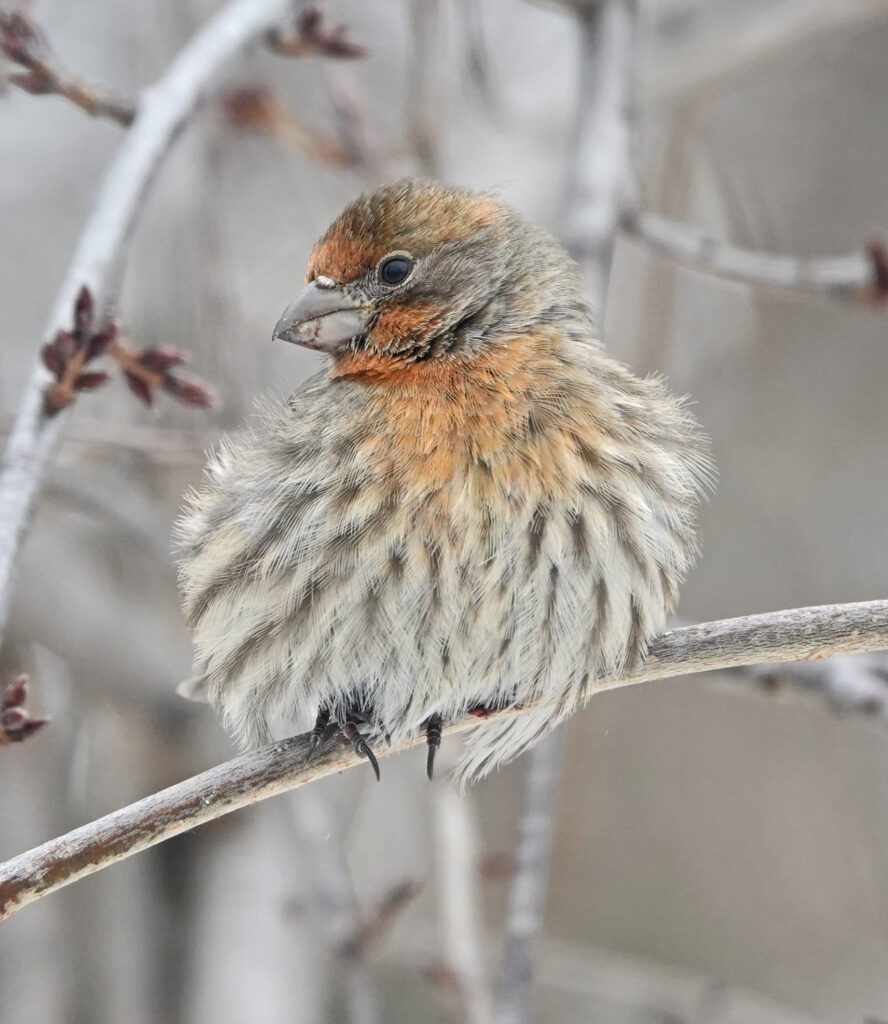 Forgot to Name It – Last week I blathered on about a concrete picnic table in Arizona but I neglected to share what we call the phenomena named after said picnic table.  If you hadn't gathered it yourself I was writing about, "The Patagonia Picnic Table Effect."
Did You Vote? – Bajadreamer put up two versions of the same picture and asked which version do you prefer.  The first picture (shown below) had minimal post-processing and the second picture had some PhotoShop modifications.  Click the picture below then click to the picture to the left to see both and leave him a note about which one you like better.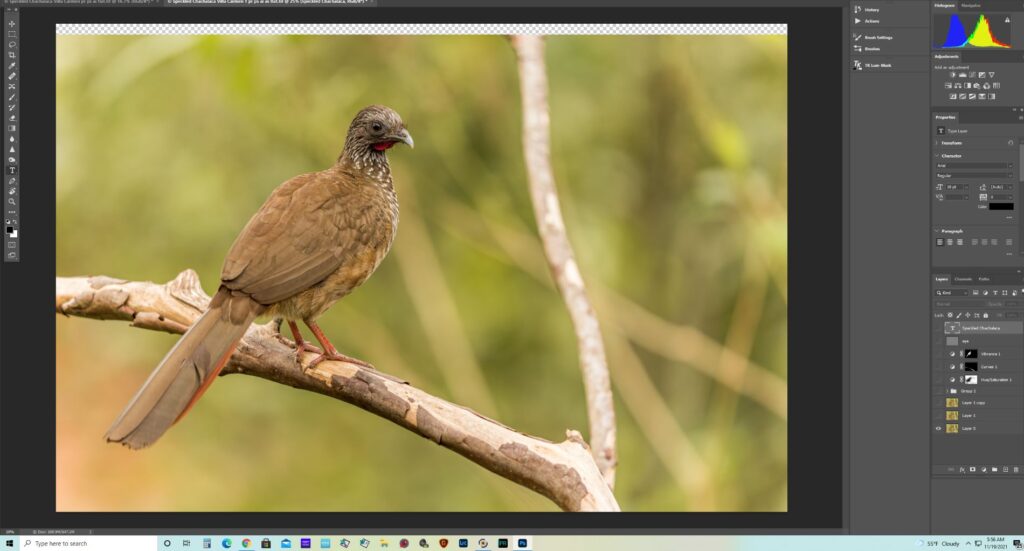 Confirmation – You might recall the picture Rebecca (not Helen) Bowater put up recently that had a split pane – one side showing a Pied Stilt nest with eggs and the other side showing some of the hatched chicks (Click Here to see).  Later she put up THIS PICTURE of some Pied Stilt chicks and I wondered aloud if the chicks has come from the earlier nest picture.  Rebecca assured me that they were.  Nice follow-through!
Stay safe.  Go birding.  Take pics.  Share here.  Repeat.  
Mike  
---
If you would like to learn more about GreatBirdPics.com Click Here.  Members can post their own great bird pics, create an online gallery of their works, and receive regular emails about bird photography.