Winter Waterfowl ID – How Did You Do?
Yesterday I posted a number of pictures of waterfowl we found along the Centennial Trail in Lemont, Illinois.  Today I'll identify each of them for you.  You can click on each picture to read more information about identifiable field marks.  How did you do?
Female Redhead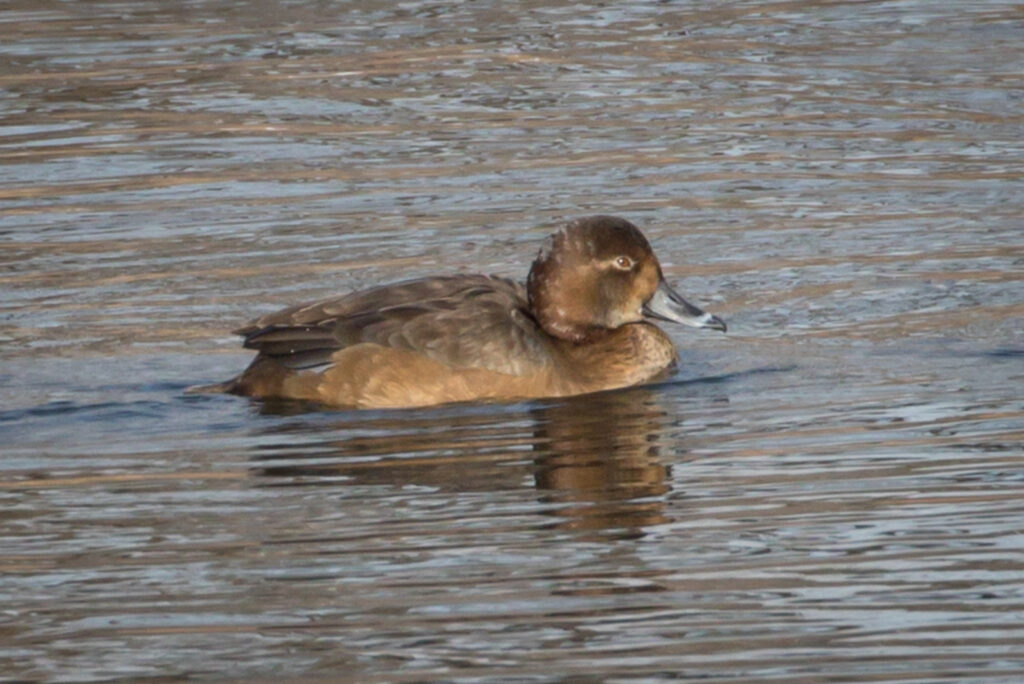 Male Redhead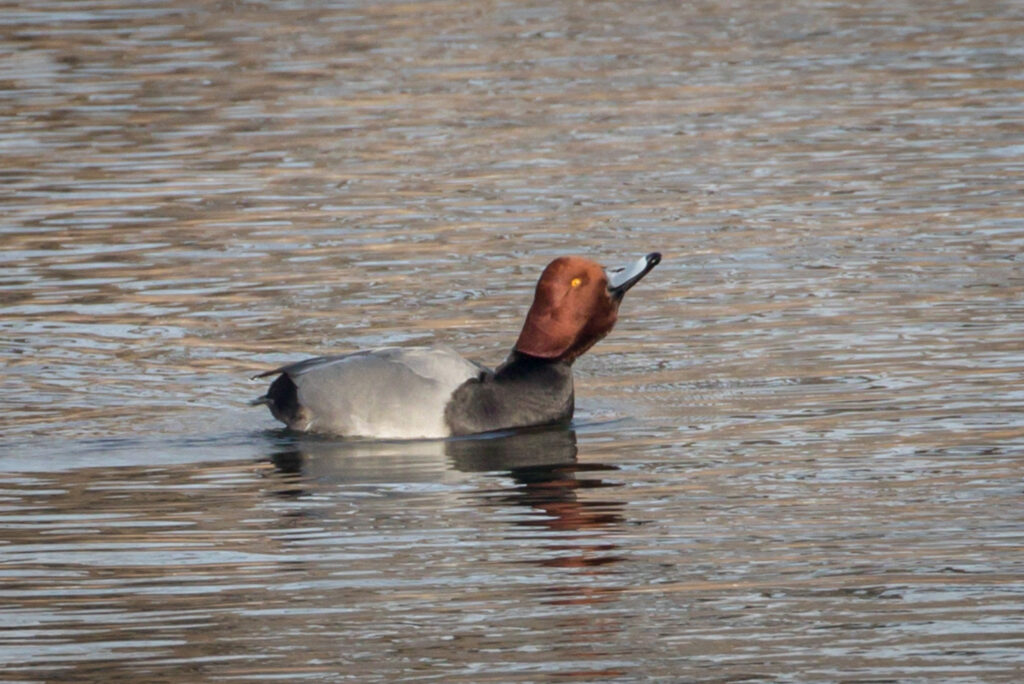 Female Greater Scaup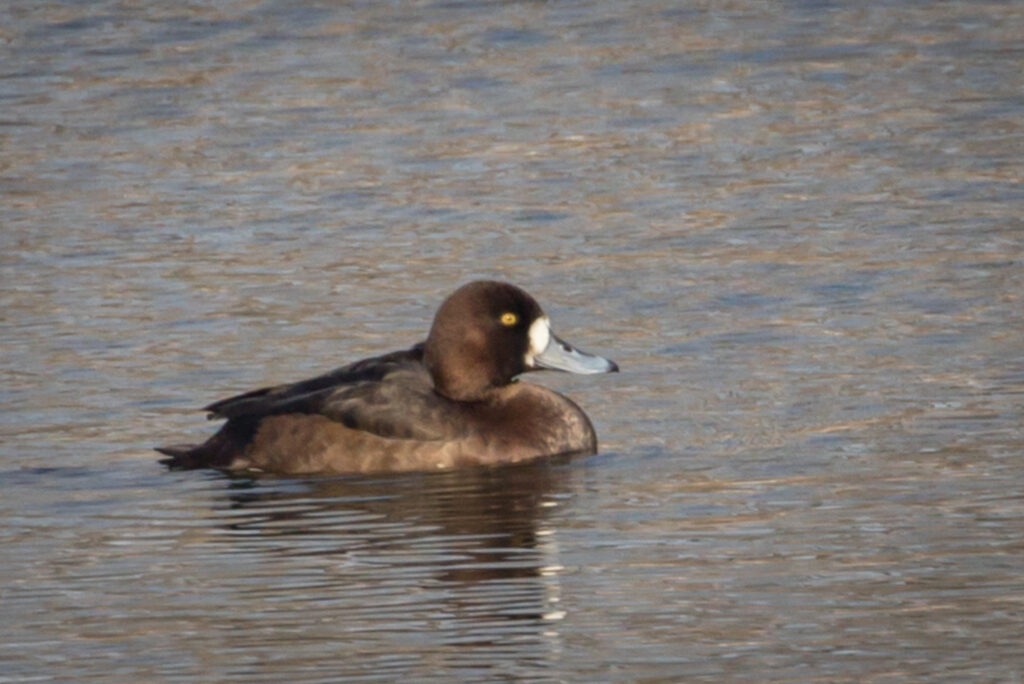 From left: Lesser Scaup (m), Greater Scaup (f), Ring-necked Duck (m), Lesser Scaup (f), Redhead (m)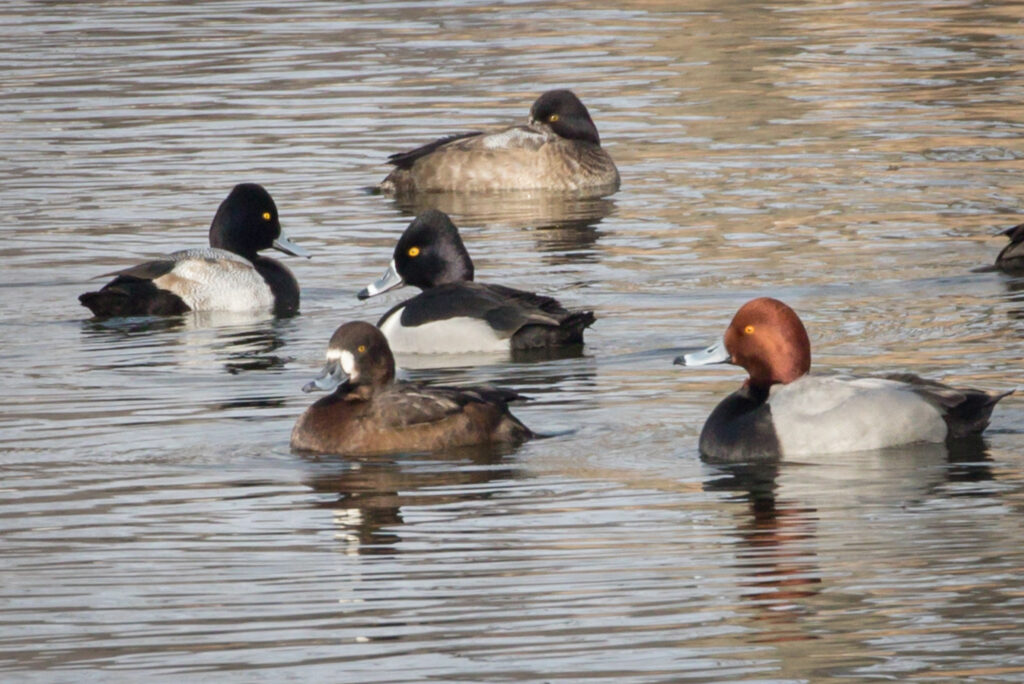 From Left: Ring-necked Duck (m), Redhead (m), Greater Scaup (f)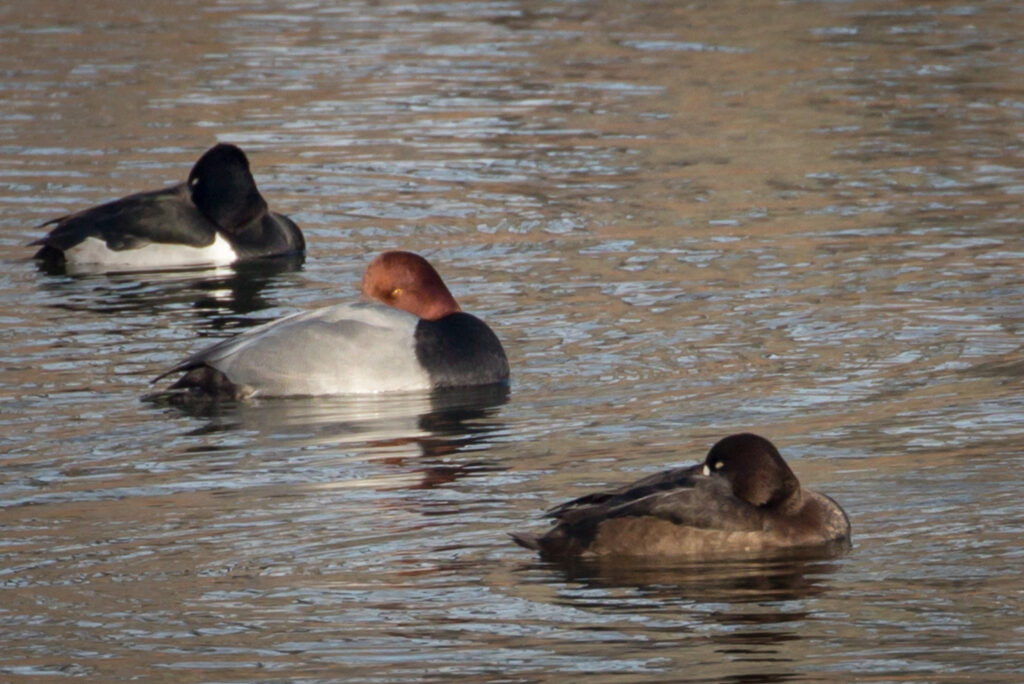 Female Lesser Scaup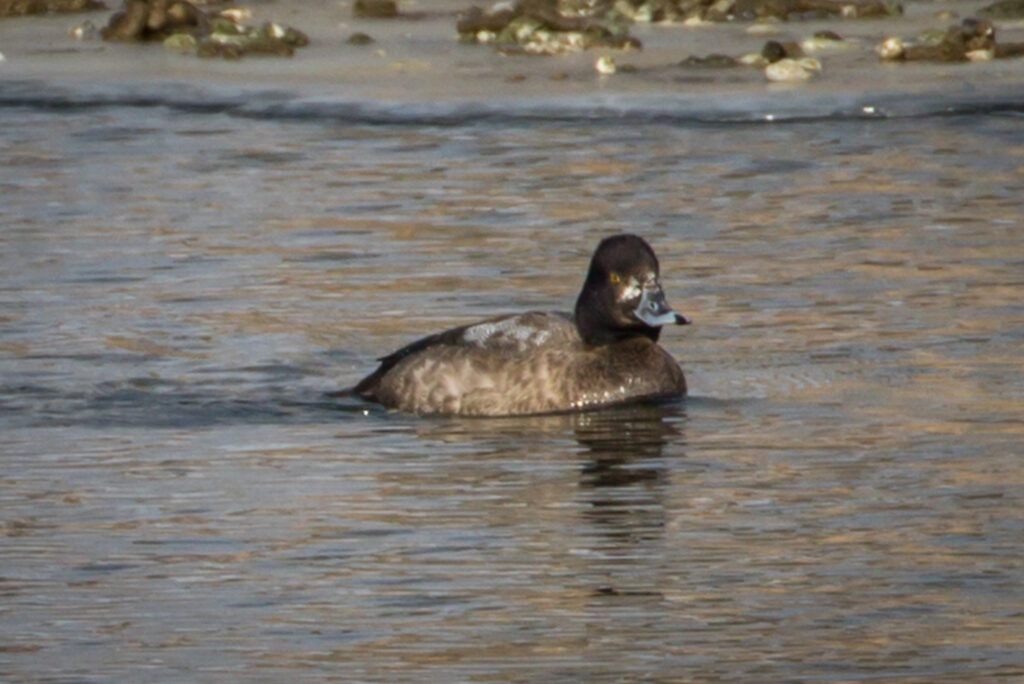 Male Lesser Scaup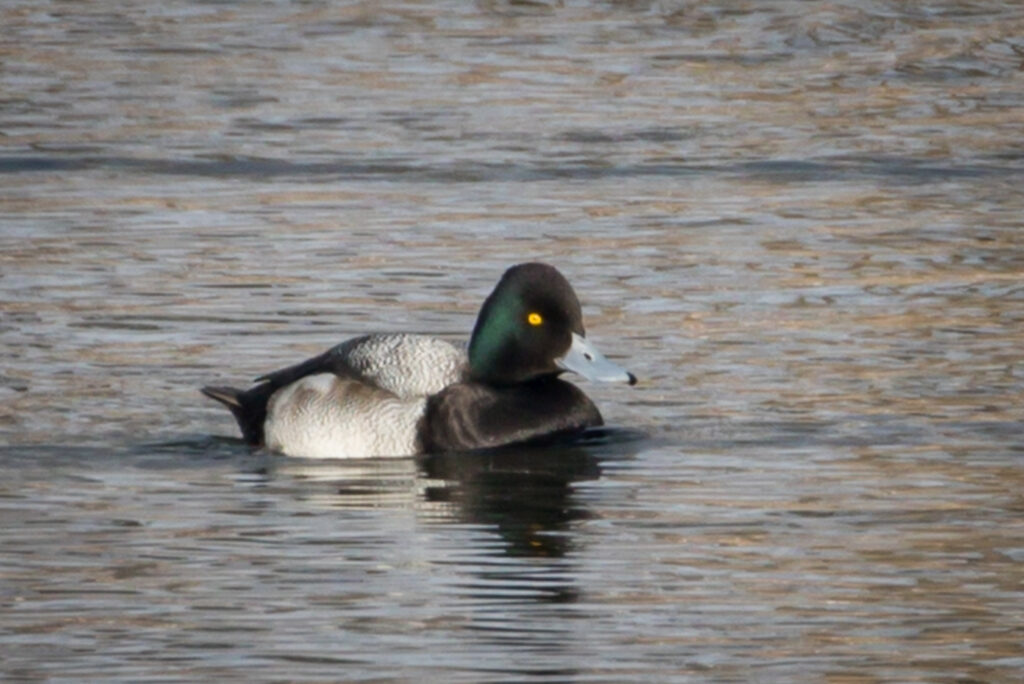 Mute Swan
From left: Ring-necked Duck, Gadwall, Tundra Swan, Redheads (m), Greater Scaup (f)
Did you get them all right?  I know we struggled with many of them – particularly the Scaups.  More on them later.
Stay Safe.  Go Birding.  Take Pics.  Share Here.  Repeat.  
Mike
---
If you would like to learn more about GreatBirdPics.com Click Here.  Members can post their own great bird pics, create an online gallery of their works, and receive regular emails about bird photography.