Bluebird Quandary
Bird photographer Emil Baumbach recently posted a picture of an Eastern Bluebird.  Then a couple of days later he posted another picture of the same bird.  Which one do you like better, and why?  Reply to this email or type your response in below.
The first picture: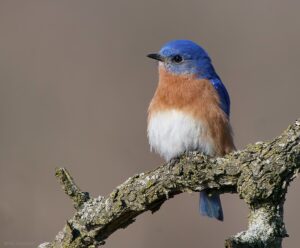 The second picture: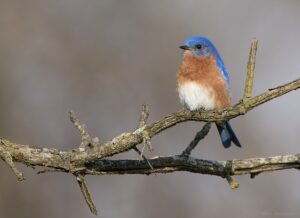 Similar but not the same.  Which is a better picture?
Go birding.  Take pics. Share here.  Repeat. 
Mike  
---
If you would like to learn more about GreatBirdPics Click Here.  Members can post their own great bird pics, create an online gallery of their works, and receive emails about bird photography.