Pretty Bird!  Pretty Bird!
Take a look at some of our recently shared bird photographs:
JayBlue44 found a Green Heron hanging around the neighborhood pond.  I like the wide shot that includes some interesting foliage and foot that started to move off the log.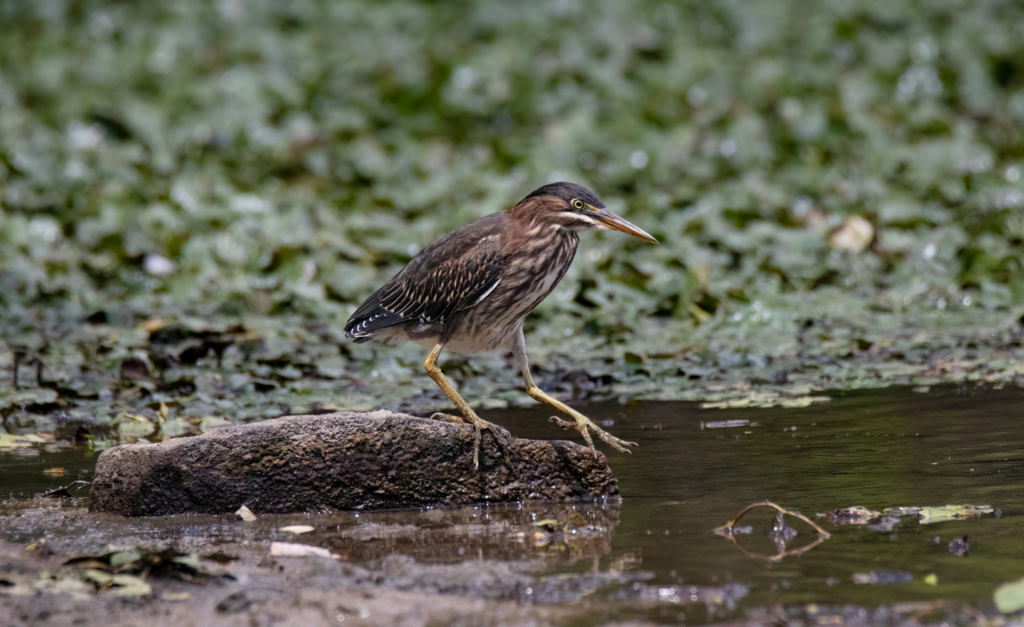 Look at the eyes on this Red-tailed Hawk shared by Randall28.  The nictitating membrane has coved its eye.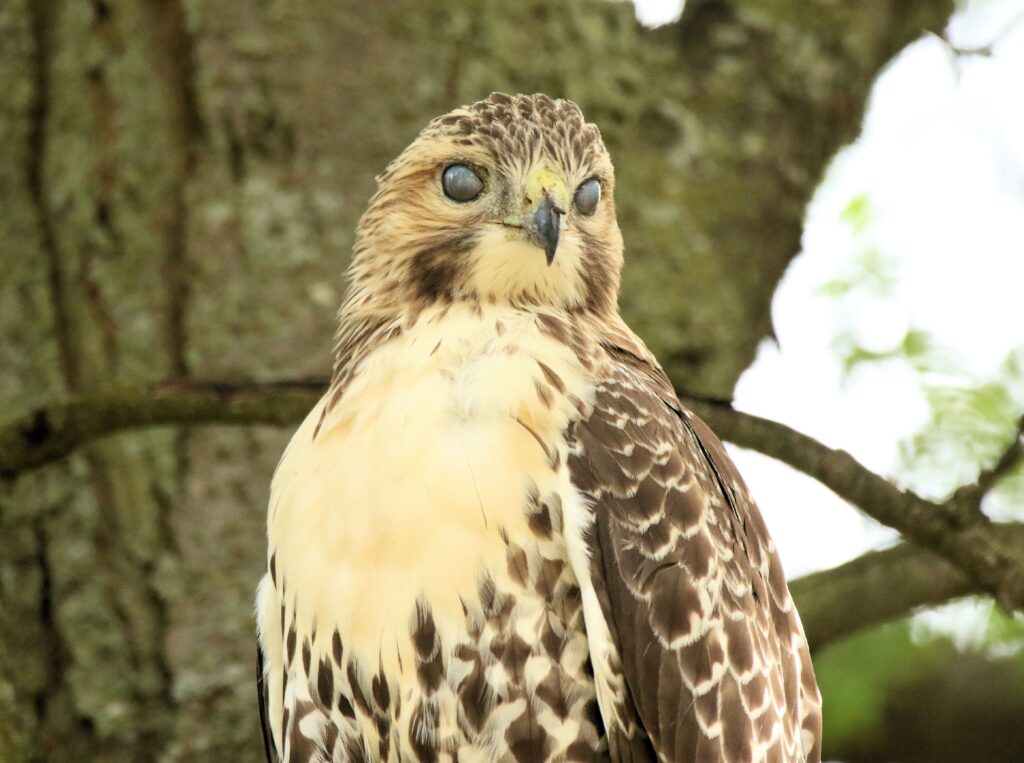 Naturalist Rebecca Bowater was in Florida in 2014 and grabbed some pictures of the colorful Painted Bunting. First the male and then the female.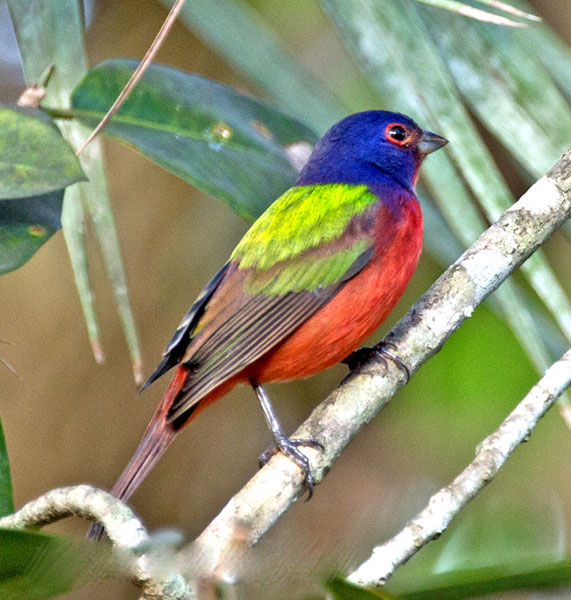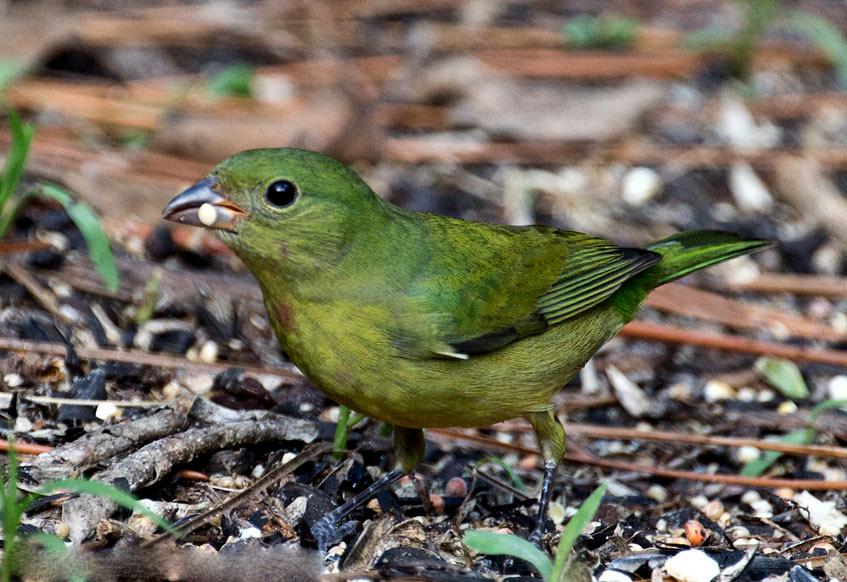 ---
Click Here if you would like to learn more about GreatBirdPics.  Membership is free and members can post their own great bird pics, create an online gallery of their works, and regularly receive emails about birds and bird photography.