Members' Pics
Our members from near and far continue to share pics of birds of their area.  Enjoy these GreatBirdPics:
WaynoBubba captured this male cardinal feeding in his backyard.  Nice and sharp!  I can't but wonder why the one wing is raised.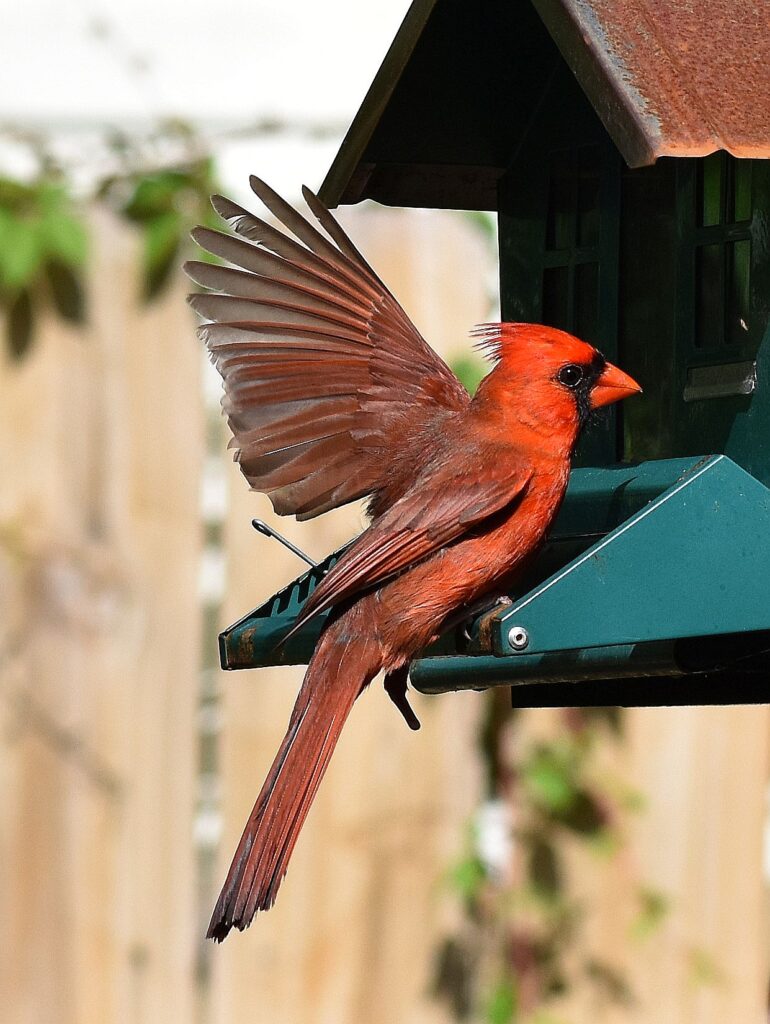 JayBlue44 spotted this Northern Flicker feeding on the ground.  Note the mud-caked bill.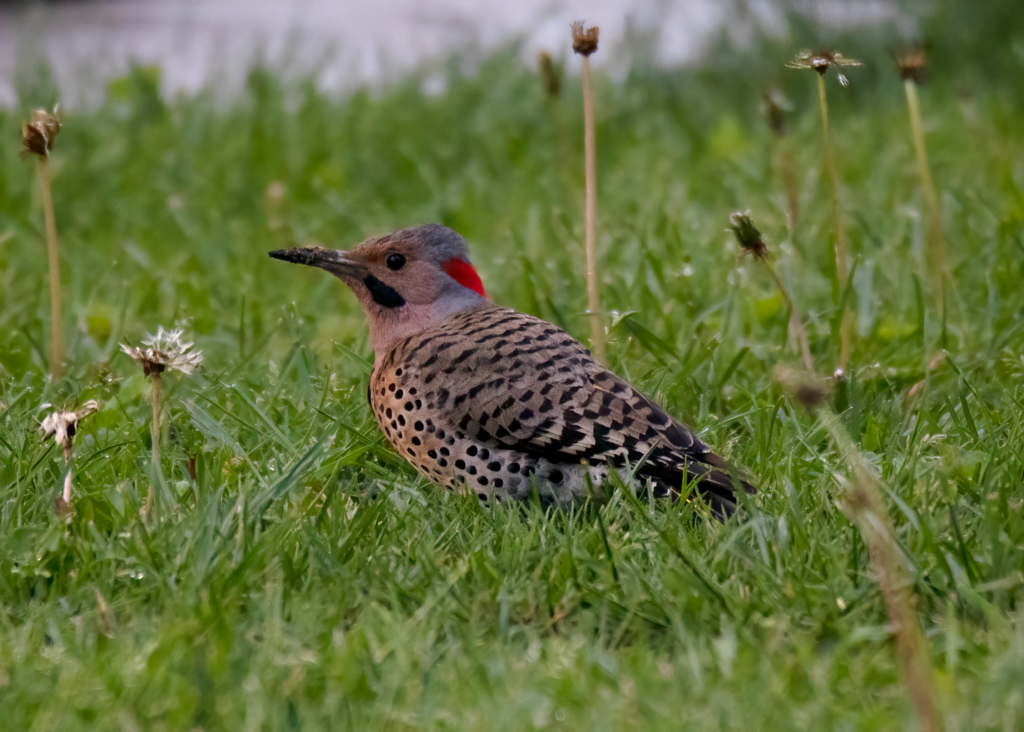 Ronald Zigler posted four pictures of a neighborhood Broadwinged Hawk.  The hawk is around humans so much that he can walk right beneath it to get a better shot.  Like this one.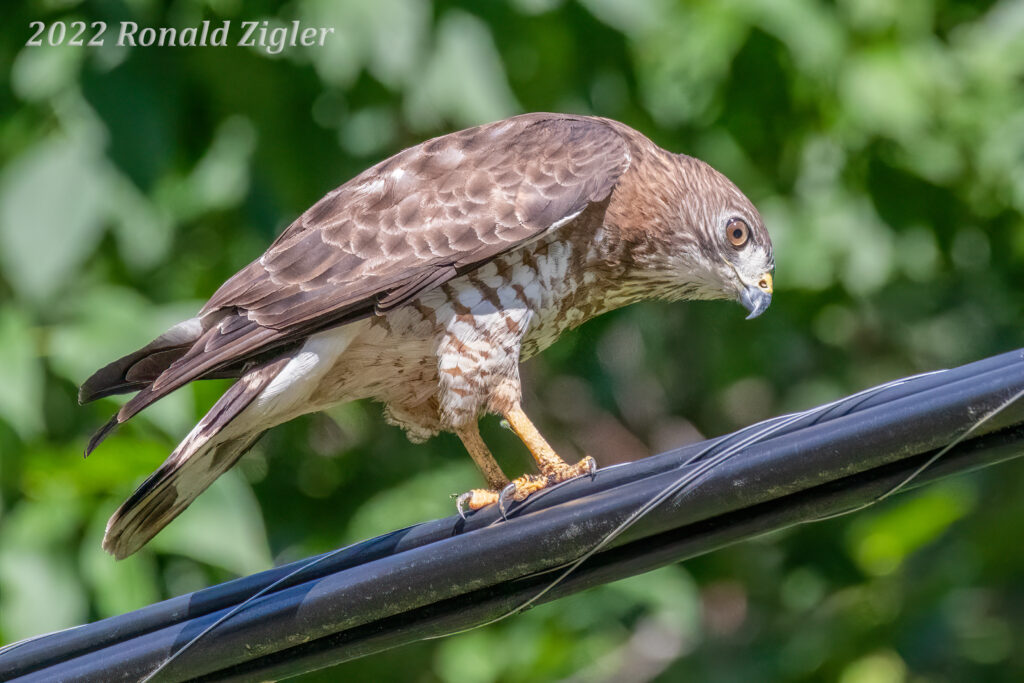 Finally, Brian Stephan from Texas shares a picture of a Mississippi Kite high overhead.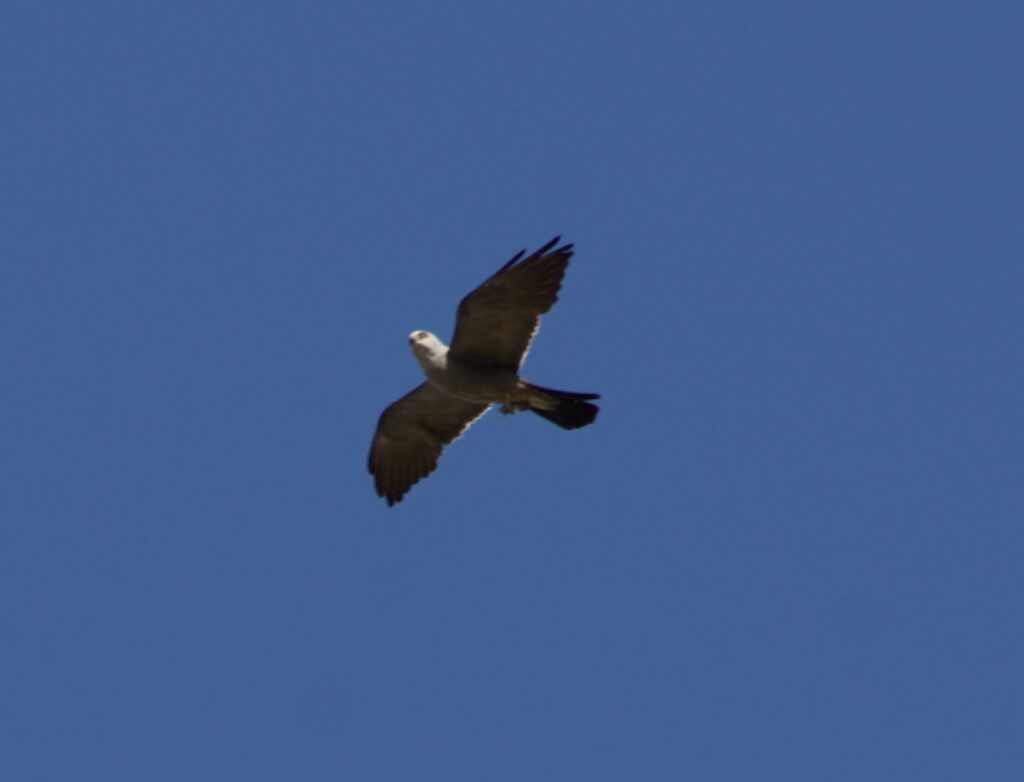 ---
Click Here if you would like to learn more about GreatBirdPics.com.  Members can post their own great bird pics, create and online gallery of their works, and regularly receive emails about bird and bird photography.