GBP Notes 1/7/21.
Good Morning GreatBird Pics Members!
Striking bird pictures continue to come in from around the world.  Some familiar, some I've never heard of before.   Click on any bird picture to get more information about the shot.
We start out today with a serene composition by Birdman.  This Junco has innumerable shades of black and brown, complimented by those same colors in the background.  GreatBirdPic Birdman!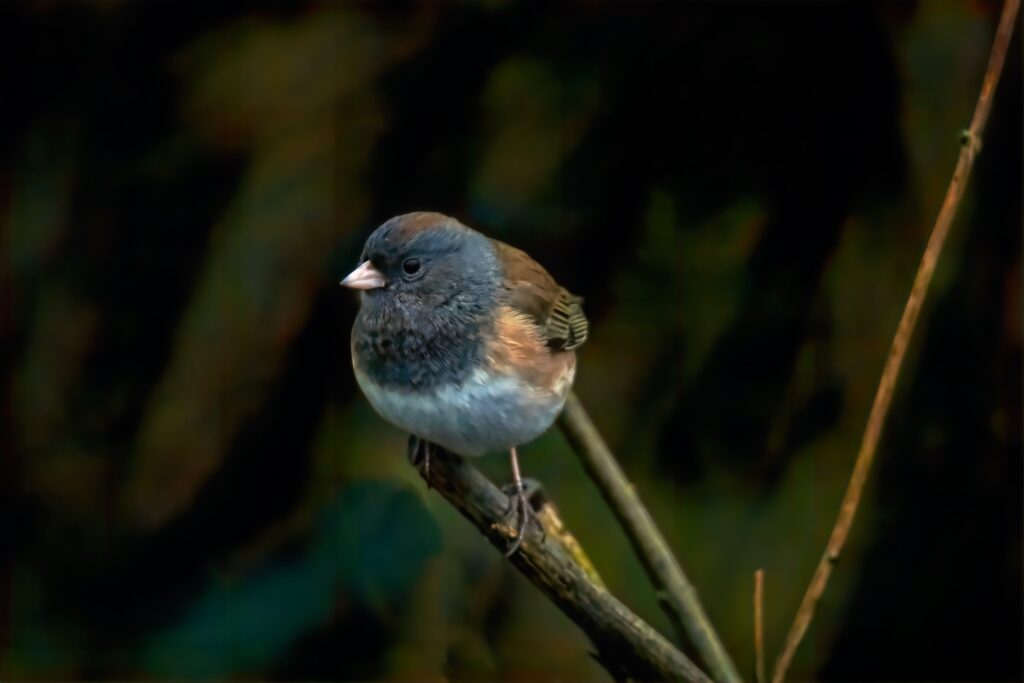 This next pic reminds me of the old riddle, "What's black, white and red?"  Rebecca captured a mother Pied Stilt flying in an attempt to distract the intruder from her nest.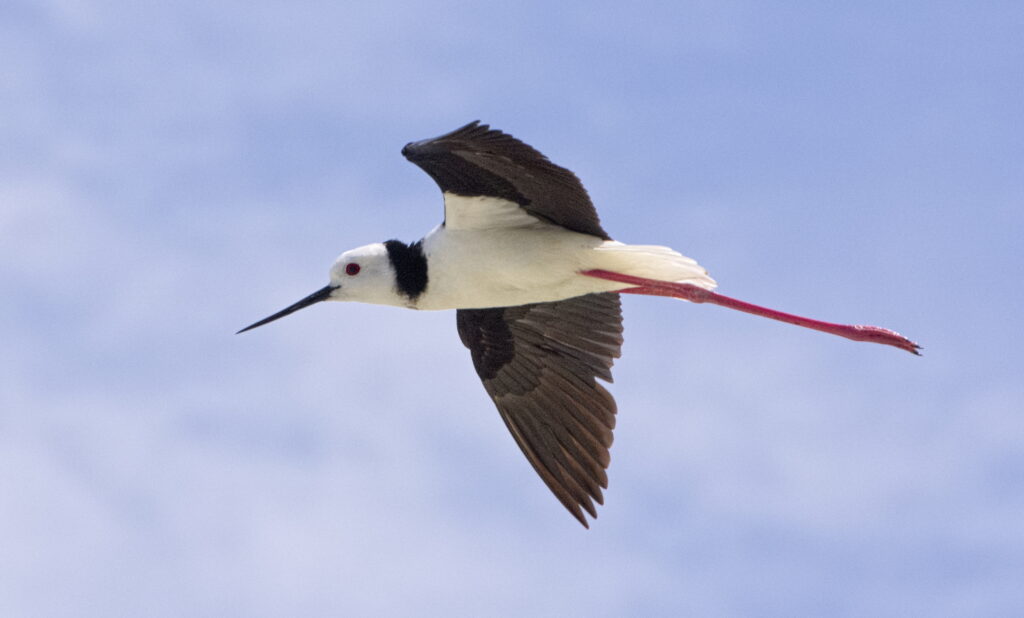 Baseball photographer Matthew Zuro caught another bird in flight – a Rough-legged Hawk.  Note the dark wrist patches and belly – distinctive markers for this hawk.  They are infrequent visitors around here so to capture such a good shot is to be commended!
American Goldfinches are a constant source of surprise and delight.  They exhibit so many different colors throughout the year and are numerous enough to become frequent photographic subjects.  I haven't seen many pictures of them more colorful than this one from LinLark!  GreatBirdPic!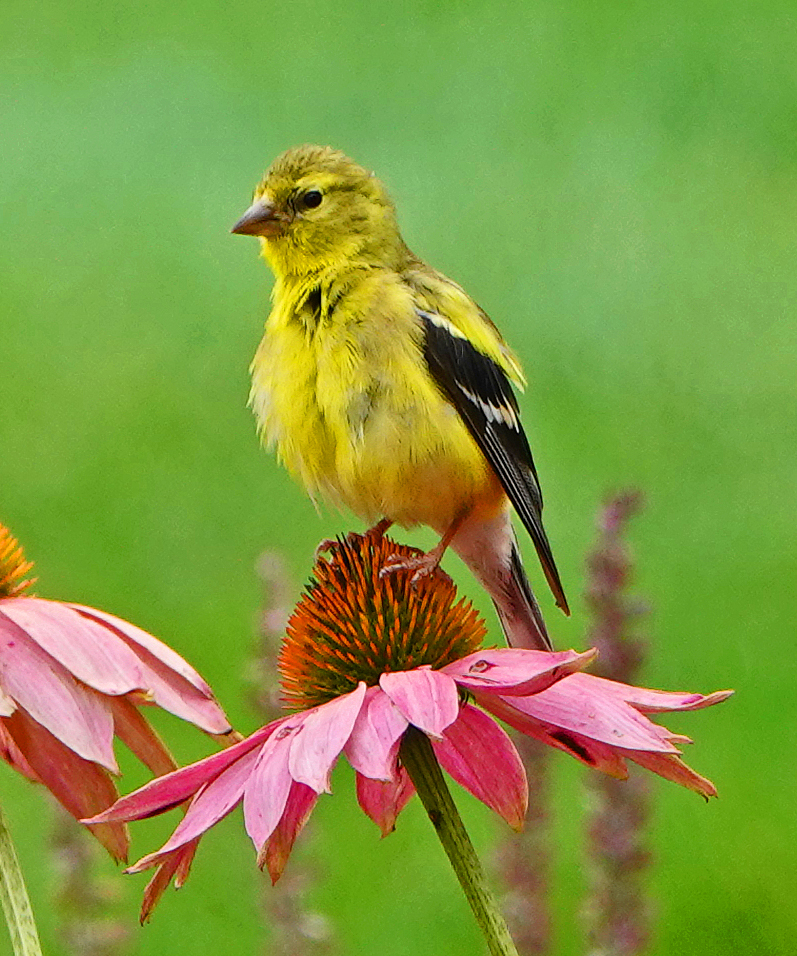 That's it for now.  Lots more in the Latest Pics section.
Stay safe.  Go birding.  Take pics.  Post here.  Repeat.
Mike
PS  If you like beautiful bird pictures and want to see thousands more or post your own on GreatBirdPics click HERE to find out about our site.