GreatBirdPic's Bird Photograph of the Week
A few Monday's ago I shared some pictures of Trogons I photographed while in Panama.  I was pleased to see another Trogon photograph recently shared by Bajadreamer  while he was in Costa Rica.  Here's a GreatBirdPic of a Black-headed Trogon he took from a boat.  Click the pic to read more about how he got the shot and why Trogons are so important to the rain forest.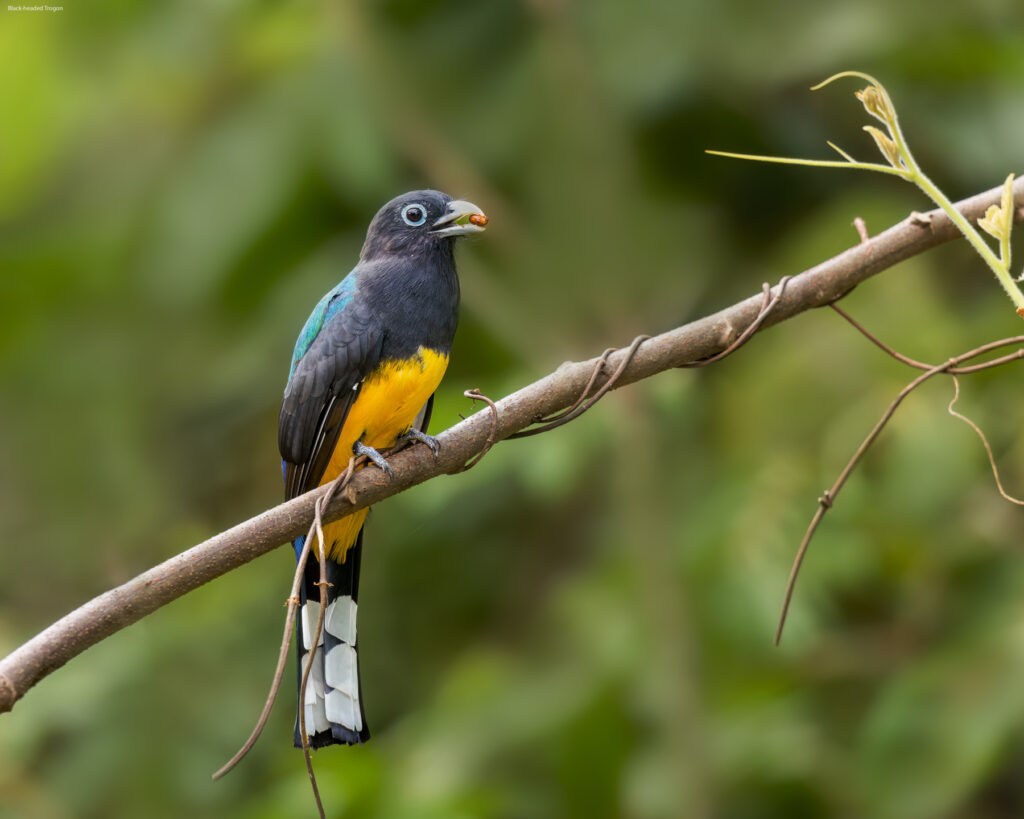 ---
If you enjoy seeing beautiful pictures of birds from around the world and reading about them Click Here to sign up for our mailing list.  Members can post their GreatBirdPics and learn more about bird photography techniques.