GBP Notes 12/4/20
Good Morning GreatBirdPics Members!
We have some great bird photographers here at GreatBirdPics and we like to feature their pictures regularly.  Enjoy!
First up, one of mine from this past spring.  I dialed the zoom way back so I could catch the reflection of the stump and the Prothonotary Warbler.  Remember, it doesn't always have to be a closeup – we like the Artsy-Fartsy pics a lot, too!
Emil (the one who told me where to look for my White-winged Crossbill) also said there there were Common Redpolls at Afton Forest Preserve, too.  We didn't see any but he got a great pic of one when he was out there last week.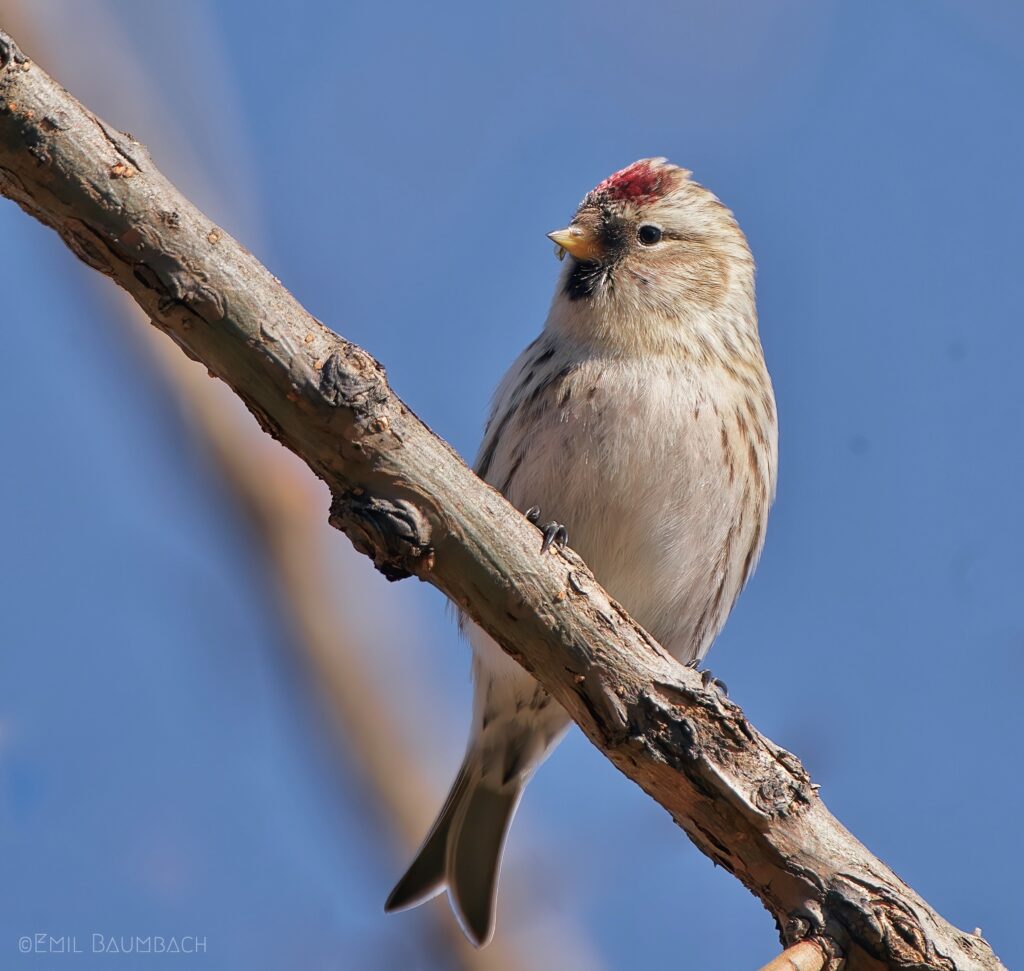 It's hard to believe that the Canada Goose was once an endangered species.  By the end of the 19th Century and into the 20th Century the population was dramatically reduced due to loss of habitat and over-hunting, earning it a place on the Endangered Species List.  With the help of laws protecting it and an active restoration project they were taken off the Endangered Species list in 2001.  They are a popular subject for bird photographers due to their large size and relative tameness.  Will139 recently submitted this moody pic – nice composition!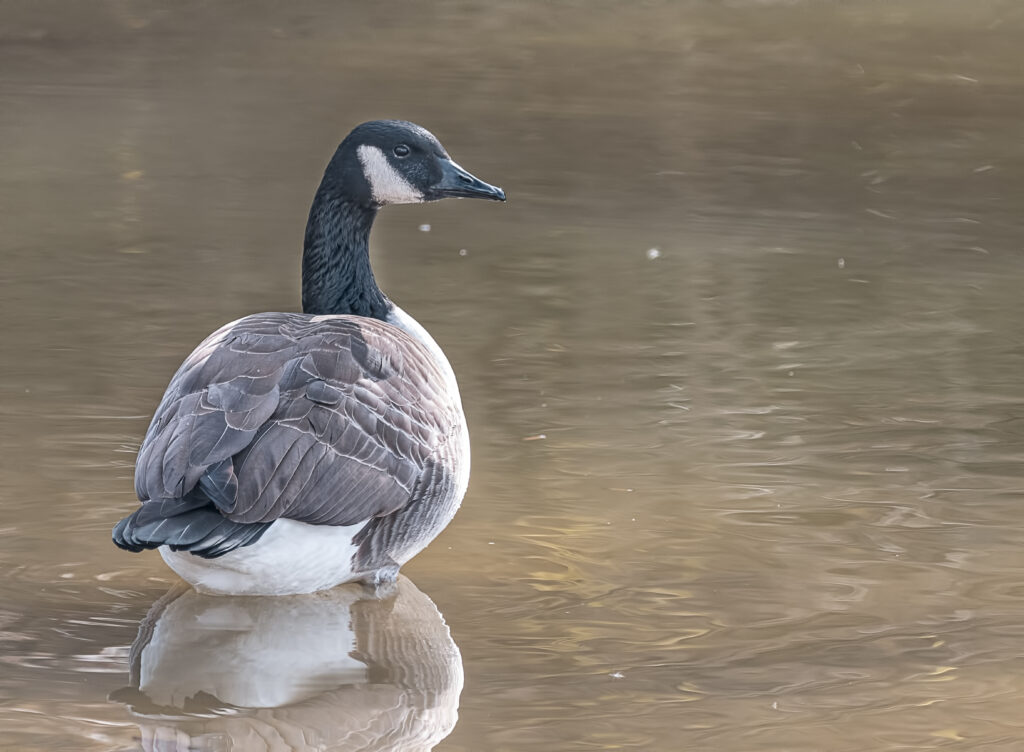 KayakingNC weighs in with a sharp pic of a Blue Jay.  I really like how the twigs frame the bird.  Nice one!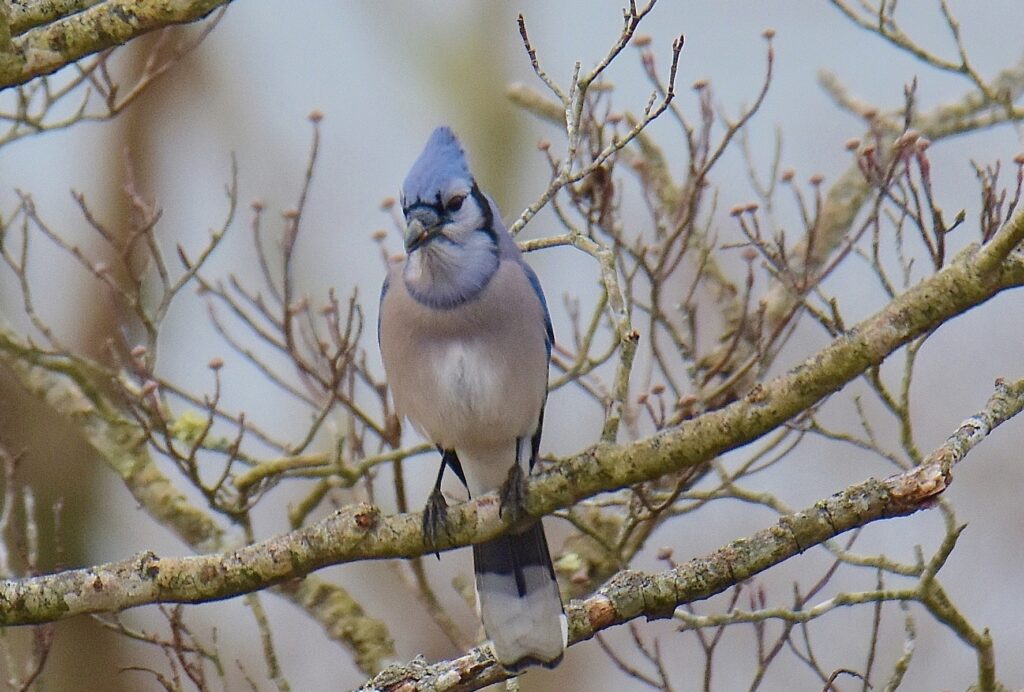 A great set of pics – thanks!  Hope you are warm and safe.  Go Birding.  Take Pics.  Share Pics.  Have a nice weekend.
Happy Birding!
Mike
PS – If you found this page while searching the web we'd love to have you as a (free) member.  Click HERE to learn about GreatBirdPics.com