Have a Safe Thanksgiving
Often people are asked to share what they are thankful for at this time of year.  One thing I am thankful for is you – the members of GreatbirdPics!  I appreciate the comments I get back and enjoy every picture shared here (approaching 7,000!).  I launched the site two years ago on Thanksgiving Day and I'm thankful for AppNet for bringing my dream a reality.
As is the tradition, here is the first picture uploaded to the site – by my brother Xwinger.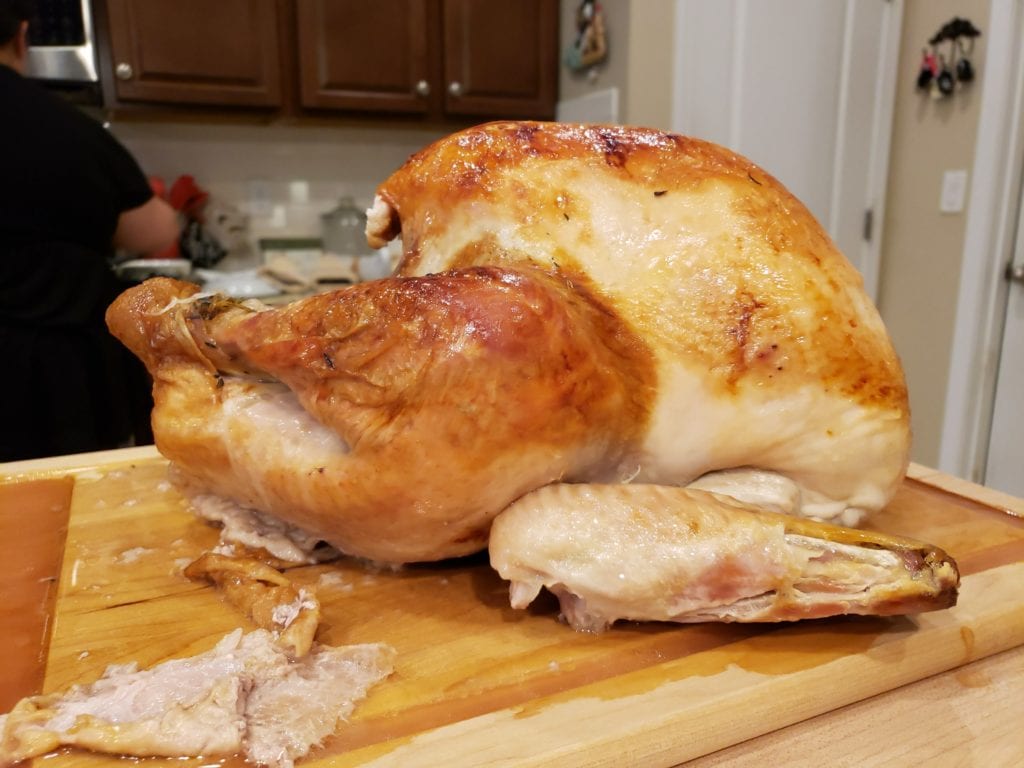 See you again next week.  In the meantime –
Stay safe.   Go birding.  Take pics.  Share here.  Repeat.  
Mike  
---
If you would like to learn more about GreatBirdPics.com Click Here.  Members can post their own Great Bird Pics, create an online gallery of their works, and receive regular emails about bird photography.