I was looking at the Snowy Plover picture on my 2023 calendar (Mr/Ms May) and asked myself if it could have been better?  Here's the picture I have on my calendar: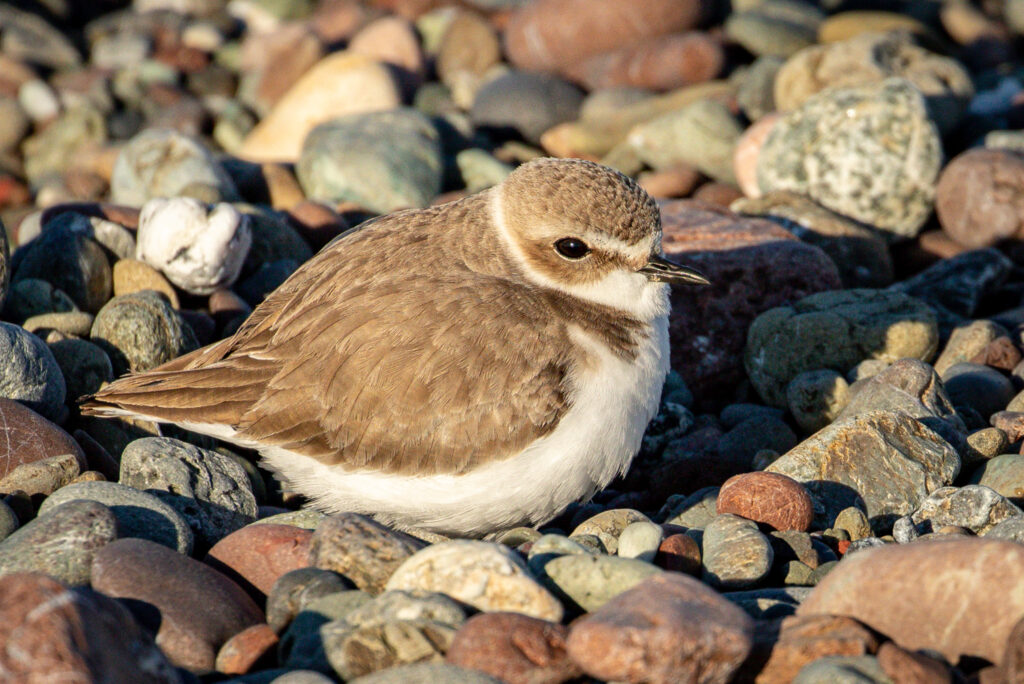 I have to admit, it's pretty good.  But did I miss an opportunity to make it even better?  I was with my dad and he commented that he liked the stones it was standing on.  Should I have used a wider crop to show more of them?  Well here it is: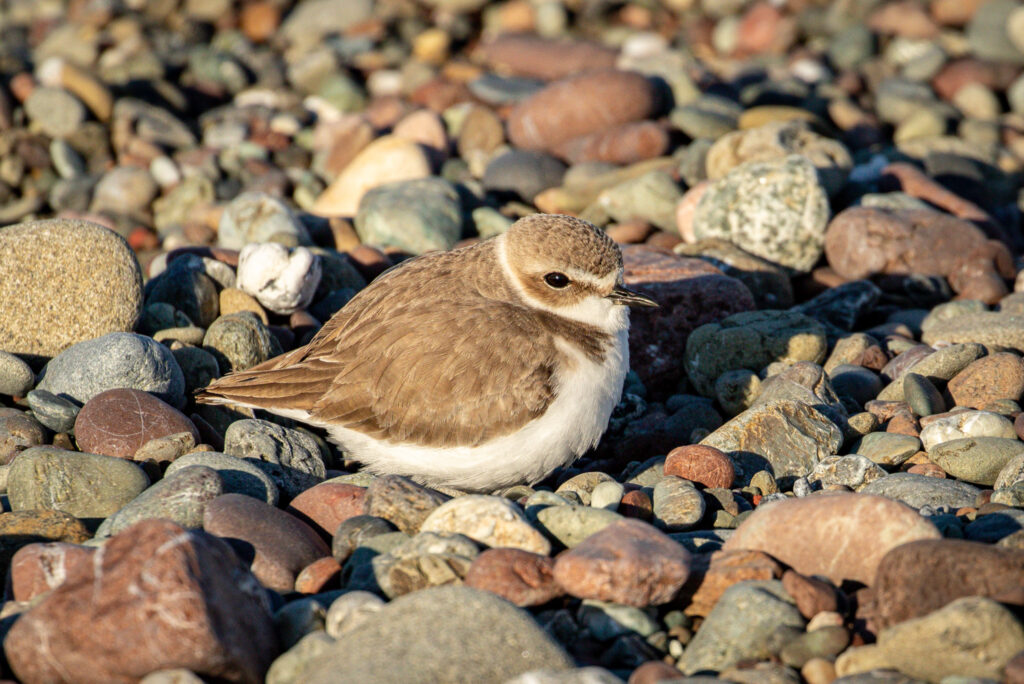 A minor change but the question remains, Is This Better?  What do you think?
---
If you enjoy seeing beautiful pictures of birds from around the world and reading about them Click Here to sign up for our mailing list.  Members can post their own GreatBirdPics and learn more about bird photography techniques.