New Species to Learn About
It's always a treat for me to see some new species from near and far submitted by our members.  See what I mean…
Bajadreamer is in Portugal and submitted this pic of a Woodchat Shrike.  He included an interesting description of how he got the shot – click on the pic to read more.  There are a lot of good things going on in this photo including the position of the bird (yes, that can be the photographer's choice) and the colors and texture of the post it is standing on.  Could this be an Award Worthy shot?  I think so!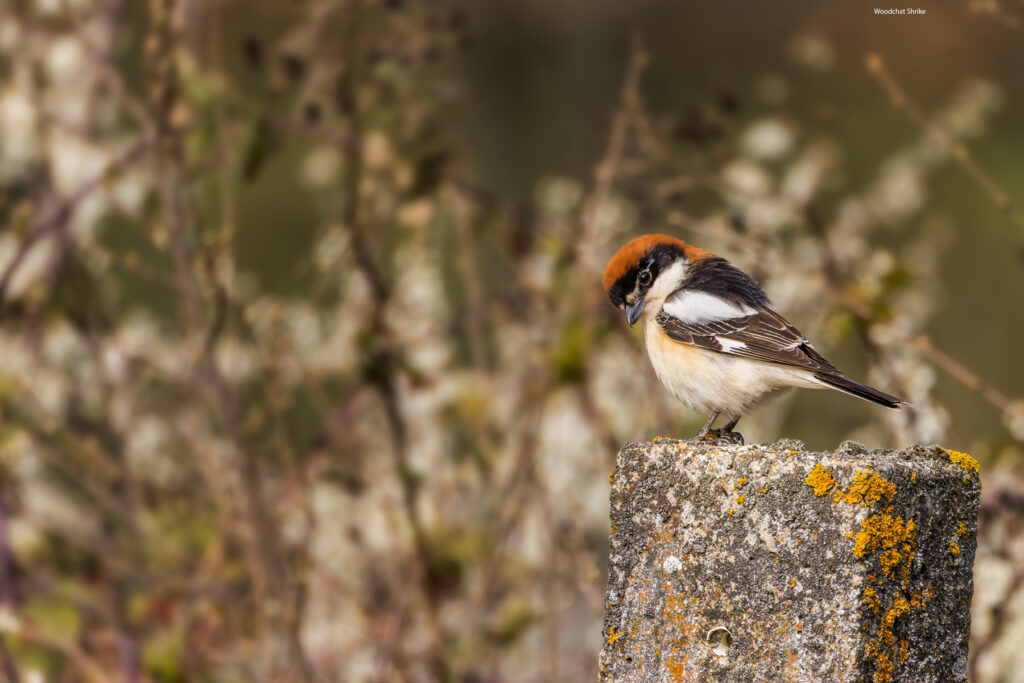 Perhaps not from overseas, but Waynobubba send in this great BIF pic of Black Skimmers going across the Florida sky.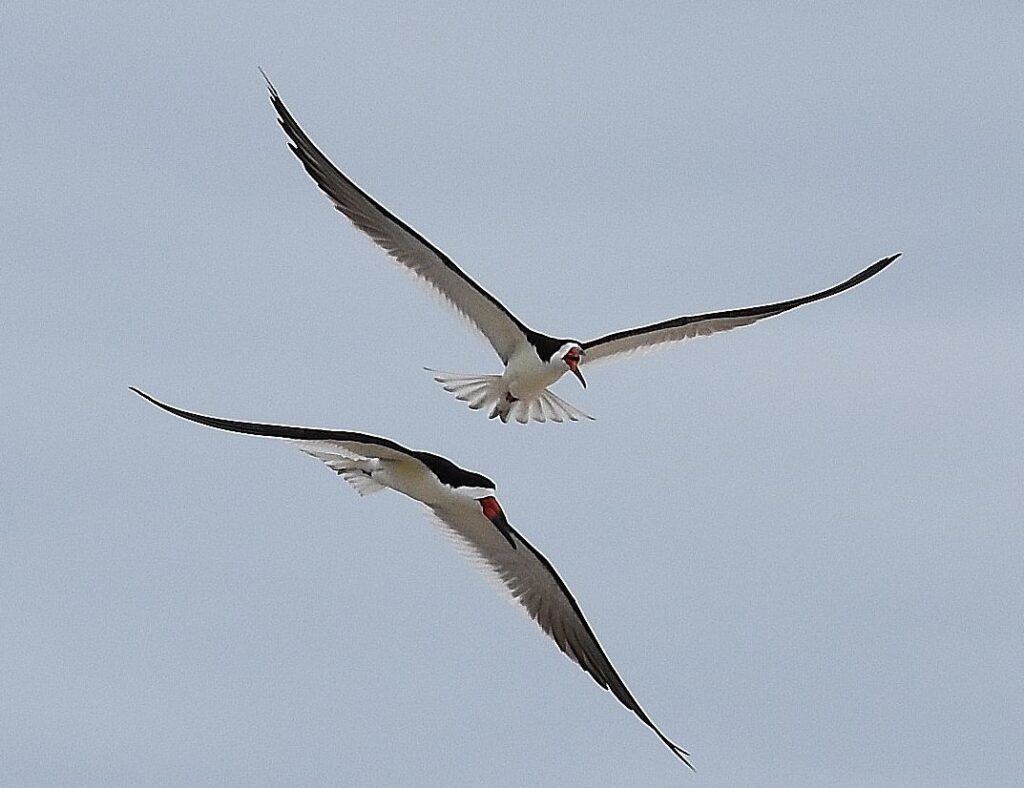 Even when they are found in the U.S. there are some species (probably a lot of species) that I've never heard of.  Photoholic submitted this image of a Chukar Partridge in Virginia.  In his backyard, nonetheless!  Click on the picture and read an interesting fact about the bird and why it was found in Virginia.
Our naturalist friend Rebecca Bowater took some time off from her fungi studies to grab this image of a Piwakwaka.  Never heard of a Piwakwaka?  That's because it is the native name of the species.  The European name given to it is a New Zealand Fantail.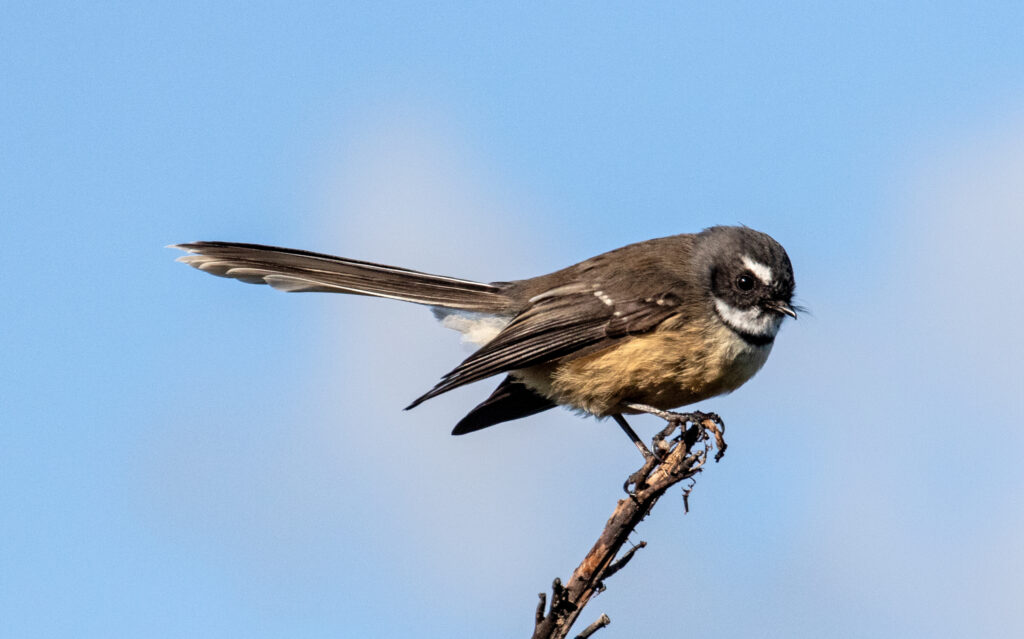 Go Birding.  Take Pics.  Share Here.  Repeat.
Mike
---
Click Here to learn more about GreatBirdPics.  Members can post their own great bird pics, create an online gallery of their works, and regularly receive emails about bird photography.