Pretty Bird!  Pretty Bird!
We've been getting some very interesting bird pics from members.  Let's take a look:
Back to Jamaica with our friend Asteinmann for a Jamaican Owl.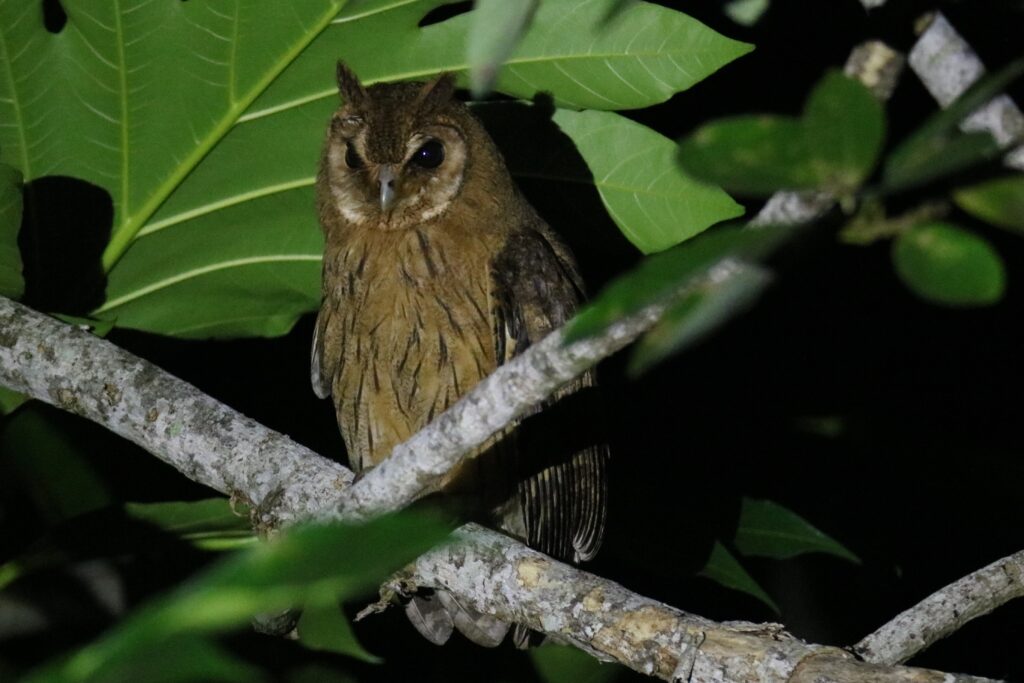 Another interesting bird from Asteinmann while in Jamaica – a Greater Antillean Grackle.  Just look at the beautiful purples on this one.  It was taken at Dunn's River Falls.  We visited there years ago and you hiked UP the series of falls (using a rope).  Such fun!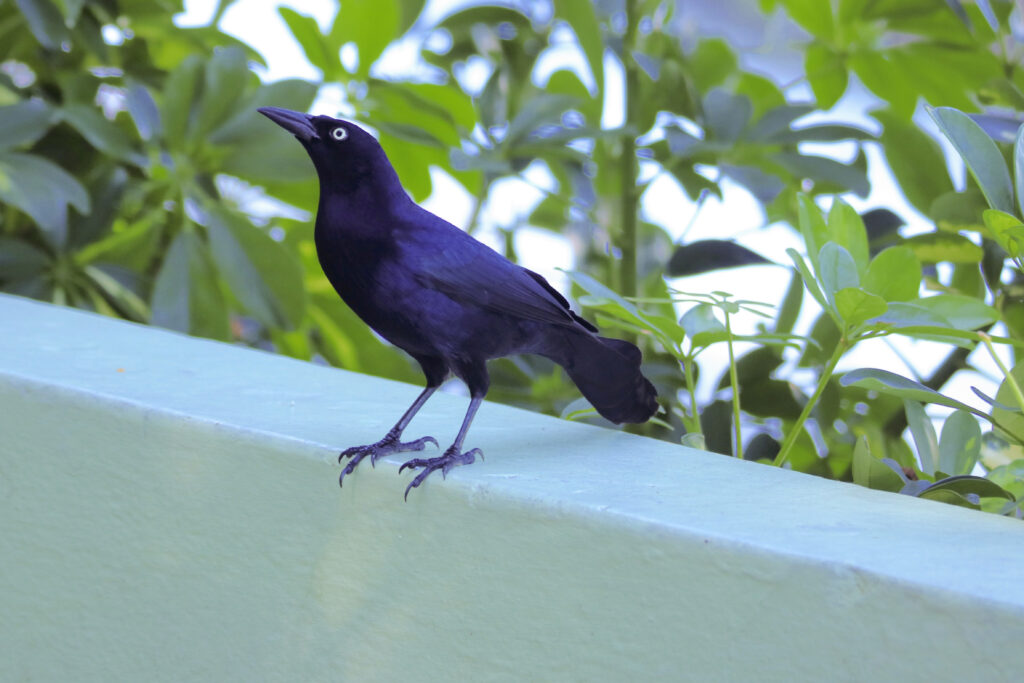 I love the muted colors in this European Goldfinch pic. The bird just pops out with the grasses in the background – a diffuse brown. The thistle adds additional interest to the picture. GreatBirdPic, Birder2011!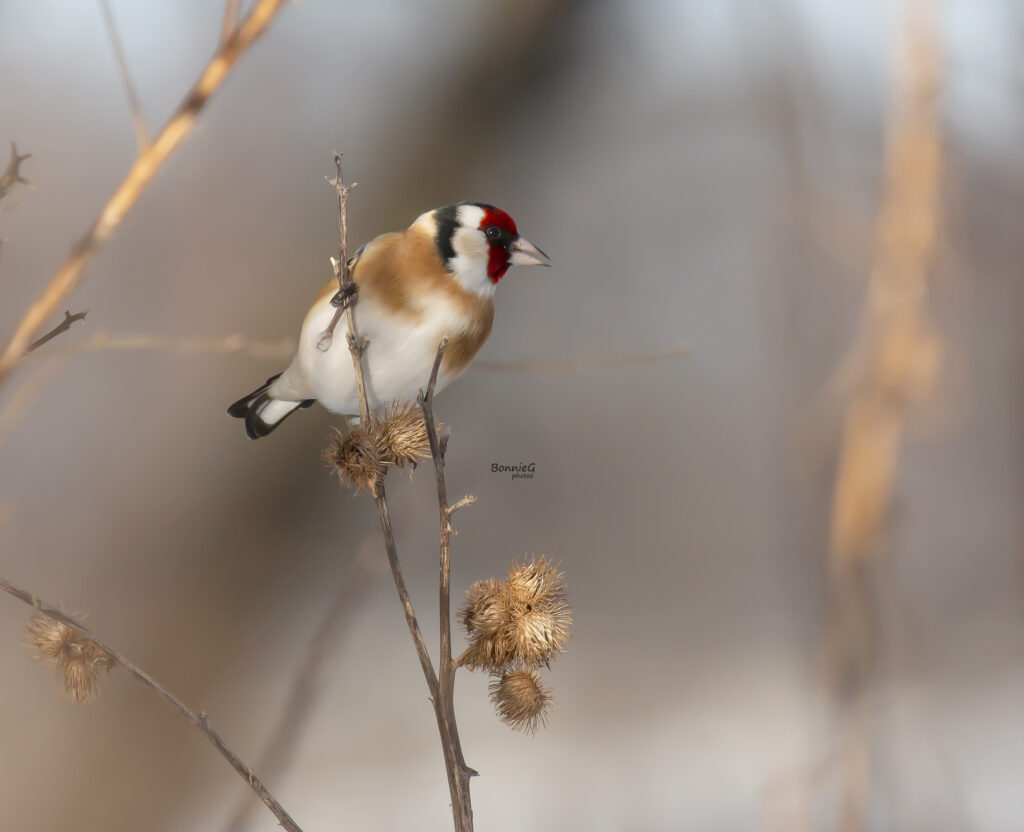 Let's go to Norway for this next pic of a Yellow-legged Gull.  Look carefully to notice the bill and you'll see it's not like most gulls we spot in the U.S.  Thanks gurineb!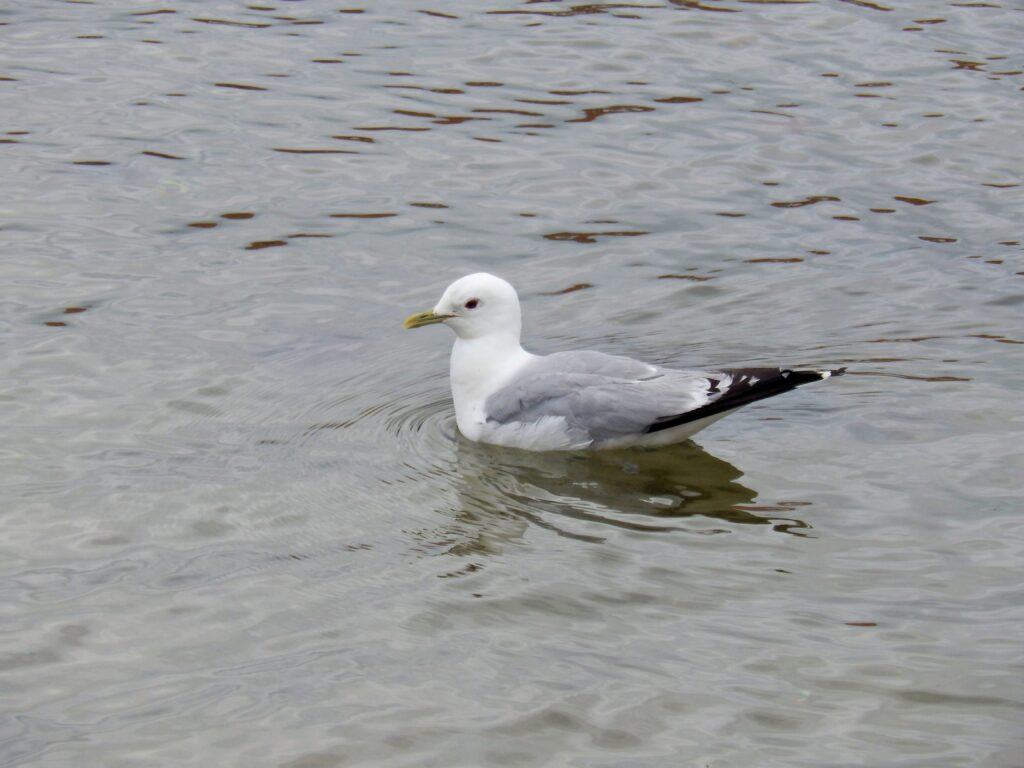 Stay Safe.  Go birding.  Take Pics.  Share Here.  Repeat.  
Mike 
---
If you would like to learn more about GreatBirdPics.com Click Here.  Members can post their own great bird pics, create an online gallery of their works, and receive regular emails about bird photography.