GBP Notes 1/26/21/21.
Good Morning GreatBird Pics Members!
Our members continue to submit some beautiful bird pictures.  Take a look:
Birdman starts us off with a picture of a Ring-necked Duck.  Love the reflection!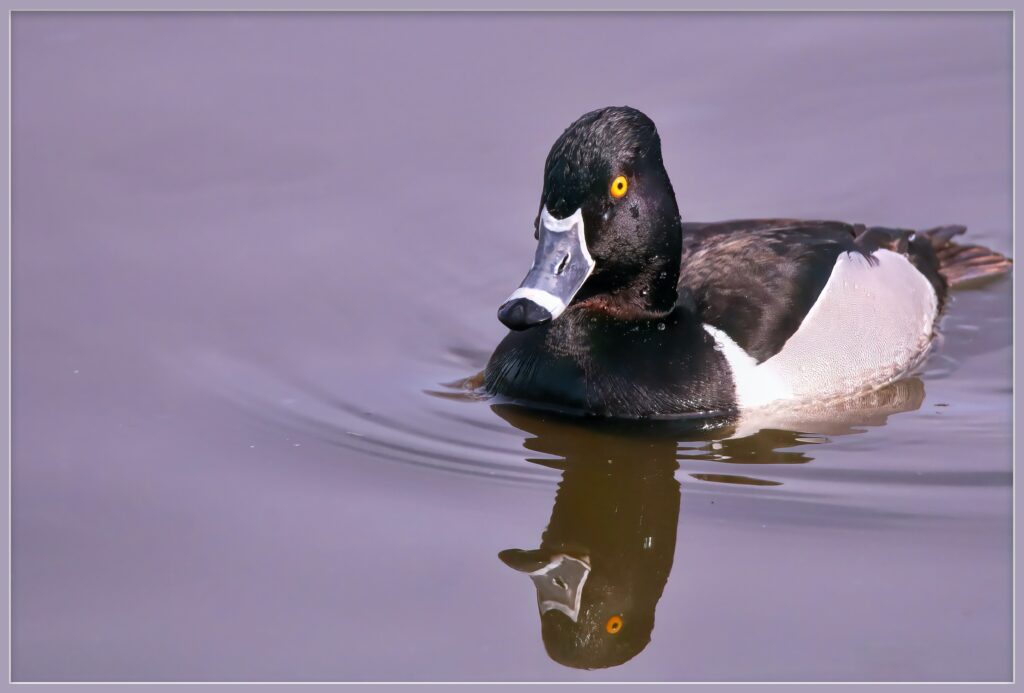 Wolfbird caught a rare bird for Pennsylvania – a Lapland Longspur.  Quite a beautiful little bird.
Finally for today, Wolfbird presents us with a great example of a Greater Yellowlegs.  Note the length of the head is much shorter than the length of the bill.  A Lesser Yellowlegs' head and bill are about the same length.
That's it for now.  Lots more beautiful bird pictures in the Latest Pics section.
Stay safe.  Go birding.  Take pics.  Post here.  Repeat.
Mike
PS  If you like beautiful bird pictures and want to see thousands more or even post your own on GreatBirdPics click HERE to find out about our site.