GBP Notes
Good Morning GreatBird Pics Members!
Let's get right to it with our pics of the day:
First up, Wolfbird has this mystical image of the back of a Common Yellowthroat singing away.  The yellow on its throat and the purple flowers in the background are the only colors to show through.  Super composition!
Bajadreamer is back with one of his favorites.  Read his description of his experiences with the Oak Titmouse.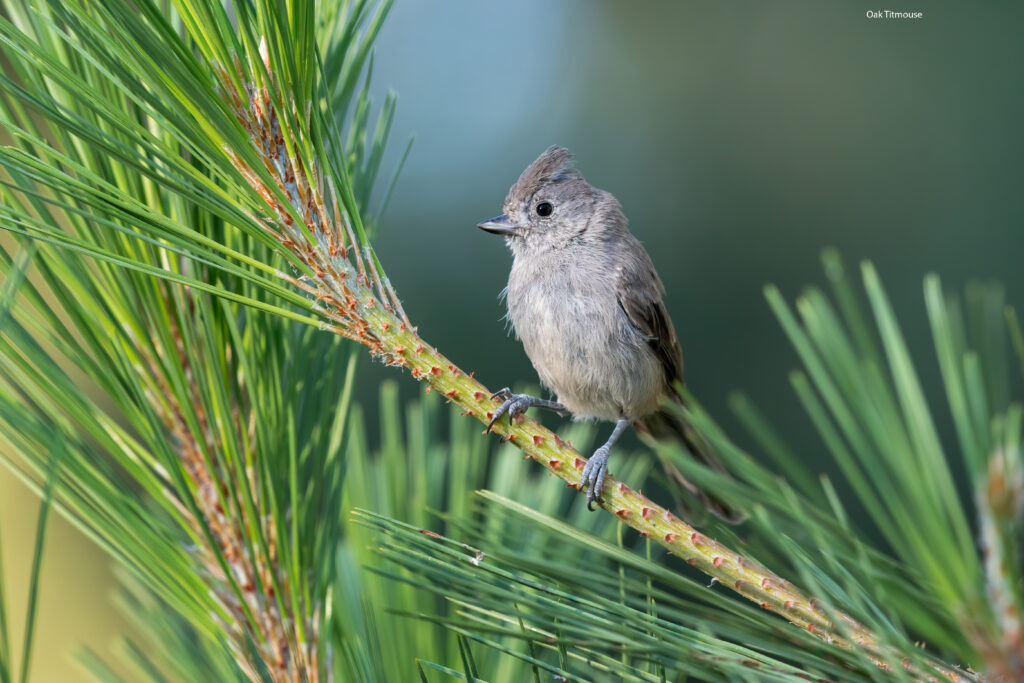 Birdman captured this Northern Pintail gliding through the water.  An elegant bird, indeed!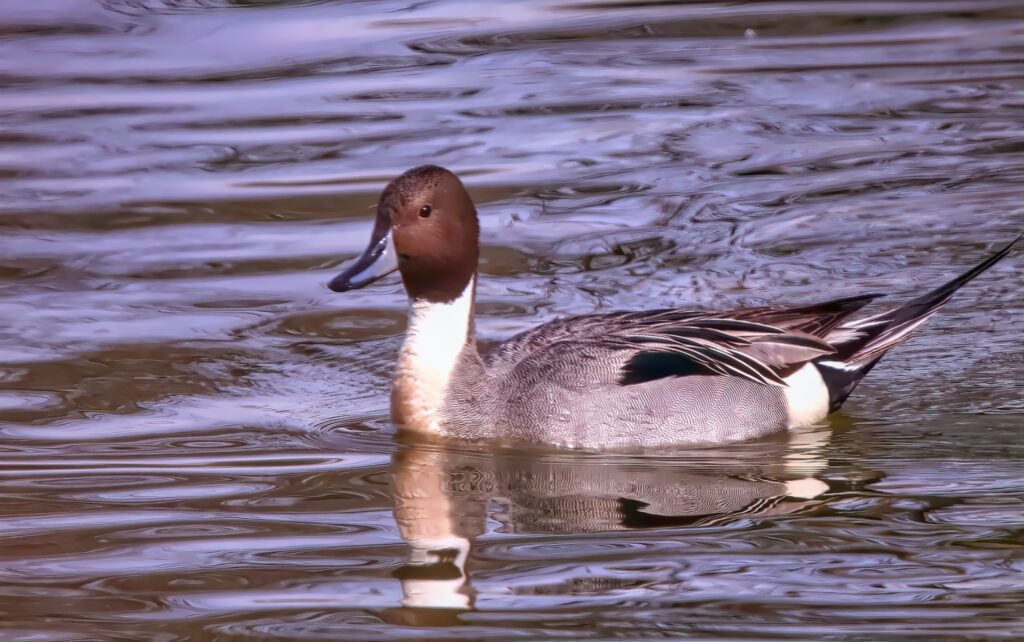 That's it for now.  Lots more beautiful bird pictures in the Latest Pics section.
Stay safe.  Go birding.  Take pics.  Post here.  Repeat.
Mike
PS  If you like beautiful bird pictures and want to see thousands more or even post your own on GreatBirdPics click HERE to find out about our site.