Pretty Bird!  Pretty Bird!
Here is the first post of 2022!  I just returned from a great family vacation in Hilton Head Island, where my 91 (92 next month) year old dad lives so we held an "unofficial" Warner family reunion this past week.  For various reasons some family members couldn't make it, but we did have 20 family members there catching up and retelling parts of the Warner History (dating back to 1635). My dad met three of his great-great grandchildren for the first time, which made him very happy.
Lots of pictures were taken, but none of birds!  Karen and I went birding once for an hour or so – we found out where Yellow-rumped Warblers spend the winter and saw Laughing Gulls and Pelicans along the beach.  I decided to spend as much time with family so birding took a back seat (and my shoulder got a rest from lugging around that big lens).
Fortunately for GreatBirdPics, our members continued to share their pics with us.  Here are some that have come in lately.
Brian Stephan spotted a Ross's Goose within a flock of Snow Goose down in Texas.  Look at the short, stubby bill of the Ross's Goose as compared to the Snow Geese in the background.  Nice comparison shot, Brian!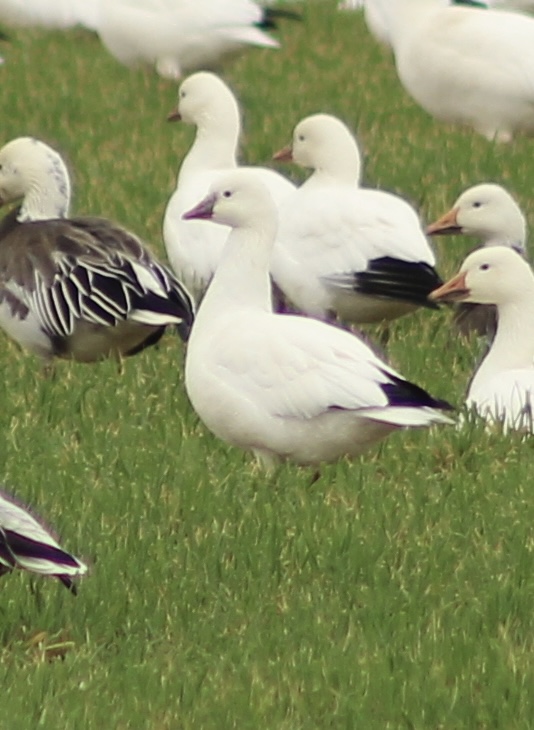 Brian must have been in the Cayman Islands, too.  Here is a shot of a Cayman Parrot – our first of this species.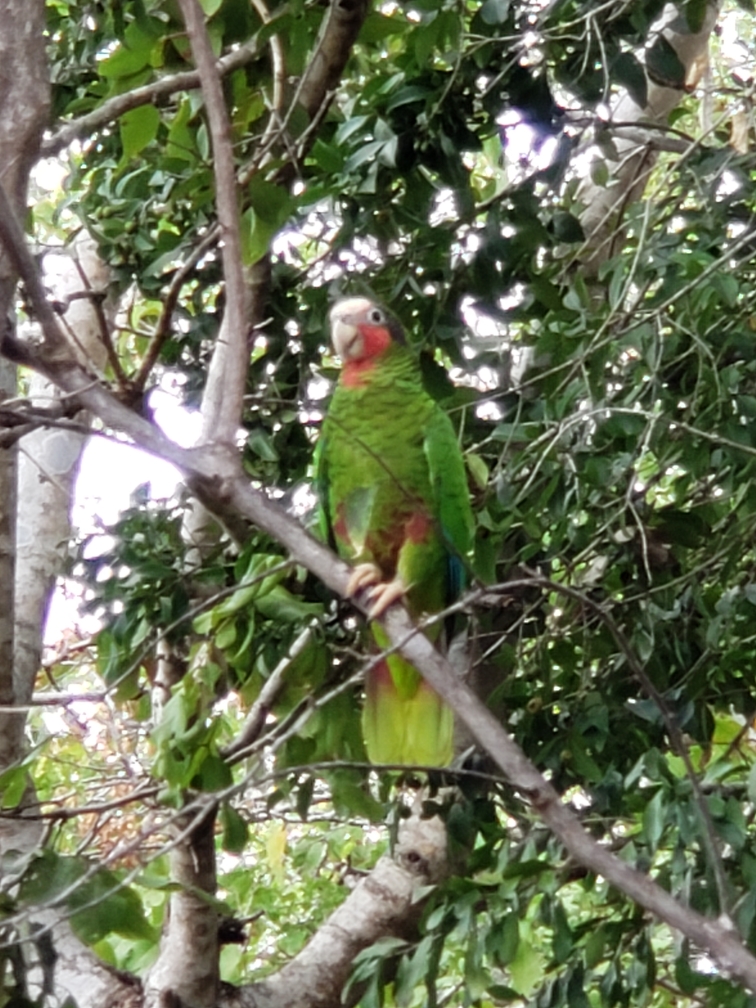 Here's another one from Brian Stephan in the Cayman Islands.  Just look at the riot of colors in and around this Bananaquit!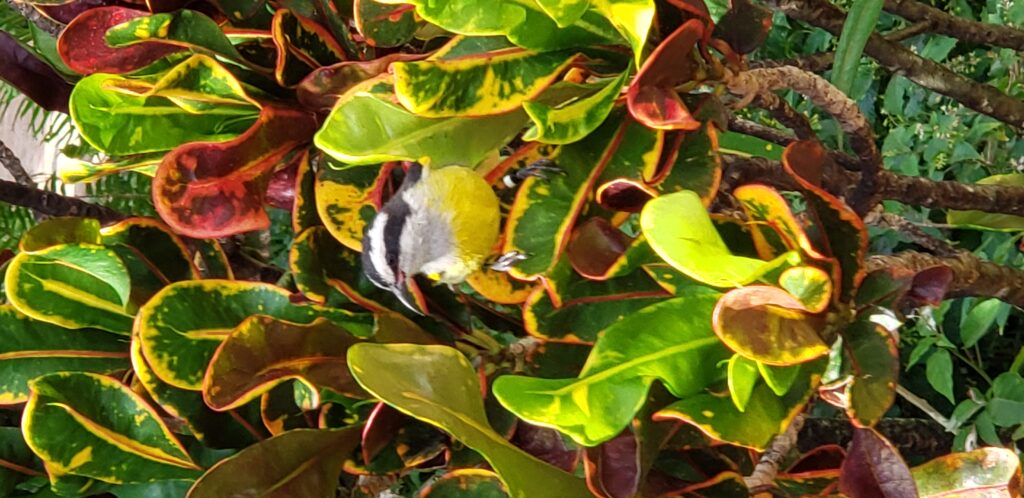 Make sure you click on the image of the Palm Warbler below and then click on the picture in the Individual View to see this one as large as it gets.  What a beautiful composition – the bird is off-set with yellow goldenrod waving all around it.  Award Worthy for sure!  Good job, Osprey60!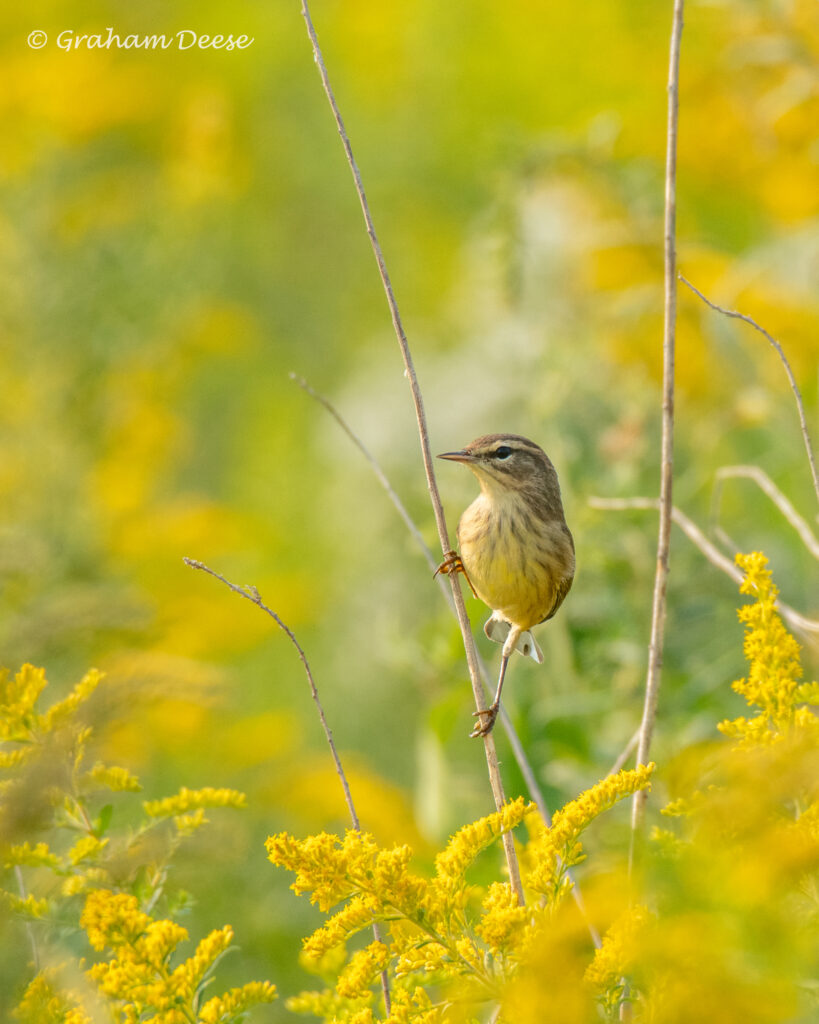 Stay Safe.  Go Birding.  Take Pics.  Share Here.  Repeat.  
Mike  
---
If you'd like to learn more about GreatBirdPics.com Click Here.  Members can post their own great bird pics, create an online gallery of their works, and receive regular emails about bird photography.