More Hummers
Sharing my Hummingbird BIF technique must have reminded some members that they had some hummingbird pics, too.  I'll bet they used a similar technique to get focus on the bird by first focusing on the flower then letting the bird fly into the focal plane.  Take a look at these beauties of these fascinating little hummers.
Bajadreamer sends us one from Costa Rica of White-necked Jacobins.  Be sure to click on the picture below and read his informative description of these hummers.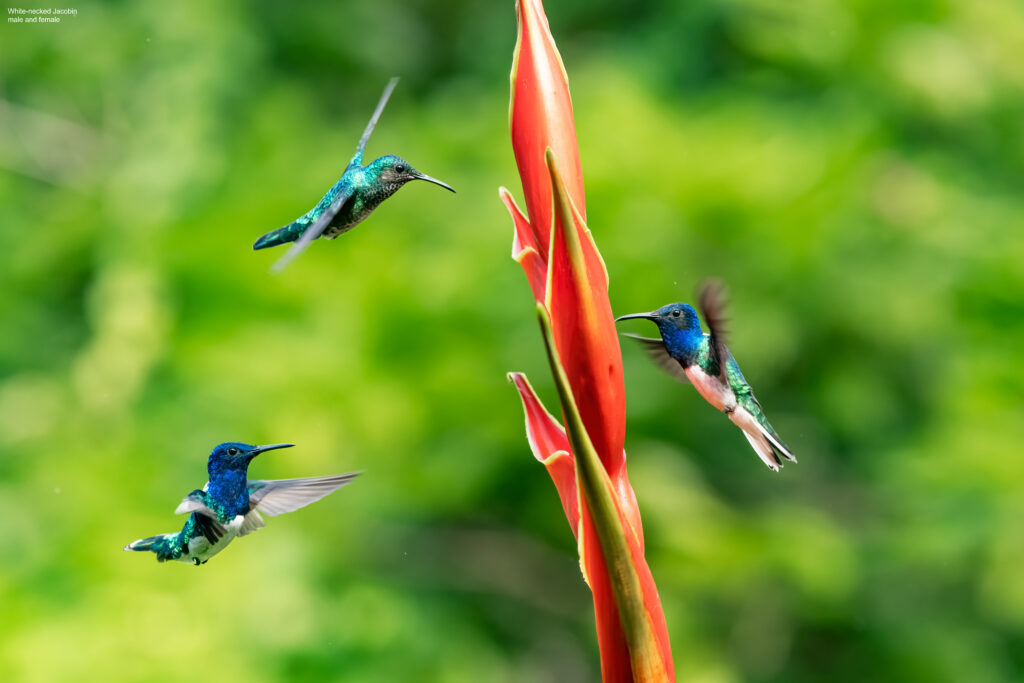 Emil Baumbach has taken some great pics of hummers, too.  The three pics of his below are of Ruby-throated Hummingbirds, the only hummers usually found in Illinois (other types of hummers that find there way to Illinois cause quite a stir in the birding community).  Note that he sets his shutter speed to 1/6000th to 1/2000th of a second to stop the action in the wings.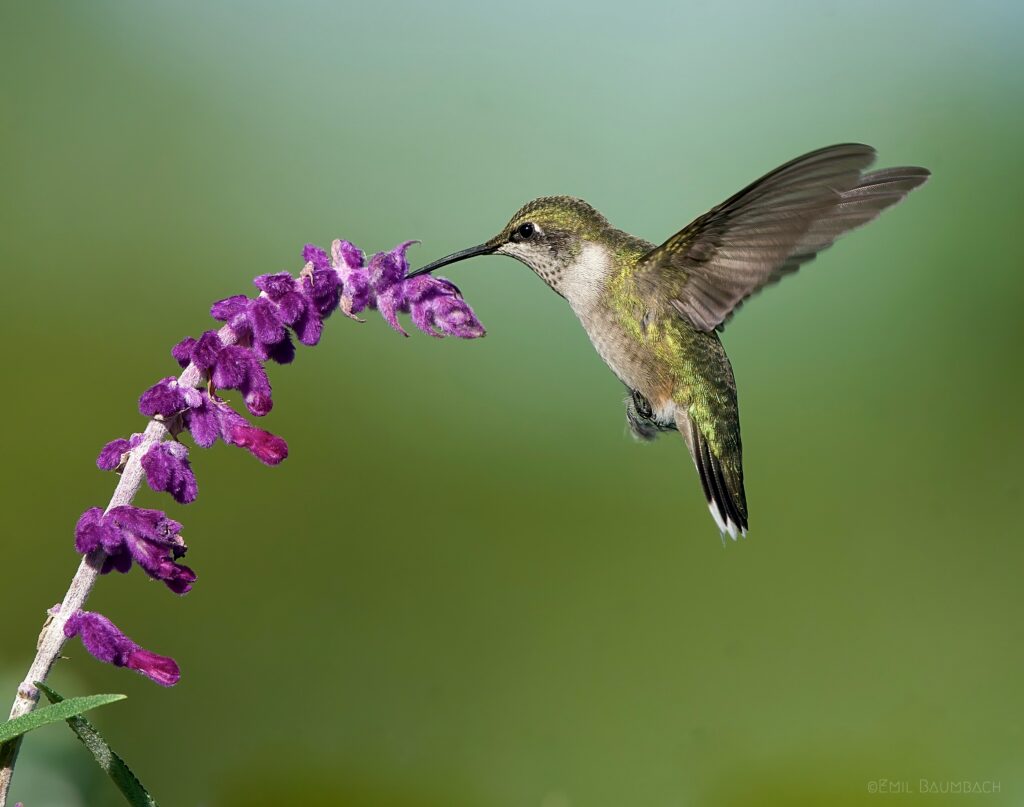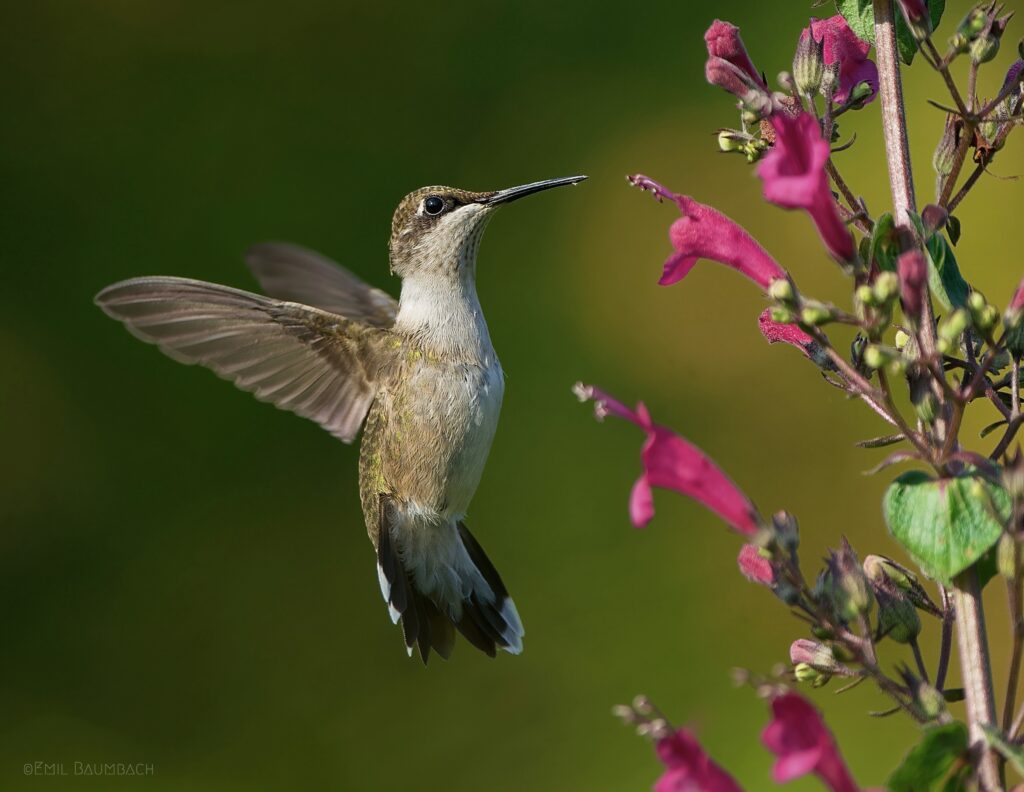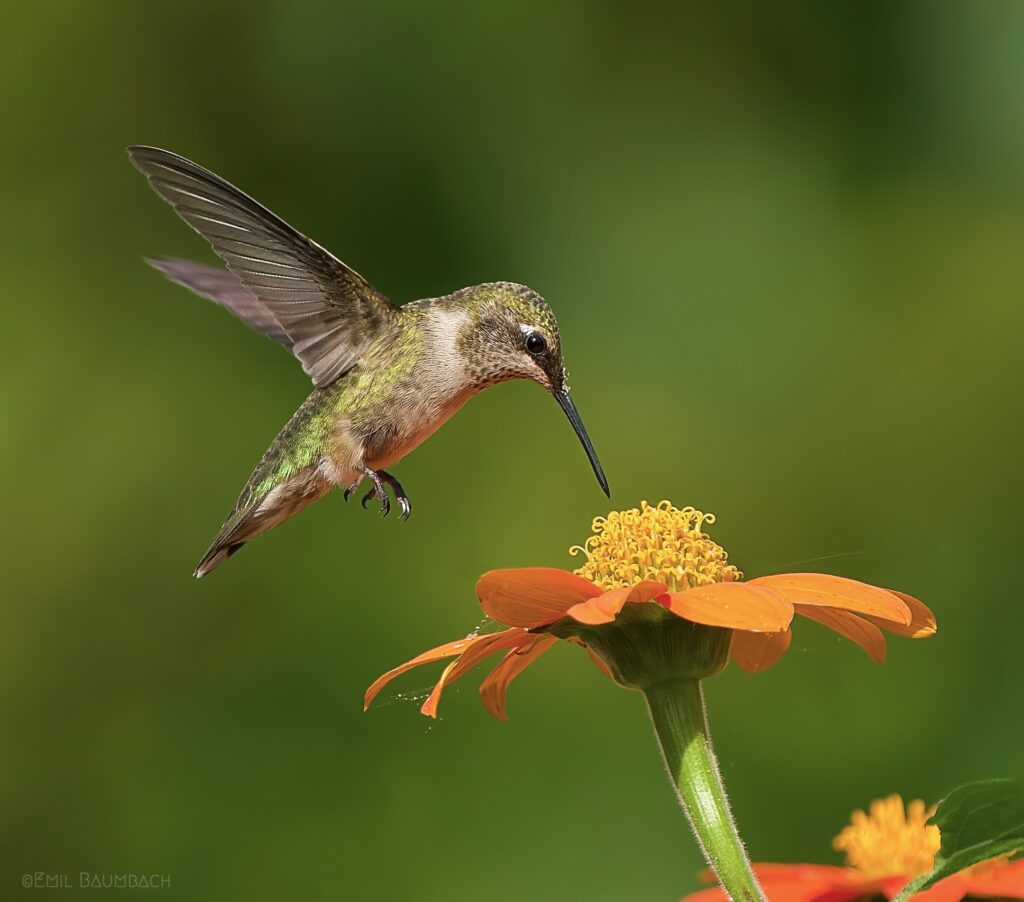 Our Ruby-throated Hummingbirds have mostly migrated south here in mid-October but I look forward to their arrival next spring with the opportunity to get more hummer shots.
Stay Safe.  Go Birding.  Take Pics.  Share Here.  Repeat.
Mike
---
If you would like to learn more about GreatBirdPics.com Click Here.  Members can post their own Great Bird Pics, create an online gallery of their pics, and receive regular emails about bird photography.