GreatBirdPics From You
Well I admit I haven't quite hit my stride after our Ireland trip in terms of keeping up with the website.  Will try and to better but no promises.  One thing I haven't done in a while is feature some of the GreatBirdPics being posted on the site.  FYI the site is approaching 8,000 pics shared by you, the members!  Let's take a look at some of the latest:
Russ50 captured a Cape May Warbler as it hopped up to feed.  It is difficult to describe how hard it is to get a picture of a warbler because they just don't stand still – to get a picture like this action shot is almost impossible.  GreatBirdPic!
Our New Zealand friend Rebecca Bowater is out and about again and submitted this White-faced Heron munching away on a crab.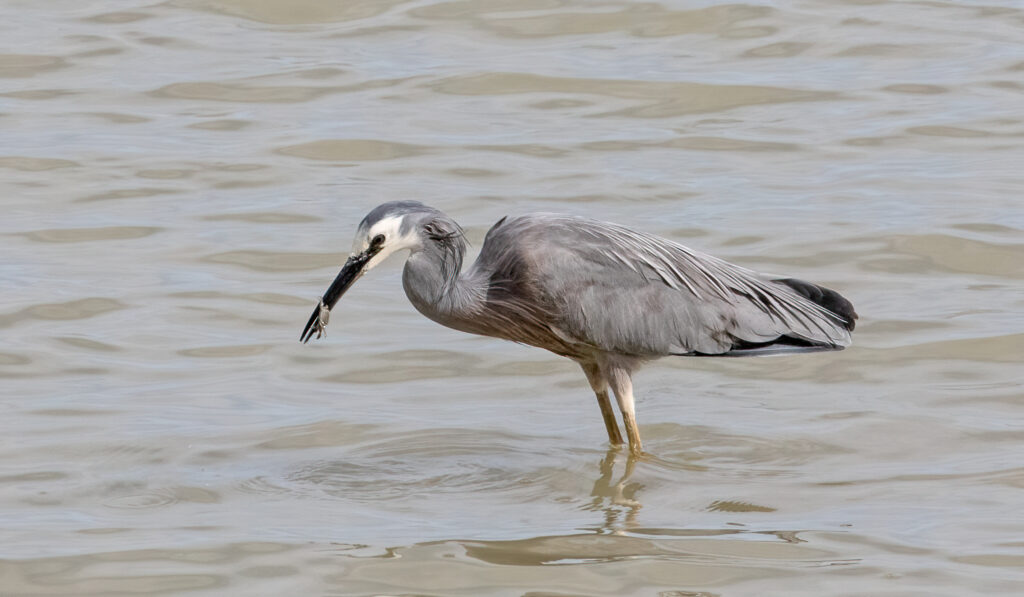 Here's a spectacular shot from one of our newest members Burningnaturephotography.  A Black-bellied Plover on the beach at sunrise.  Judging from this shot and others he has posted Burningnaturephotography enjoys laying on his stomach while taking pics.  It's not often that the first picture shared by a new member is Award Worthy (and an Artsy-Fartsy one to boot), but this one certainly is.  Welcome to the site and I'm looking forward to featuring more of your GreatBirdPics.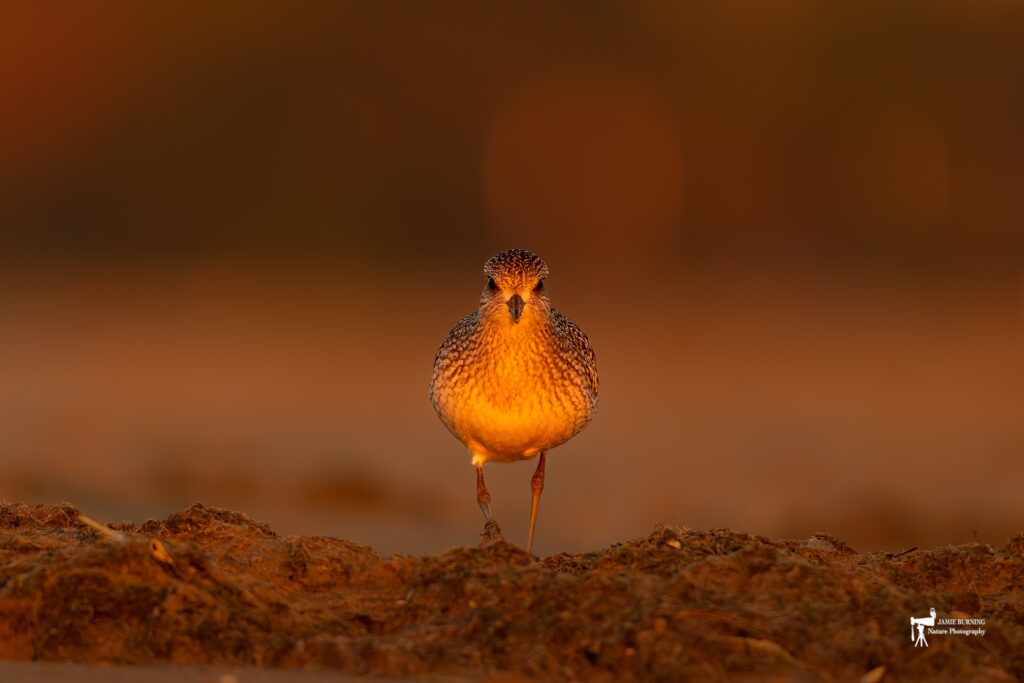 ---
Click Here if you would like to learn more about GreatBirdPics.  Membership is free and members can post their own great bird pics, create an online gallery of their works, and receive emails about bird photography and birds.