Pretty Bird!  Pretty Bird!
I was off on a guys golf weekend recently in beautiful Galena, IL.  Even got some birding in before we took off for the course.  My first Winter Wren of the season was observed.  Still a little sore from all the strokes I took!  Let's take a look at some of the great pics our members have posted.
LinLark has a knack for finding warblers, hard to find ones in particular.  This time she sent us a pic of an Ovenbird on a limb.  Usually they sulk on the bottom of the dense forest so it is a rare complete look at one.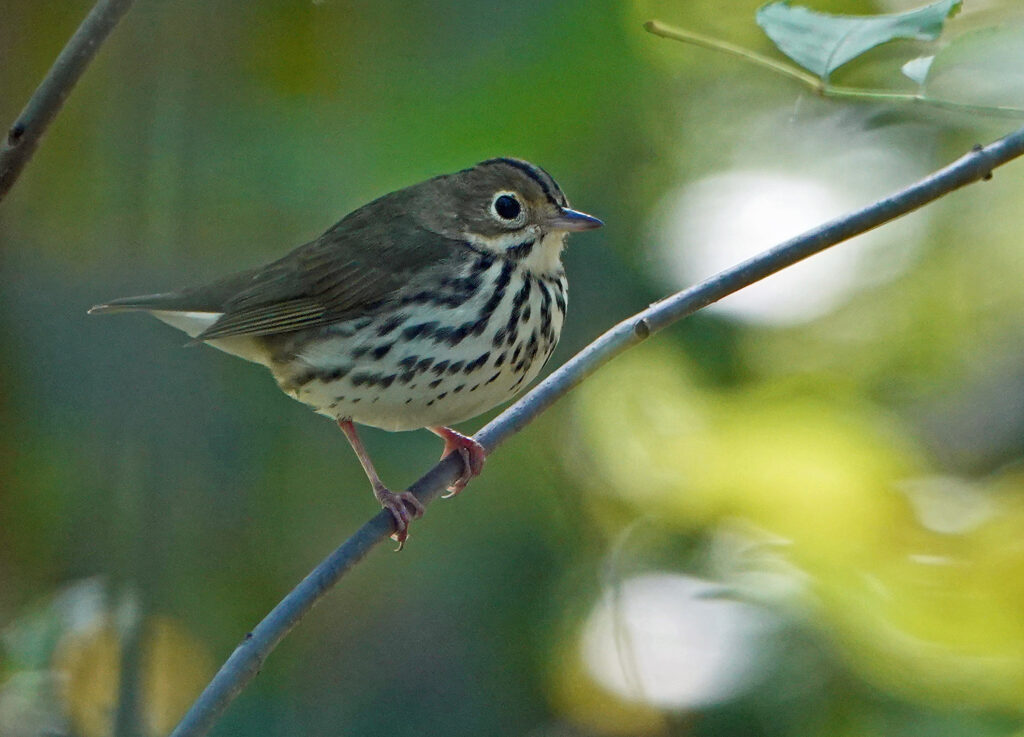 One of our earliest members to GreatBirdPic.com is gurineb.  She take pics of some of the birds I tend to overlook, like this female Mallard.
Gurieb was in Norway five years ago and snapped this pic of a Yellow-legged Gull drinking from a public water fountain.  Good catch!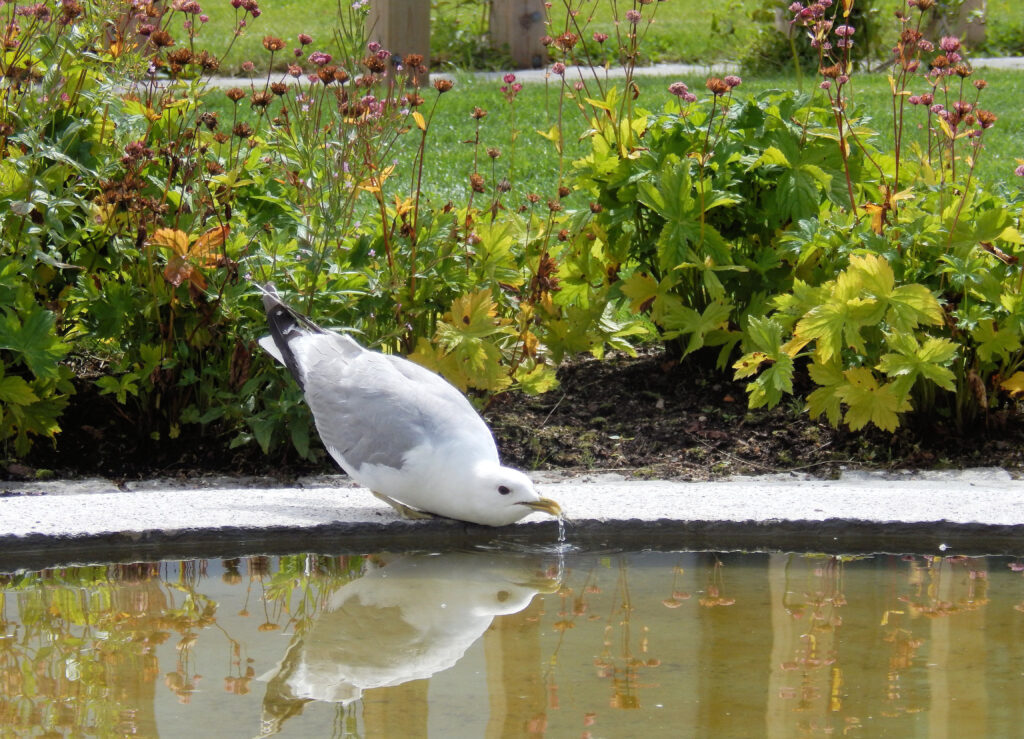 Asteinman (and wife) get out birding regularly.  They saw a perched Osprey recently – notice the gleam in its eye!
Keep all those pics coming!
Stay Safe.  Go Birding.  Take Pics.  Share Here.  Repeat.
Mike
---
If you would like to learn more about GreatBirdPics.com CLICK HERE.  Members can post their own Great Bird Pics, create an online gallery, and receive regular emails about bird photography.