Pretty Bird!  Pretty Bird!
Many thanks to all of you who continue to contribute your Great Bird Pics to the site.  I really enjoy seeing your shots.  Speaking of which, here are some of our latest and greatest:
Some people loved the pic last week of the Fiery-throated Hummingbird on the bright red leaves of the Heliconia plant.  Here's another hummer – a Fiery-throated Hummingbird from Rebecca Bowater.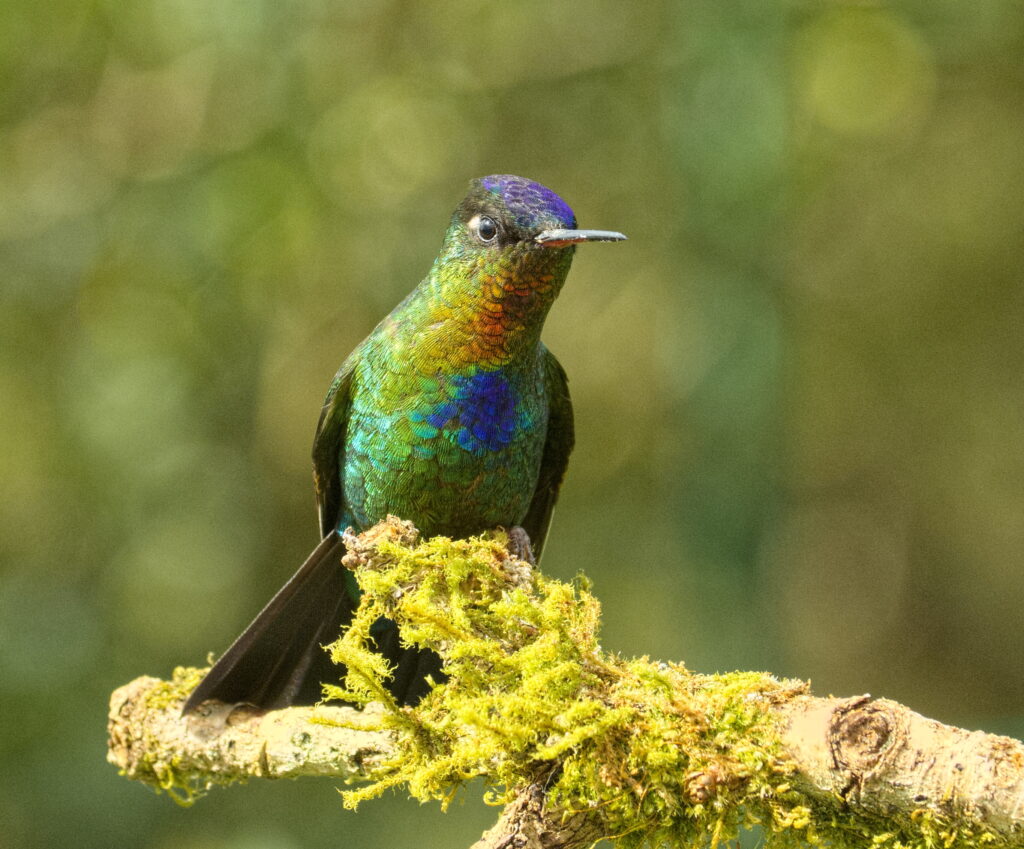 Hmmm – it looks like a wren and it's perched on a cactus.  What could it be?  Gurineb knows – a Cactus Wren!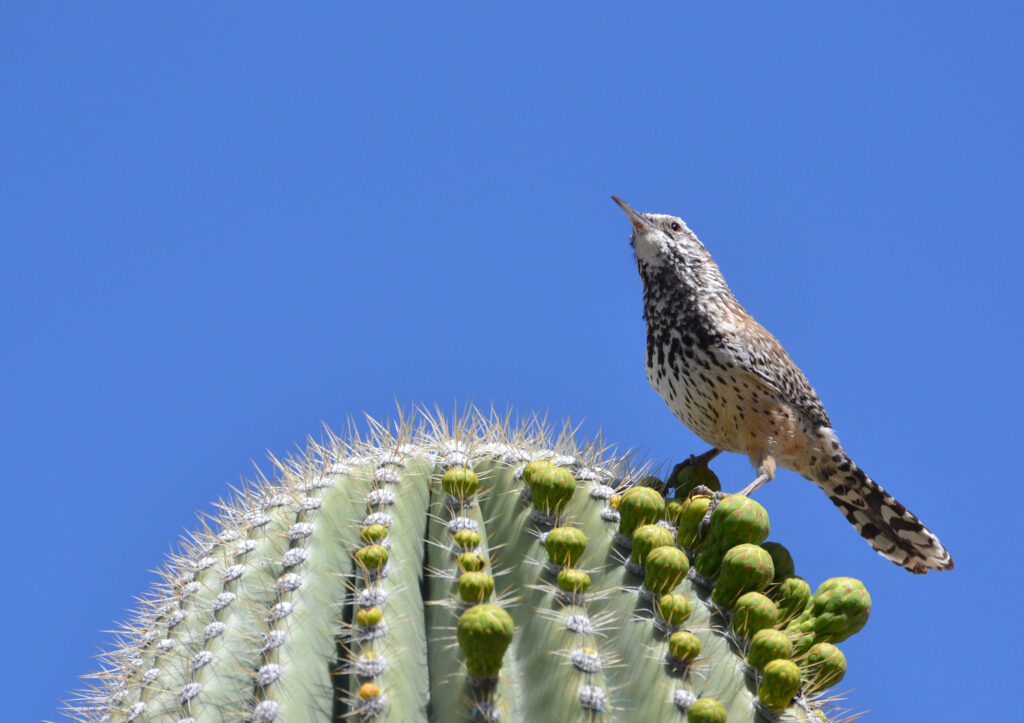 Pay attention to this next pic.  It's a Snow Bunting from Emil Baumbach and both the bird and Emil play a big role in tomorrow's post.  It's a great picture, by the way.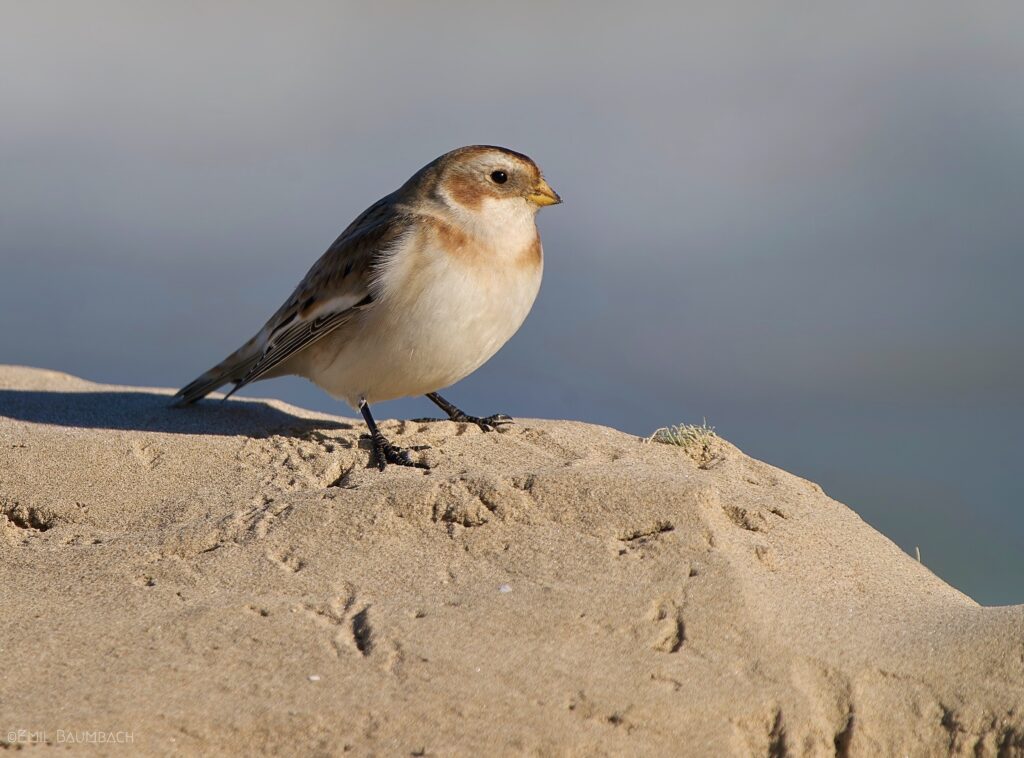 Lastly, a fan favorite – the Golden-crowned Kinglet.  Such tough birds to photograph (because they bounce around constantly) give lots of credit to Ronal Zigler for this one!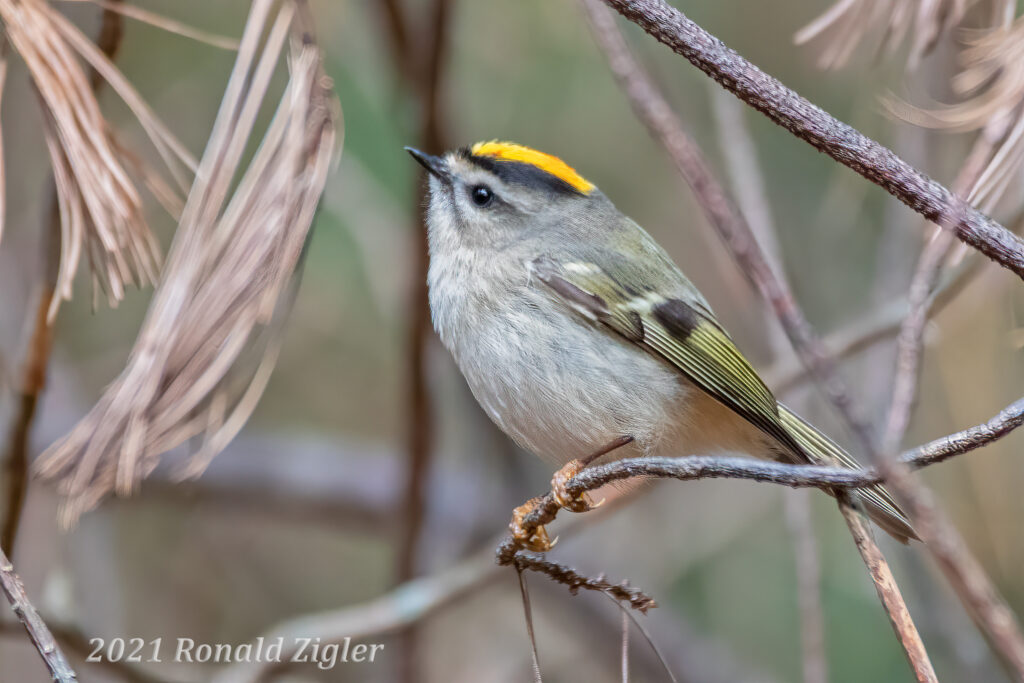 Stay Safe.  Go Birding.  Take Pics.  Share Here.  Repeat.  
Mike
---
If you would like to learn more about GreatBirdPics.com Click Here.  Members can post their own Great Bird Pics, create an online gallery of their shots, and receive regular emails about bird photography.