Pretty Bird!  Pretty Bird!
The other day I was working at my desk but not on the computer so I went up to the Search Menu on GreatBirdPics and selected Random Pics.  The GBP site then randomly selects images from the (almost) 7,000 bird photographs that have been uploaded – like a screen saver.  I glanced up once in a while and the image shown below popped up on the screen and I was captivated by the bright red head of the Pale-billed Woodpecker.  Perhaps this is a close relative of the Ivory-billed Woodpecker (which was recently pronounced extinct) this striking bird certainly caught my attention.  Great addition to our collect, asteinmann!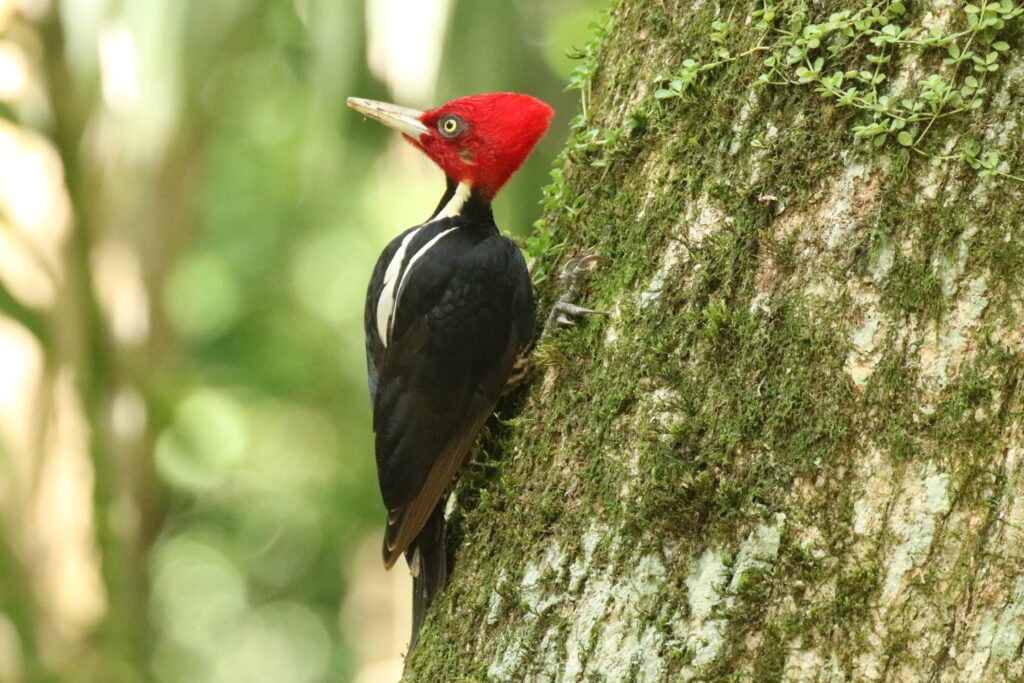 Remember "Mike" the Peregrine Falcon Birder2011 shared with us recently?  Evidently Hmeade2108 saw the same bird and got a great shot of it.  Unfortunately it is easy to overlook shots like this in the Latest gallery as the thumbnails crop portrait oriented photos down to a square, cutting off parts of the image.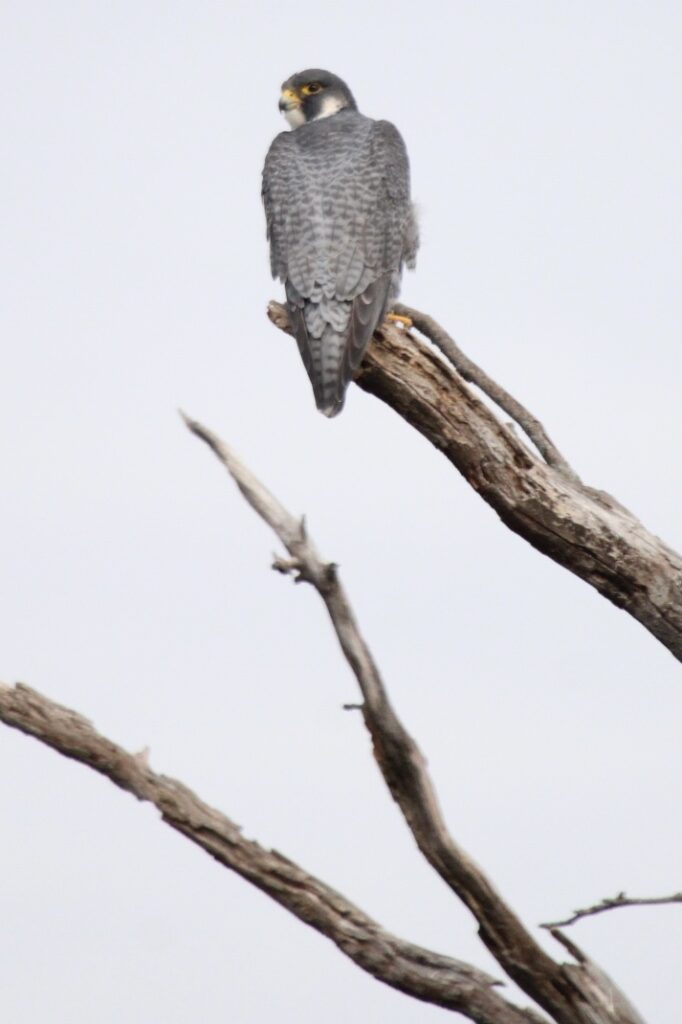 I thought this next one of mine was kind of a funny pic – a mallard sitting atop a Wood Duck house.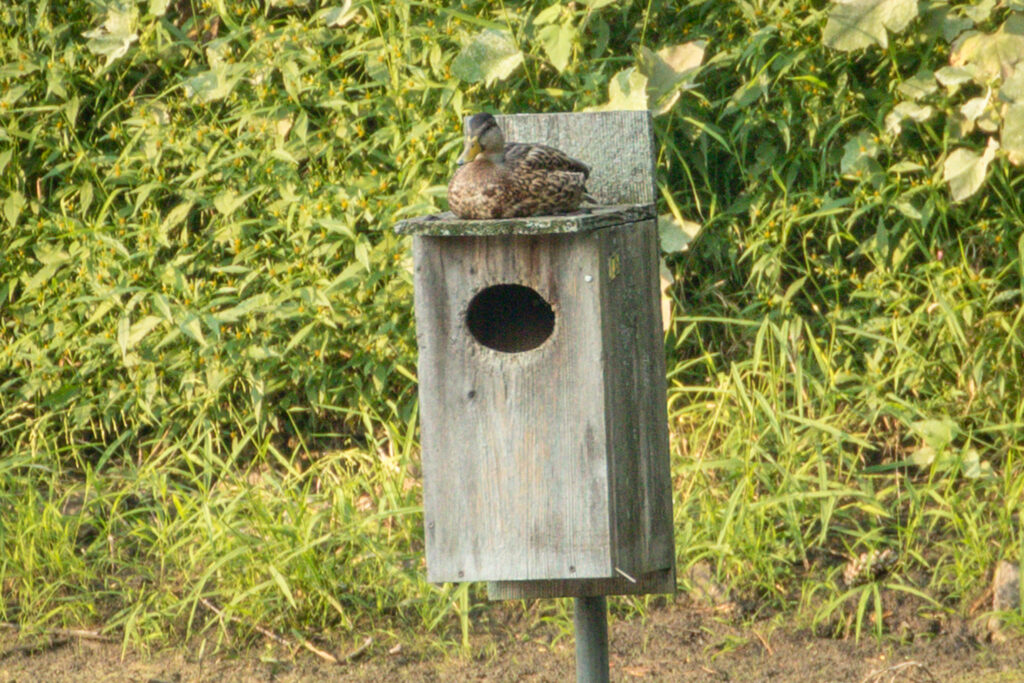 At first glance there's not much color in this next picture of a Broad-tailed Hummingbird.  But then again, it's a hummingbird and aways a thing of beauty.  Nice pic, Gurineb!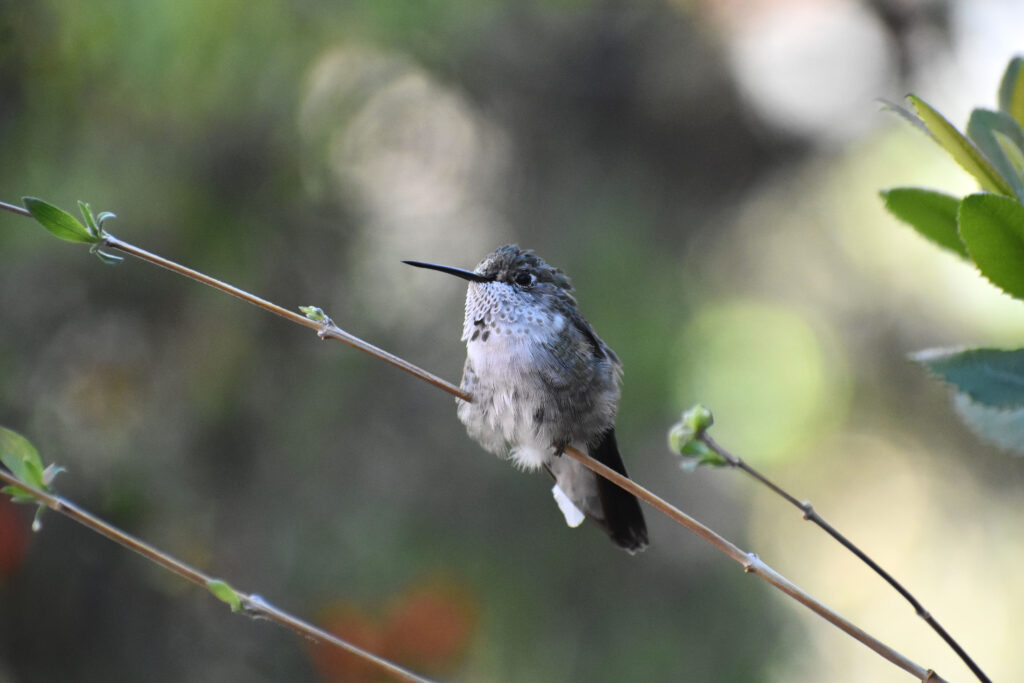 Stay safe.  Go Birding.  Take pics.  Share Here.  Repeat.  
Mike  
---
If you would like to learn more about GreatBirdPics.com Click Here.  Members can post their own Great Bird Pics, create an online gallery of their works, and receive regular emails about bird photography.