Pretty Bird!  Pretty Bird!
It seems like a long time ago since I featured some GreatBirdPics from our members so I have some catching up to do.  Here's a couple I like:
JayBlue44 was just driving along the road and spotted his first Bald Eagle in the wild!  I love the reflection and colors of the woods in the water.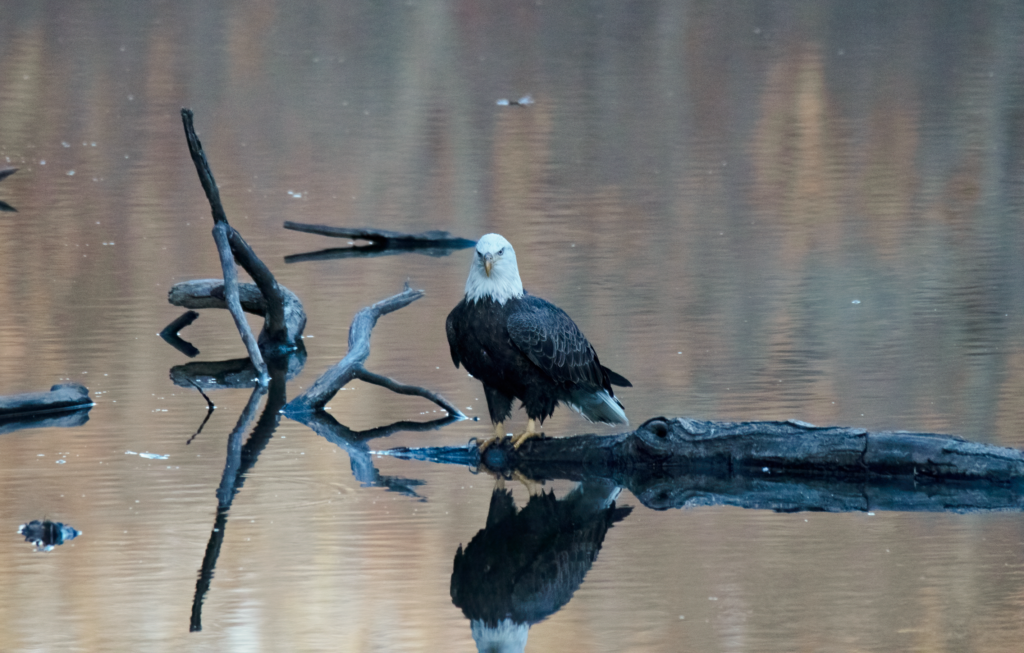 Another "Emil" picture – perfectly sharp, great background, and captured the bird beautifully.  The White-throated Sparrow should be proud to have been captured by one of the best amateur bird photographers around.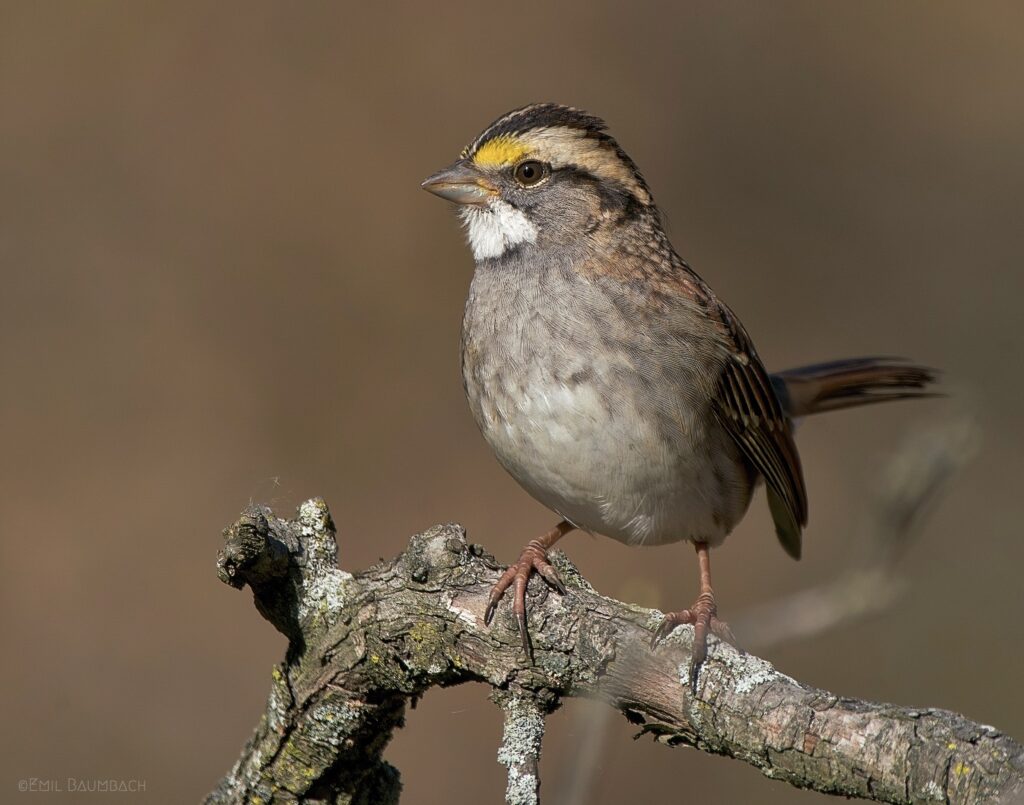 The Wilson's Snipe is one of my favorite migrants – it's long bill looks out-of-place yet just right.  I never got a good look at one this fall so I'm glad Randall28 did and shared this shot with us.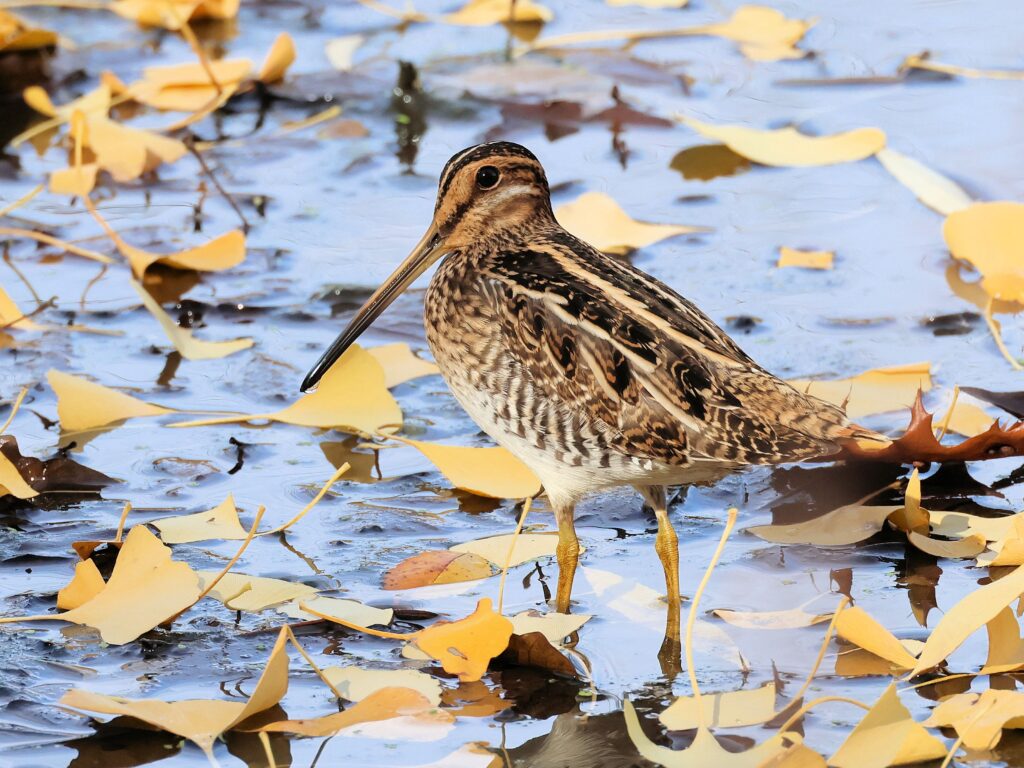 Asteinmann is out and about again – this time in Nevada.  He shares this beautiful look at a Townsend's Solitaire eating a bug.  GreatBirdPic indeed!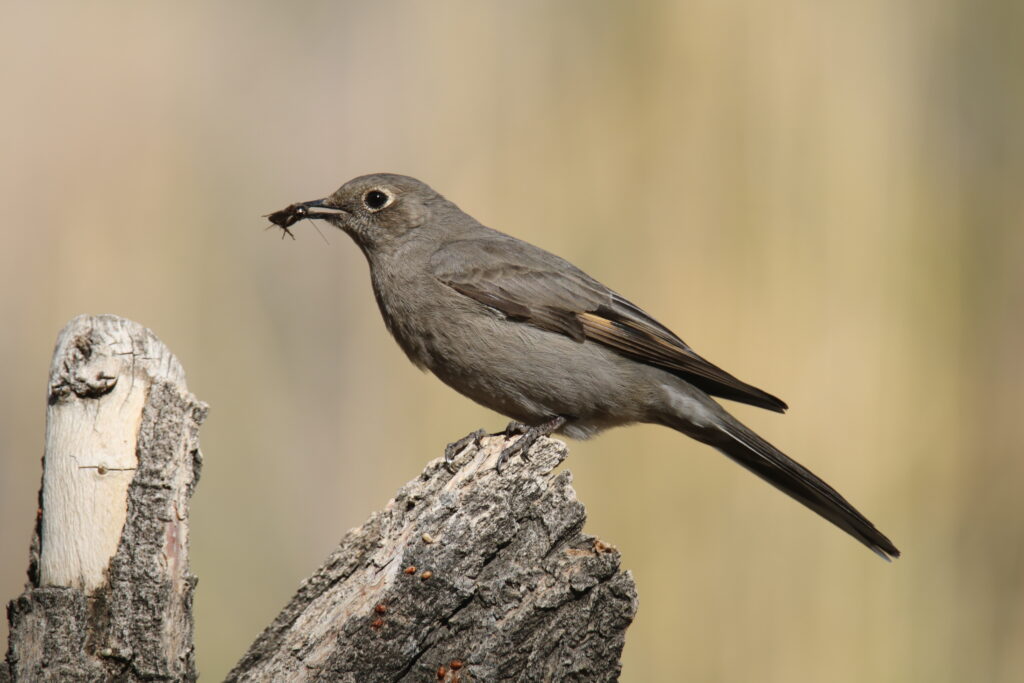 ---
Click Here if you would like to learn more about GreatBirdPics.  Membership is free; members can post their own great bird pics,  create an online gallery of their works, and receive emails about bird photography and birding.