Pretty Bird!  Pretty Bird!
Thanks to all who continue to share their Great Bird Pics with us all on the site.  Here are some of my recent favorites:
Hooded Mergansers are one of my favorite waterfowl.  They show up here in the midwest about this time of year and the males have this wonderful folding hood atop their head.  Emil Baumbach caught this one perfectly!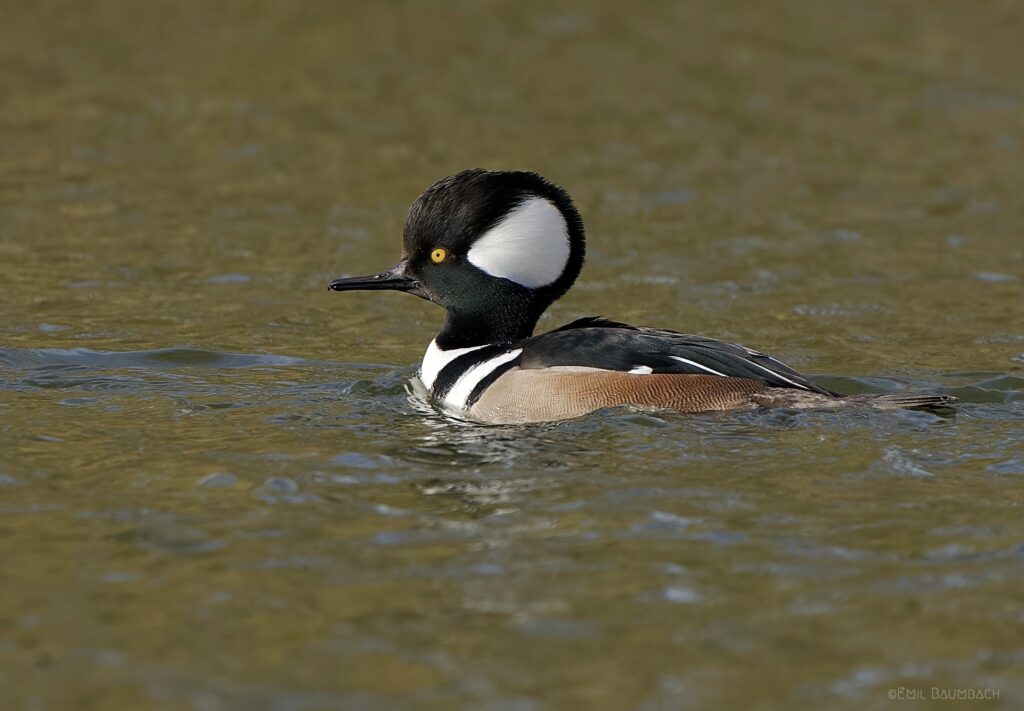 Rebecca Bowater continues to enlighten us with pictures of new and different birds from New Zealand.  Here is a Paradise Shelduck – take a close look at all the colors sprinkled across the body.  Simply beautiful!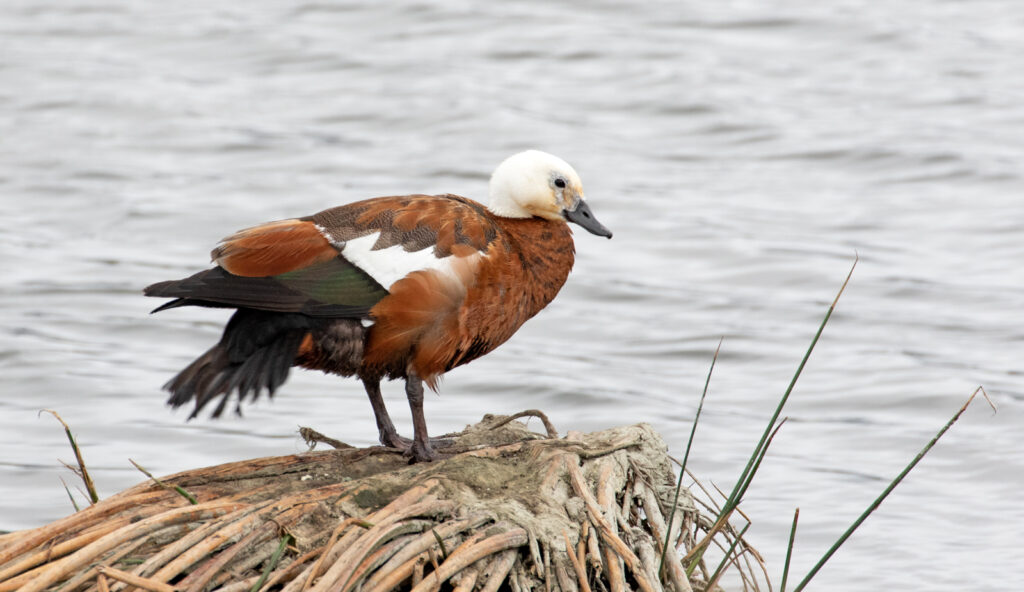 Look at the subdued light on the water and the Great Blue Heron below.  JackReich captured this terrific pic at sunset.  Nice one!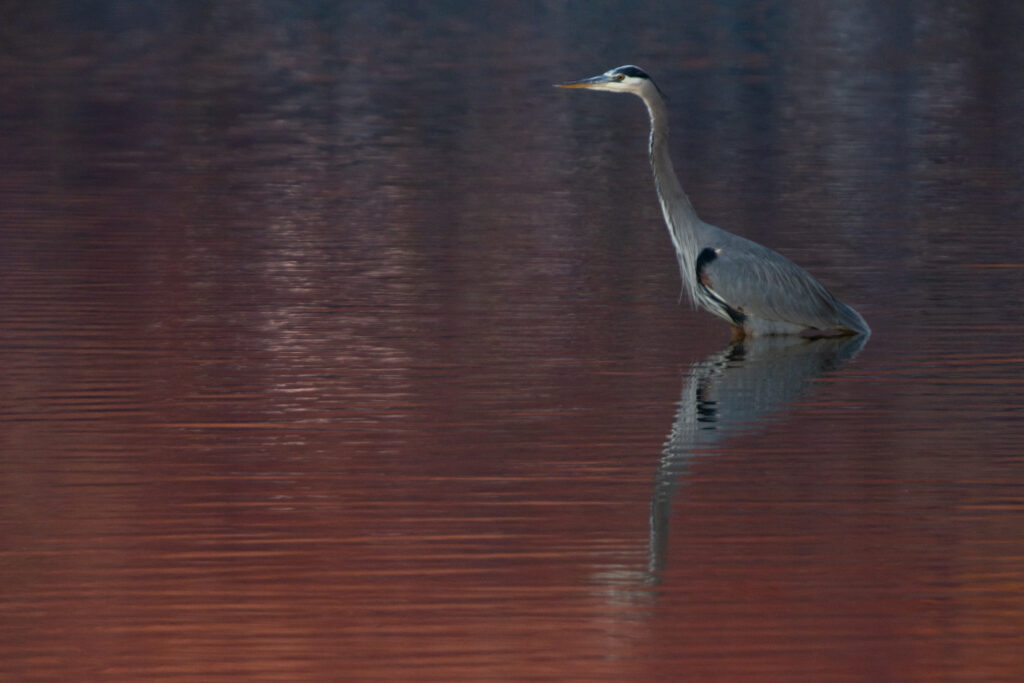 I love the action caught by Randall28 in this next shot.  He calls it "Angel Wings" – I call it heavenly!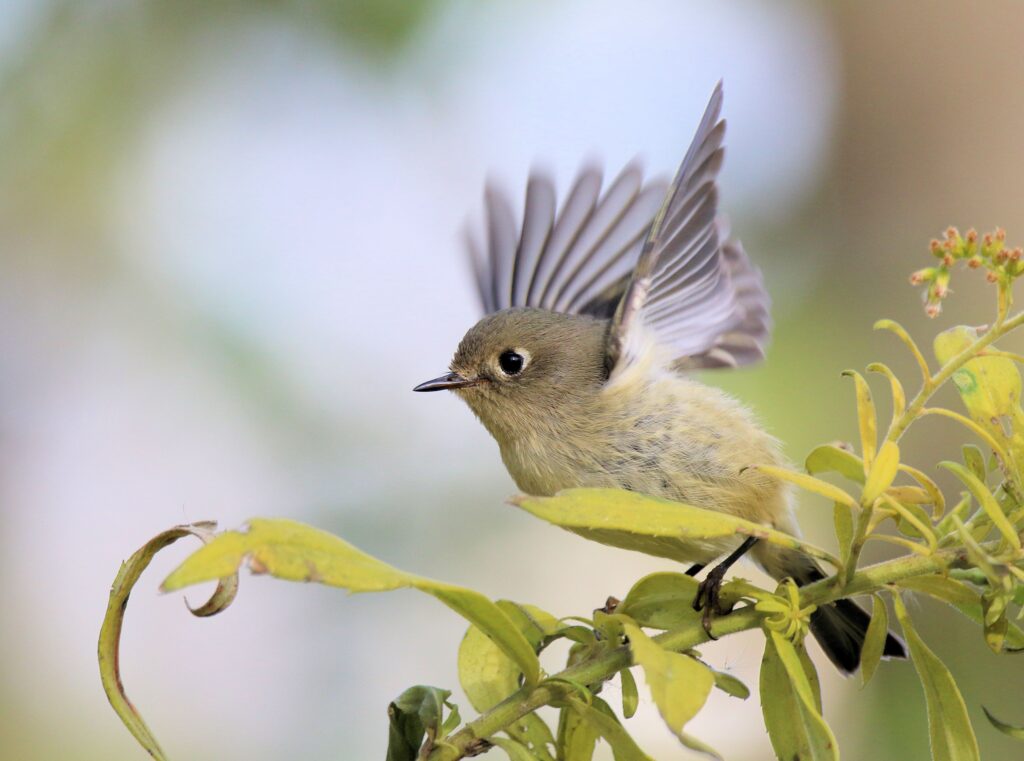 Stay safe.  Go birding.  Take Pics.  Share here.  Repeat.
Mike
---
If you would like to learn more about GreatBirdPics.com Click Here.  Members can post their own Great Bird Pics, create an online gallery of their works, and receive regular emails about bird photography.