Good Morning GreatBird Pics Members!
Boy the new pics have been piling up – I don't know if I can feature all of them but I do appreciate all of the contributions!  Here area  couple that caught my eye:
Rebecca caught a Horn-billed Frigatebird.  I don't know if there are any "ugly" birds but if there are this one might be in that category.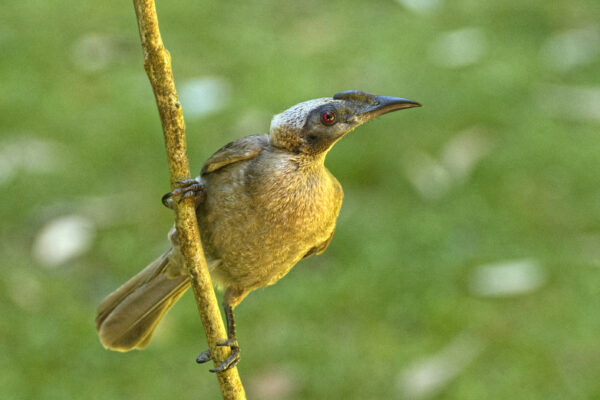 Fresh from Australia – the Rainbow Lorikeet!  Rebecca caught this striking bird on an earlier trip.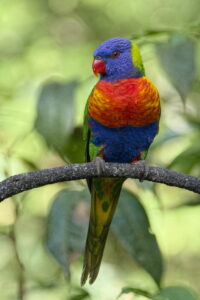 Just a simple Coot.  Yet when caught in just the right light with a wonderful reflection Birdman has elevated this bird to a higher level.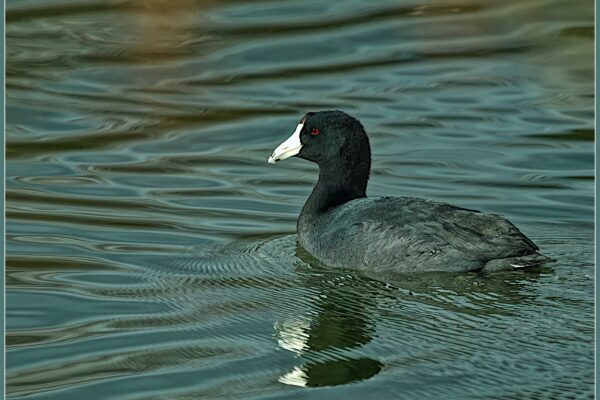 Sometimes birds looking right at you work, sometimes they don't.  John Weisgerber makes this Caspian Tern work as if flies right at you.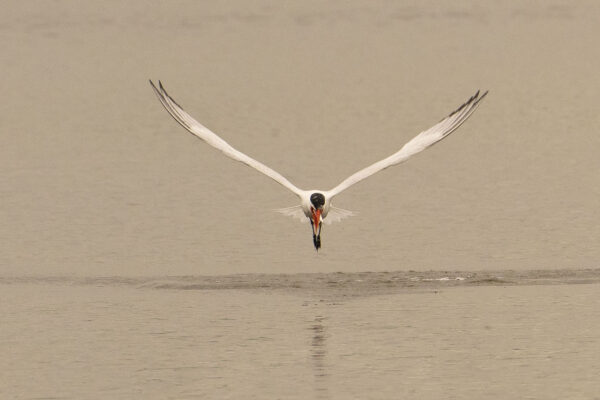 That's it for now.  Lots more beautiful bird pictures in the Latest Pics section.
Stay safe.  Go birding.  Take pics.  Post here.  Repeat.
Mike
PS  If you like beautiful bird pictures and want to see thousands more or even post your own on GreatBirdPics click HERE to find out about our site.