Good Morning GreatBird Pics Members!
Celebration Time!  Some time during last Friday night our NZ Naturalist Rebecca uploaded the 4,000th picture to GreatBirdPics.com!  That is a lot of wonderful pics.  Here's Number 4,000:
Others have been submitting some great pics, too.  Sgeiger86 looks like he was up at Sax-Zim Bog the week before we were and go this GREAT shot of a Great Gray Owl: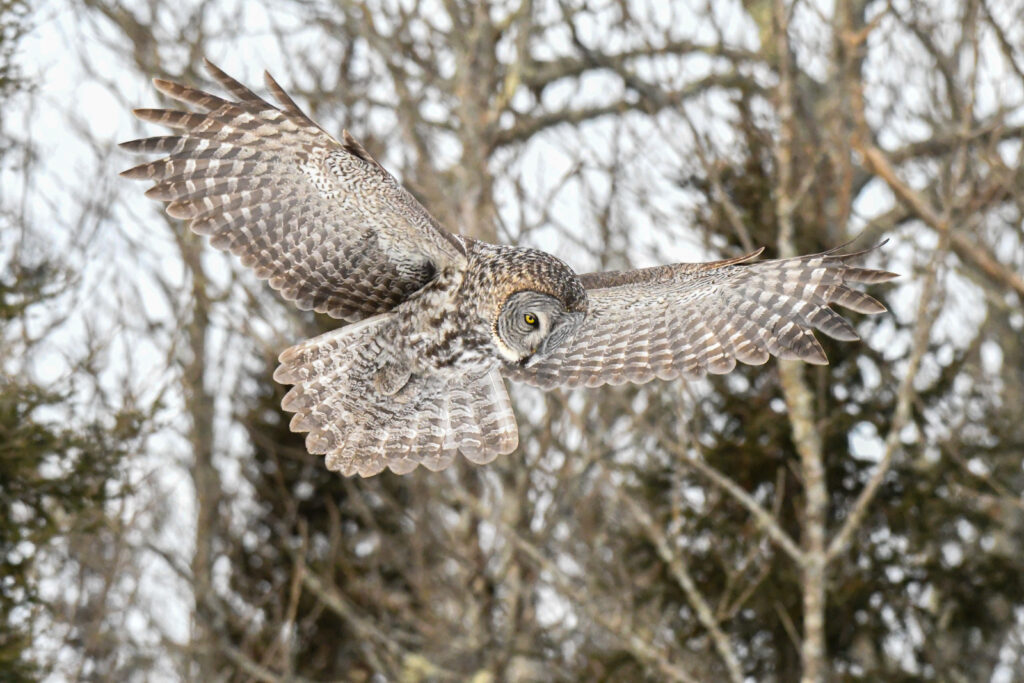 Back to New Zealand, Rebecca provided us with this great pic of a Yellowhammer.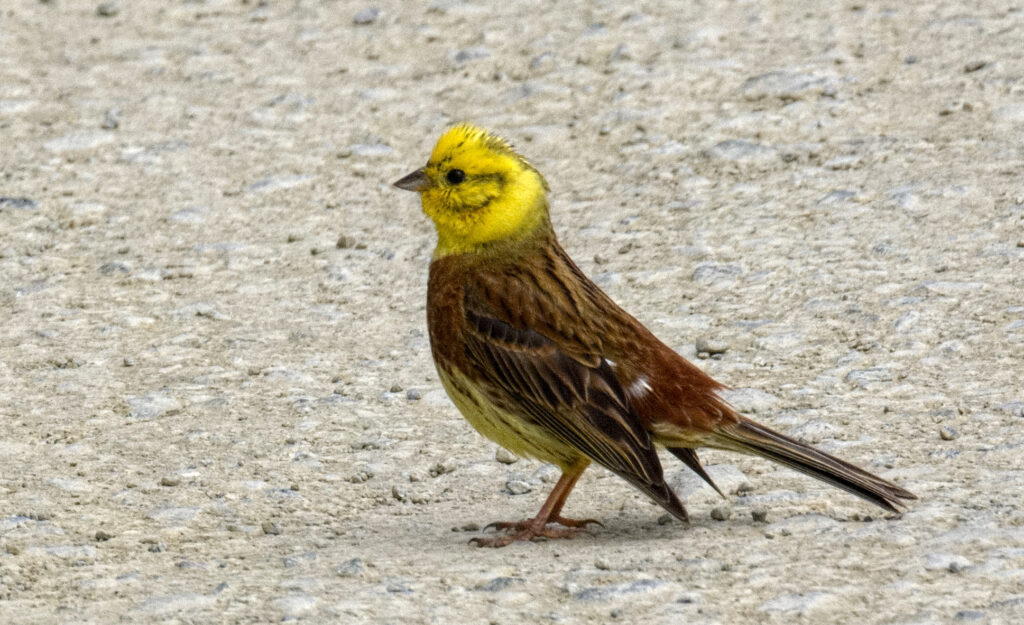 Joh Weisgerber provided us with a look at a spring bird to come – a Catbird: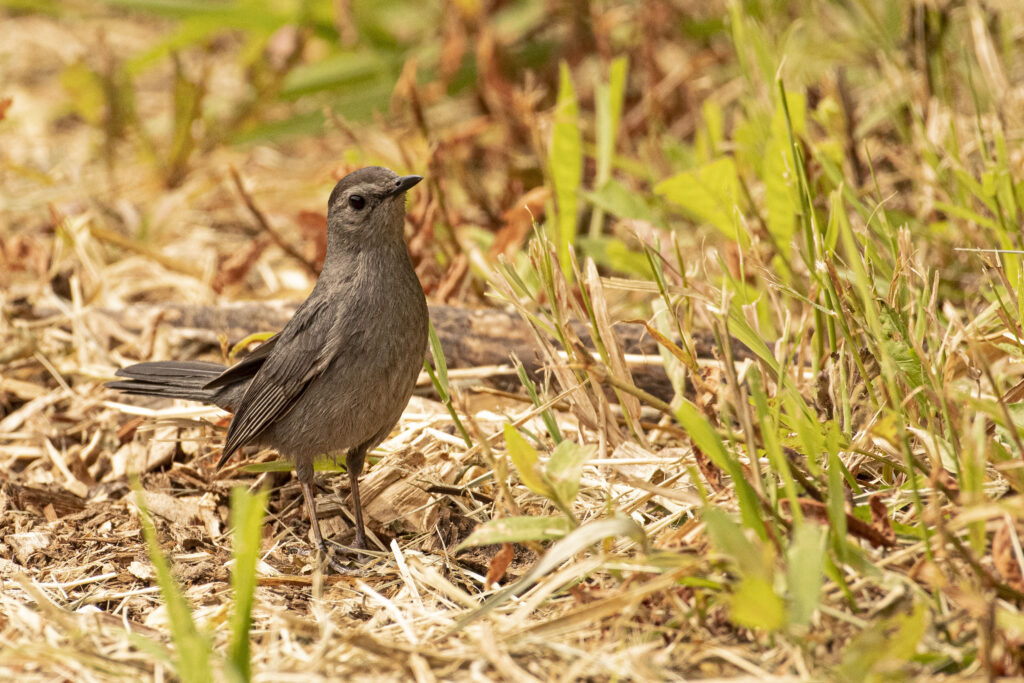 One more while we're at it – Birder2011 has supplied us with a female Purple Finch.  Never seen one – have you?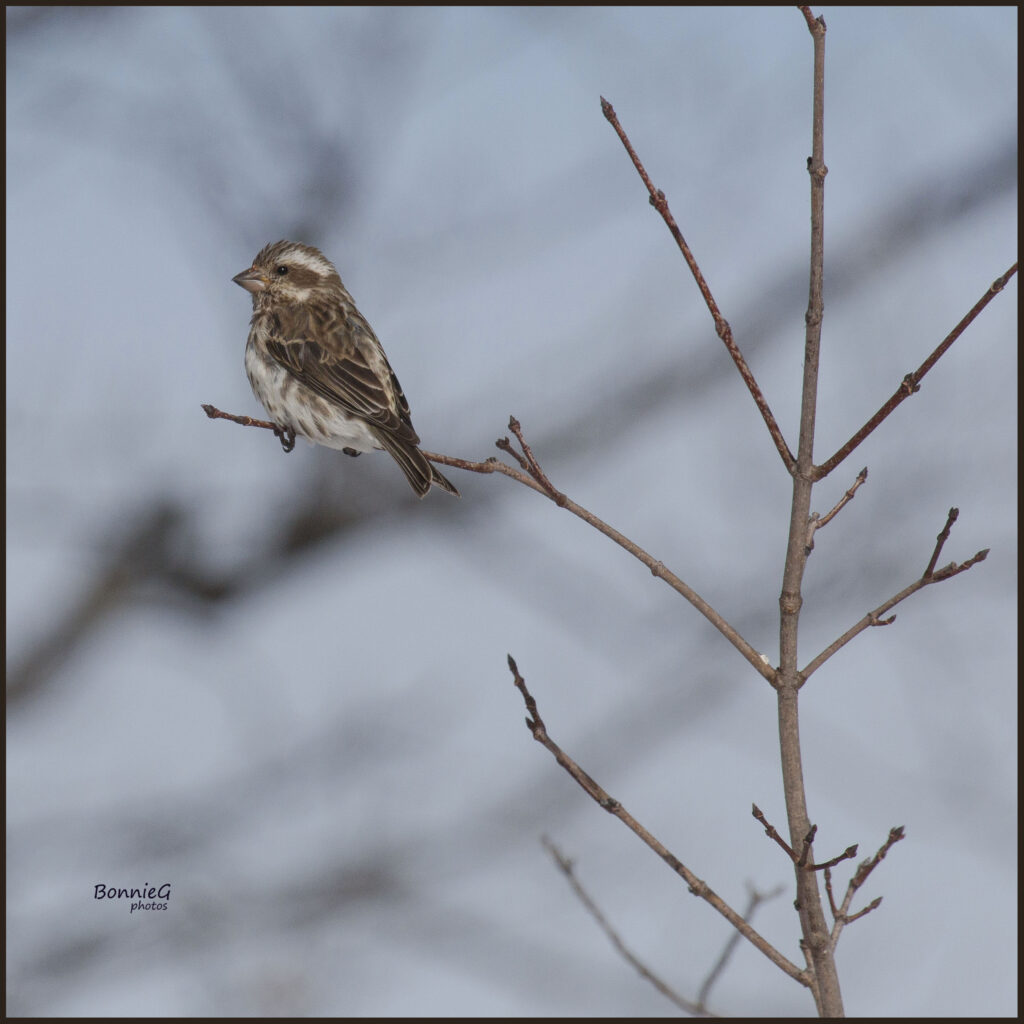 That's it for now.  Over 4,000 more beautiful bird pictures in the Latest Pics section.
Stay Safe.  Go Birding.  Take Pics.  Post Here.  Repeat.
Mike
---
PS  If you like beautiful bird pictures and want to see thousands more or even post your own on GreatBirdPics click HERE to learn about our site.  If you would like to become a member of GreatBirdPics click HERE.